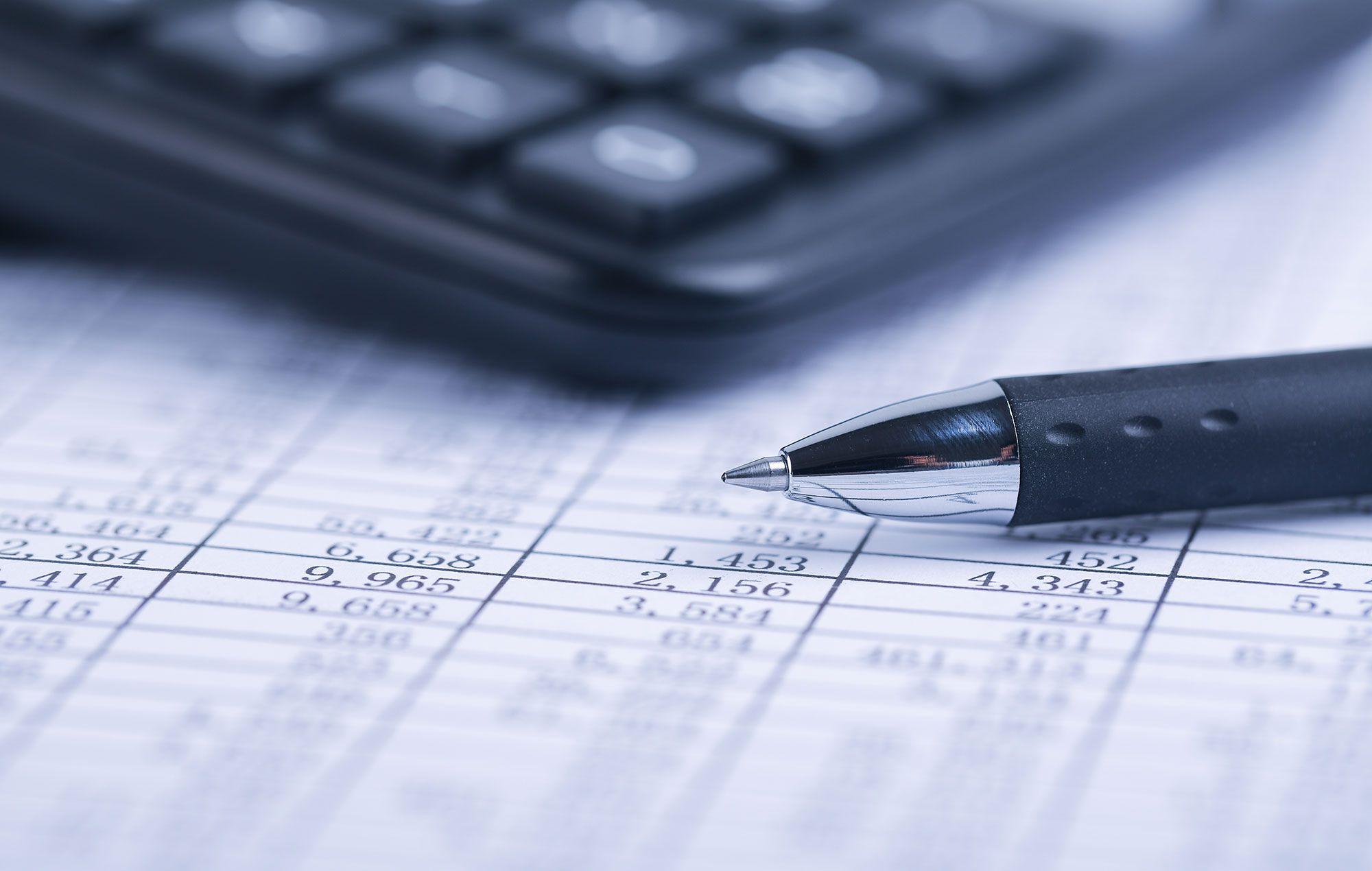 Billing Law
Laws Regulating Billing Practices
Various federal and state billing laws protect consumers from fraudulent billing practices, including:
Communications Act of 1934 (47 U.S.C. § 151 et seq.)
A federal law that protects customers from fraudulent billing practices related to their communications services. The Act established the Federal Communication Commission (FCC), which regulates charges that appear on your telephone bill under its Truth-in-Billing policy. Under the FCC's Truth-in-Billing rules, service carriers are required to provide clear billing disclosures, describing each service for which the customer has been billed.
Truth in Lending Act (TILA) (15 U.S.C. § 1601 et seq.)
A federal law enacted in 1968, established to protect consumers in their dealings with lenders and creditors. TILA mandates that creditors must disclose important information such as credit terms to consumers.
Fair Credit Billing Act (FCBA) (15 U.S.C. § 1601 et seq.)
A federal law designed to protect consumers from unfair credit billing practices. The FCBA provides guidelines for both consumers and creditors including procedures to manage disputes regarding billing statements, and requires the immediate correction of billing errors.
Fair Credit Reporting Act (FCRA) (15 U.S.C. § 1681 et seq.)
A federal law that regulates the collection and use of consumer information, including consumer credit information. The FCRA establishes important privacy protections for consumers' sensitive financial information.
Fair Debt Collection Practices Act (FDCPA) (15 U.S.C. § 1692 et seq.)
A federal law established to promote fair debt collection and eliminate abusive practices in the collection of consumer debts. The FDCPA covers personal, family, and household debts, such as money owed on a personal credit card account, a car loan, a medical bill, and your mortgage.
Report a Violation of Fair Billing Laws
Speak with our consumer attorneys by filling out the form to the right.