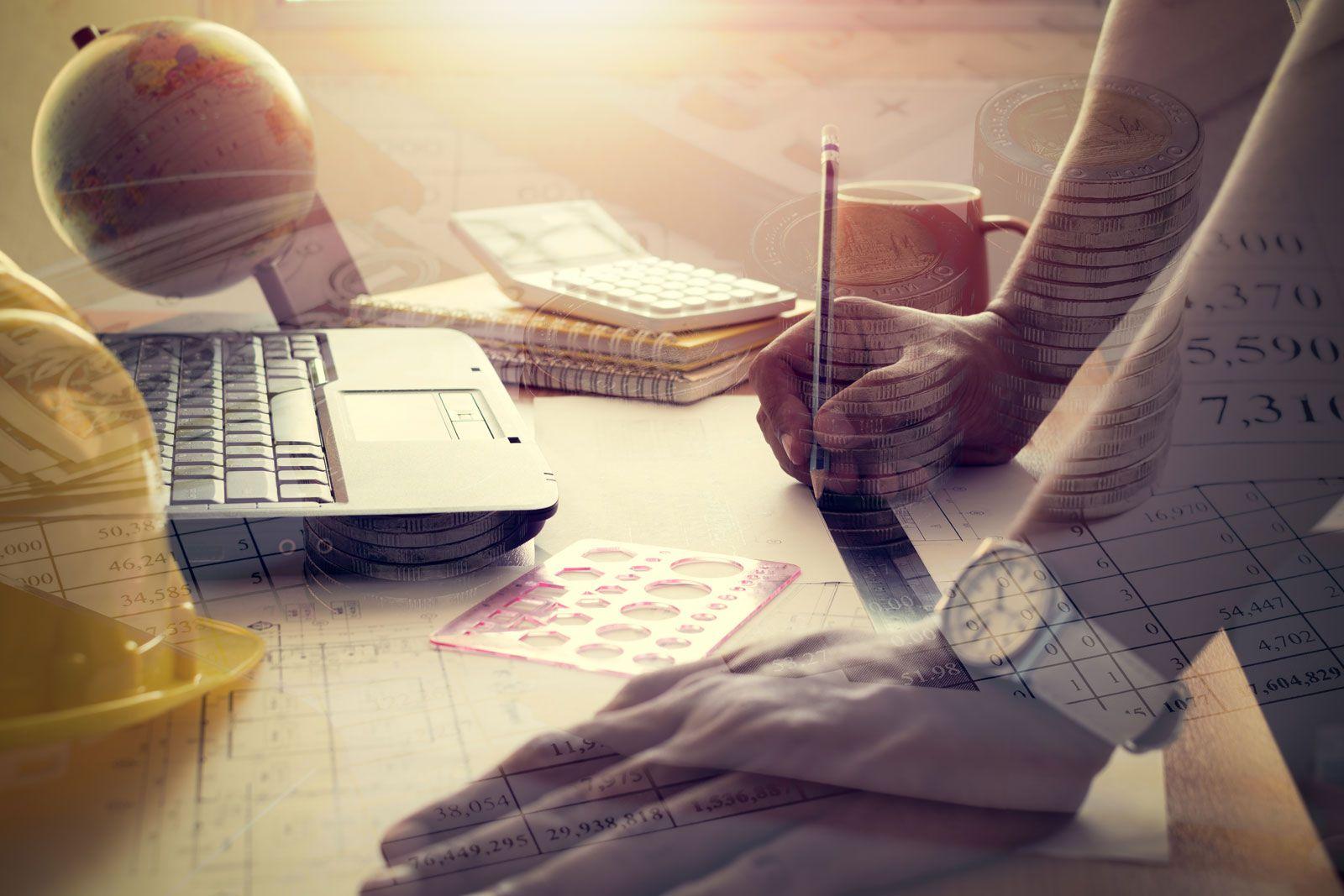 Financial Privacy
Did a Bank of Financial Institution Violate Your Financial Privacy?
Financial institutions, such as banks, insurance companies, and brokerage firms, have access to some of consumers' most sensitive personal information. These institutions are required by law to safeguard this private information and inform customers about their information-sharing practices.
When financial institutions fail to meet these financial privacy requirements, consumers have rights under various privacy laws to hold them accountable. Our attorneys represent consumers whose private financial information was used unlawfully used or exposed. For example, in litigation against Certegy Check Services, Gibbs Law Group represented consumers whose personal and financial data had been sold.
Financial Privacy Violations
Data breaches/inadequate security measures
If financial institutions fail to provide adequate safeguards, consumers' financial privacy may be at risk. Consumers may hold financial institutions accountable for data breaches as a result of inadequate privacy measures.
Sale of customers' information to third parties
Financial institutions must notify customers of their information sharing policies. In some cases the disclosure or sale of customers' financial information is an illegal violation of financial privacy.
Failure to uphold privacy policies
Consumers rely on financial institutions'privacy policies to tell them about that company's privacy practices; failure to uphold these privacy policies may be grounds for legal action.
Report a Financial Privacy Violation to Our Attorneys
Speak with our financial privacy lawyers by filling out the form to the right.