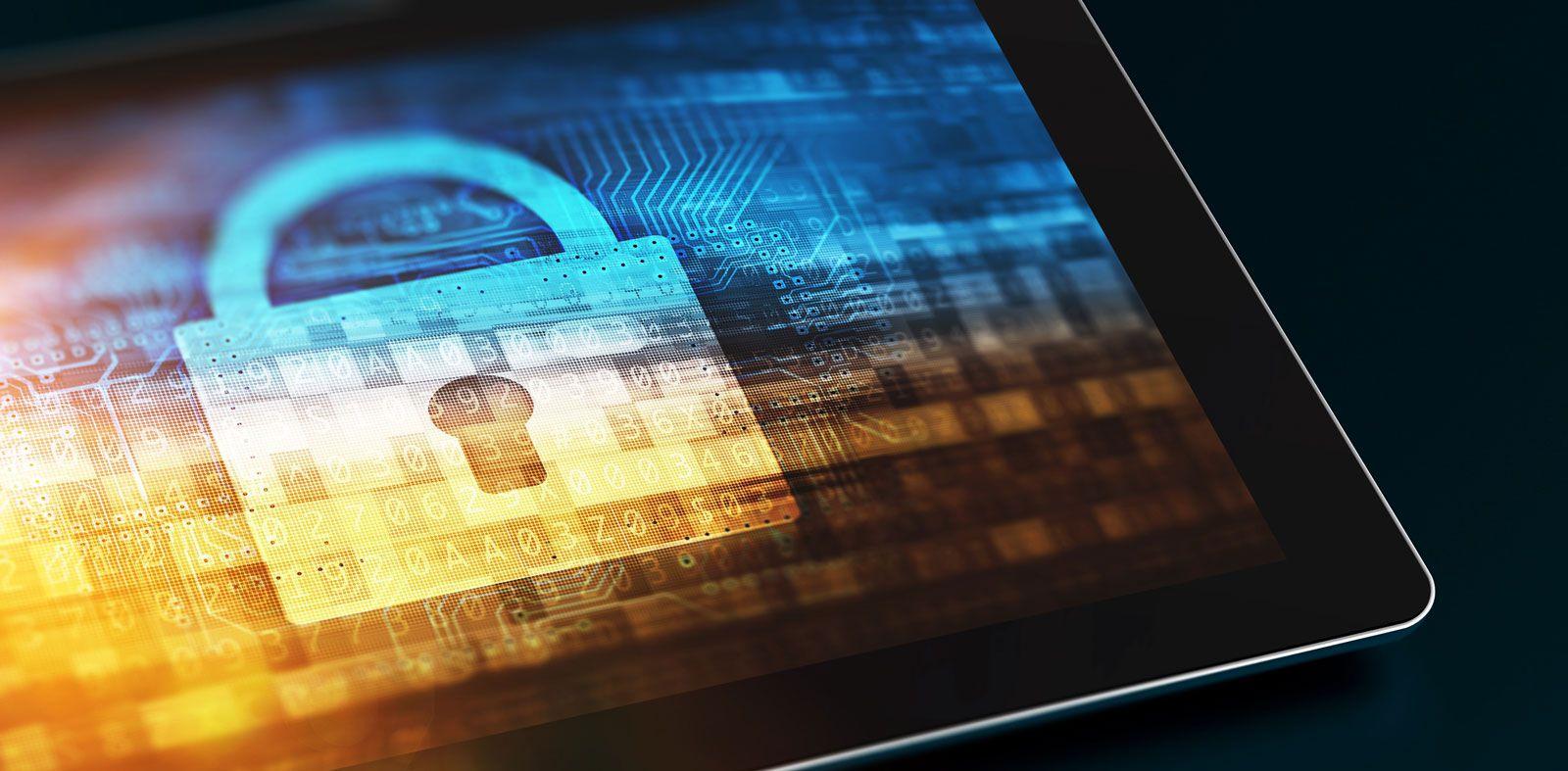 Internet Privacy
Has Your Privacy been Violated over the Internet?
Privacy is one of the leading concerns for internet users. Gibbs Law Group' privacy lawyers represent victims of internet and online privacy violations, whose personal information was exposed, sold, or unlawfully obtained over the Internet.
Internet privacy class action lawsuits
Facebook & Zynga (Farmville & Mafia Wars maker) Internet Privacy Class Action Lawsuit
Gibbs Law Group and co-counsel filled a class action lawsuit against Facebook and application game-maker Zynga, alleging that Facebook and Zynga collected and shared users' personal and private information with third-party companies. The suit alleges that Facebook and Zynga violated privacy protection laws and breached their privacy policy contracts with their users.
Google Data Collection Privacy Class Action Lawsuit
Gibbs Law Group filed a class action lawsuit against Google alleging that while collecting the images for its Street View program, Google's vehicles also intercepted private information from wireless internet (WiFi) networks on their routes. The complaint alleges that Google potentially collected personal information such as emails, passwords, browser history, videos, photos, and more.
Report an Internet privacy violation
Speak with our internet privacy lawyers by filling out the form to the right.
Federal laws & rules governing Internet privacy
Internet privacy laws are constantly developing in our increasingly digitized world. A number of Internet privacy laws have been enacted or updated to better protect our privacy when we're online:
Electronic Communications Privacy Act (ECPA)
makes it unlawful under certain circumstances for someone to read or disclose the contents of an electronic communication such as an email or other digital messaging.
Children's Online Privacy Protection Act (COPPA)
gives parents control over what information websites can collect from their kids. Companies that run websites designed for kids or with websites geared to a general audience but potentially collecting information from someone under 13 must comply with COPPA's requirements.
Gramm-Leach-Bliley Act
requires financial institutions – companies that offer consumers financial products or services like loans, financial or investment advice, or insurance – to give consumers privacy notices that explain the institutions' information-sharing practices and to safeguard customers' sensitive data, including data found or stored online.
American Recovery and Reinvestment Act of 2009
includes provisions to strengthen privacy and security protections for web-based health and medical businesses. The law requires these companies to contact customers in the event of a security breach under the Federal Trade Commission (FTC) Health Breach Notification Rule.