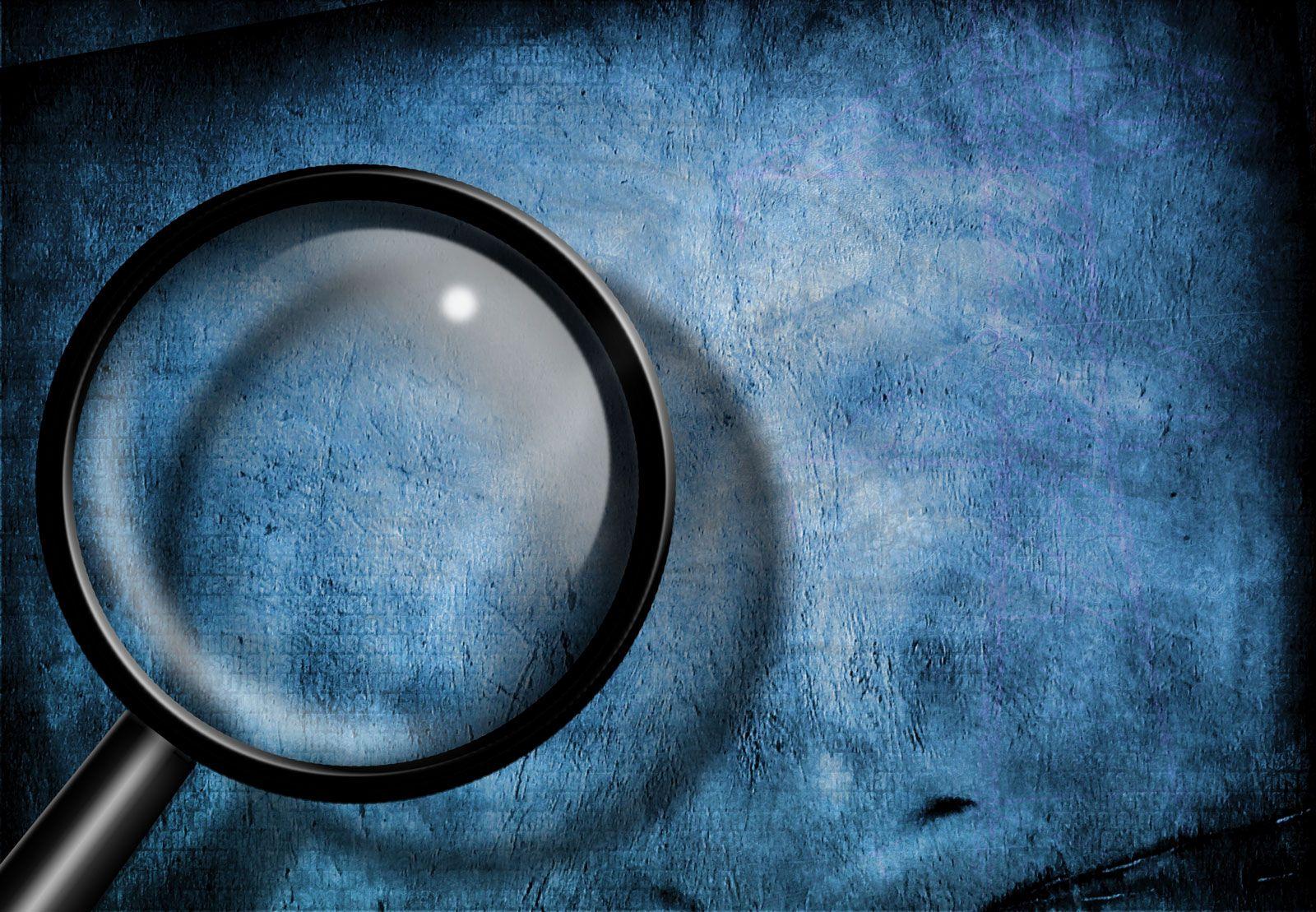 Privacy Violations
Was Your Privacy Violated?
In today's world, there is an increasing risk of privacy violations in which personal, sensitive information may be exposed. More data is finding its way on to computers and the internet than ever before, and companies are finding that there is a market for medical, financial, and other personal records that we expect to remain safe from intrusion.
The law protects against privacy violations by allowing consumers to hold companies accountable when they sell, intentionally expose, or fail to properly protect customers' private information.
At Gibbs Law Group LLP, we work to stay ahead of the constantly evolving law to enforce the privacy rights. Our privacy lawyers represent people across the country who have found that they've been victimized by a privacy violation.
Common Privacy Violation Lawsuits
Privacy violation lawsuits often involve:
Negligent or poor storage conditions
Businesses, such as hospitals, banks, credit card companies, insurance companies, and others have a duty to gather and securely store customers' private information. When security measures are inadequate, customers' personal information may be vulnerable to data breaches.
Information & data theft
Customers' private information may be exposed to unauthorized access by an employee, contractor, or other associate. It is crucial that adequate background checks and other security measures be in place to safeguard consumers' financial privacy.
Unauthorized transmittal or sale of private data
Generally, companies must obtain their customers' permission before sharing their private information. If a company transmits the information without proper authorization – either through carelessness or for profit – the law may provide a remedy. HIPAA and other health privacy laws are often implicated when the company is a pharmacy, hospital, or other health care provider.
Illegal data collection
Modern electronic devices and computer programs make it easier than ever to collect personal & private information, without our knowledge or permission. Many forms of unauthorized data collection are illegal under state and federal privacy laws concerned with computer privacy and internet privacy.
Report a Privacy Violation
Speak with one of our privacy lawyers by filling out the form to the right.