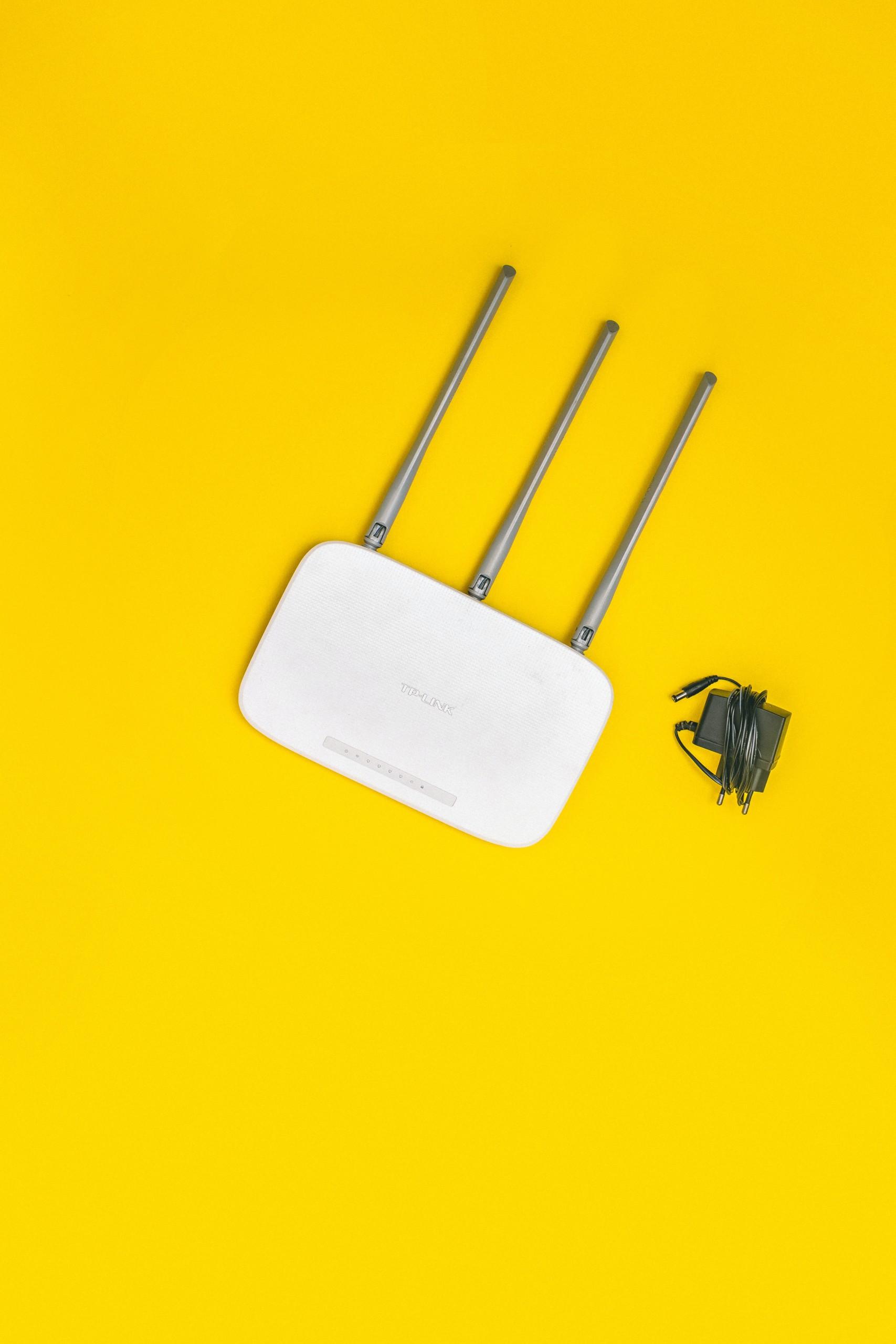 Spectrum Debt Forgiveness Letter and Credit Score Threat Lawsuit Investigation (2023)
As reported by the Los Angeles Times, Charter Communications has been sending letters to ex-customers threatening to damage their credit scores unless they resubscribe to their Spectrum TV, internet, and/or voice service. Allegedly, these threats come disguised as a debt forgiveness program, but not every ex-customer who receives these threats owes any money to Charter Communications.  
These threats to ex-customers over debt they do not have may be unlawful. If you believe Charter Communications could be threatening you, contact one of our lawyers for a free consultation. 
Received a debt forgiveness letter from Spectrum?
Fill out the form today and talk to an attorney to discuss your options.  
loading...
LA Times: Charter Communications Sends Threatening Letters to Customers About Debt
LA resident David Schklair reported to the Los Angeles times that he received a threatening letter from Charter Communications, the parent company of his former cable provider, Spectrum. According to the Los Angeles Times, the letter said that if he should resubscribe to Spectrum's cable service, they would stop reporting his debt to credit agencies. Included in the letter were vague references to the sorts of trouble that could follow from a bad credit history. 
The problem is, according to the LA Times, David did not have any debt owed to Spectrum, nor did he receive any notice of missed payments. David reported that when he called Spectrum regarding his balance, they found no outstanding obligations. Had David not followed up on his account, he could have easily been tricked into renewing his subscription because of the misleading and threatening letter he allegedly received from Charter Communications. 
Congressman Calls For CFPB Investigation into Charter Communications' Debt Collection Practices
Government officials have previously criticized Charter Communication's debt collection practices. In 2020 NY State Congressman Anthony Brindisi wrote an open letter calling for the Consumer Financial Protection Bureau (CFPB) to investigate Charter Communications. According to him, customers who mistakenly fail to return equipment have been sent into collections without ever knowing that the equipment was missing, or that they owed money for it. He writes, "after believing they had paid their final bill in full and returned their equipment, customers are finding themselves face-to-face with this unknown debt collector."  
According to Brindisi, Charter communications is sending customer information, without their knowledge or consent, to collection agencies such as Credit Management L.P. potentially affecting the customer's credit scores. 
Our Consumer Protection Attorneys
Eric Gibbs
A founding partner at the firm, Eric has negotiated groundbreaking settlements that favorably shaped laws and resulted in business practice reforms.
View full profile
Dylan Hughes
Dylan concentrates his practice on investigating and prosecuting fraud matters on behalf of whistleblowers, consumers, and employees.
View full profile
Dave Stein
Dave represents clients in cases nationwide, ranging from securities and financial fraud cases to product liability, privacy, and data breach suits.
View full profile
Rosemary Rivas
Rosemary is devoted to obtaining justice for consumers in lawsuits involving claims of false advertising, defective products, and privacy violations.
View full profile
About Us
Gibbs Law Group is a California-based law firm committed to protecting the rights of clients nationwide who have been harmed by corporate misconduct. We represent individuals, whistleblowers, employees, and small businesses across the U.S. against the world's largest corporations. Our award-winning lawyers have achieved landmark recoveries and over a billion dollars for our clients in high-stakes class action and individual cases involving consumer protection, data breach, digital privacy, and federal and California employment lawsuits. Our attorneys have received numerous honors for their work, including "Top Plaintiff Lawyers in California," "Top Class Action Attorneys Under 40," "Consumer Protection MVP," "Best Lawyers in America," and "Top Cybersecurity/ Privacy Attorneys Under 40."