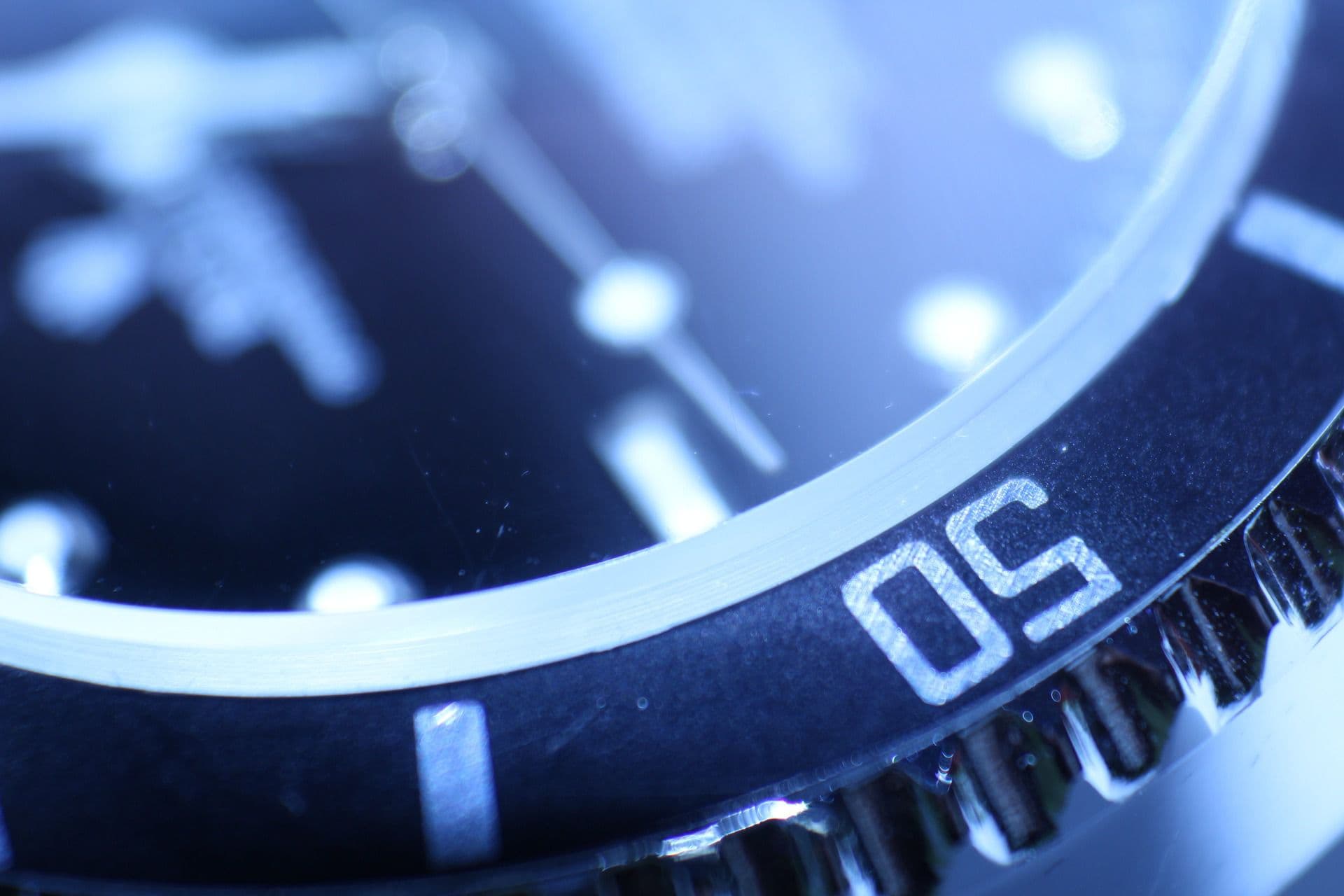 Timeshare Fraud
Representing Vacation Timeshare Owners in Class Action Lawsuits
The attorneys at Gibbs Law Group represent owners of vacation timeshares who have been victimized by timeshare companies.
Unfortunately, it is not uncommon for a consumer to spend thousands of dollars to buy a vacation timeshare, then to be surprised by new restrictions on vacation reservations, unfair changes to timeshare rules or unauthorized charges and fees. Timeshare companies that engage in this kind of conduct may be violating timeshare owners' contractual rights and breaking state laws.
State Timeshare Laws
Nearly every state has laws that regulate the sale of vacation timeshares or the operation of timeshare companies.
Timeshare companies are also subject to state consumer protection laws that prohibit unfair and deceptive business practices.
Companies that violate these state laws may be sued by timeshare owners.
Has Your Timeshare Company Broken the Law?
Here are examples of business practices by timeshare companies that may be illegal if they are not allowed under timeshare purchase contracts or rules:
New fees and charges,
New restrictions on the length or timing of vacation reservations,
New policies that make timeshare owners' memberships more difficult to use or less valuable.
Talk to a Consumer Lawyer
If you believe your timeshare company has violated your rights, our consumer attorneys may be able to help. Call or message us today for a private consultation with a consumer protection lawyer, free.