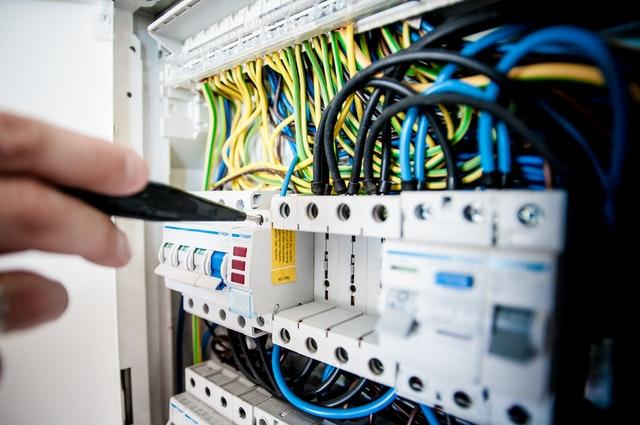 US Fertility Data Breach Lawsuit
In September 2020, US Fertility, the largest network of fertility clinics in the USA, failed to prevent a data breach by hackers who gained access to a vast trove of individuals' personal identifiable information and personal health information. Thousands of fertility patients and their families have been affected. On January 26, 2021 our consumer protection attorneys filed a lawsuit against US Fertility for inadequately protecting individuals' sensitive data. On April 6, 2021, the Court appointed Gibbs Law Group partner David Berger as interim Class Counsel, making him one of four attorneys appointed to lead the case for the plaintiffs.  The Court noted our firm's "extensive investigative and early filing efforts" as a decisive factor in the appointment.
If you believe your data was compromised, you may have a claim. Please contact our consumer protection attorneys for a free, confidential consultation.
Did you receive a letter from US Fertility about your Data?
Your may be at risk of identity theft and fraud. Contact our firm today.
loading...
US Fertility Ransomware Attack, Patient Data Stolen
Beginning on August 12, 2020 and continuing through September 14, 2020, US Fertility failed to stop hackers from accessing  thousands of fertility patients' personally identifiable information and personal health information. Many patients may not realize they have been placed at risk by the US Fertility data breach, because US Fertility provides business support services for its partners and associates including Shady Grove Fertility, Reproductive Science Center, IVF Florida, Fertility Centers of Illinois, and others.. US Fertility began notifying victims of the breach in November 2020.
The sensitive information compromised in the breach includes:
Names
Date of birth
Addresses
Social Security numbers
Driver license and state ID numbers
Passport numbers
Medical treatment/diagnosis information
Medical record information
Health insurance and claims information
Credit and debit card information
Financial account information
The disclosure of this information puts these individuals and their families at serious risk of identity theft and devastating fraud.
Our Data Breach and Privacy Attorneys
Eric Gibbs
A founding partner at the firm, Eric has negotiated groundbreaking settlements that favorably shaped laws and resulted in business practice reforms.
View full profile
David Berger
David represents consumers in data breach, privacy, and financial services litigation. He has prosecuted some of the largest privacy cases nationwide.
View full profile
Andre Mura
Andre represents plaintiffs in class actions and mass torts, including in the areas of consumer protection, privacy, and products liability.
View full profile
Tayler Walters
Tayler works with consumers in class action lawsuits and mass arbitration to combat unfair business practices by corporations.
View full profile
About Us
Gibbs Law Group is a California-based law firm committed to protecting the rights of clients nationwide who have been harmed by corporate misconduct. We represent individuals, whistleblowers, employees, and small businesses across the U.S. against the world's largest corporations. Our award-winning lawyers have achieved landmark recoveries and over a billion dollars for our clients in high-stakes class action and individual cases involving consumer protection, data breach, digital privacy, and federal and California employment lawsuits. Our attorneys have received numerous honors for their work, including "Top Plaintiff Lawyers in California," "Top Class Action Attorneys Under 40," "Consumer Protection MVP," "Best Lawyers in America," and "Top Cybersecurity/ Privacy Attorneys Under 40."