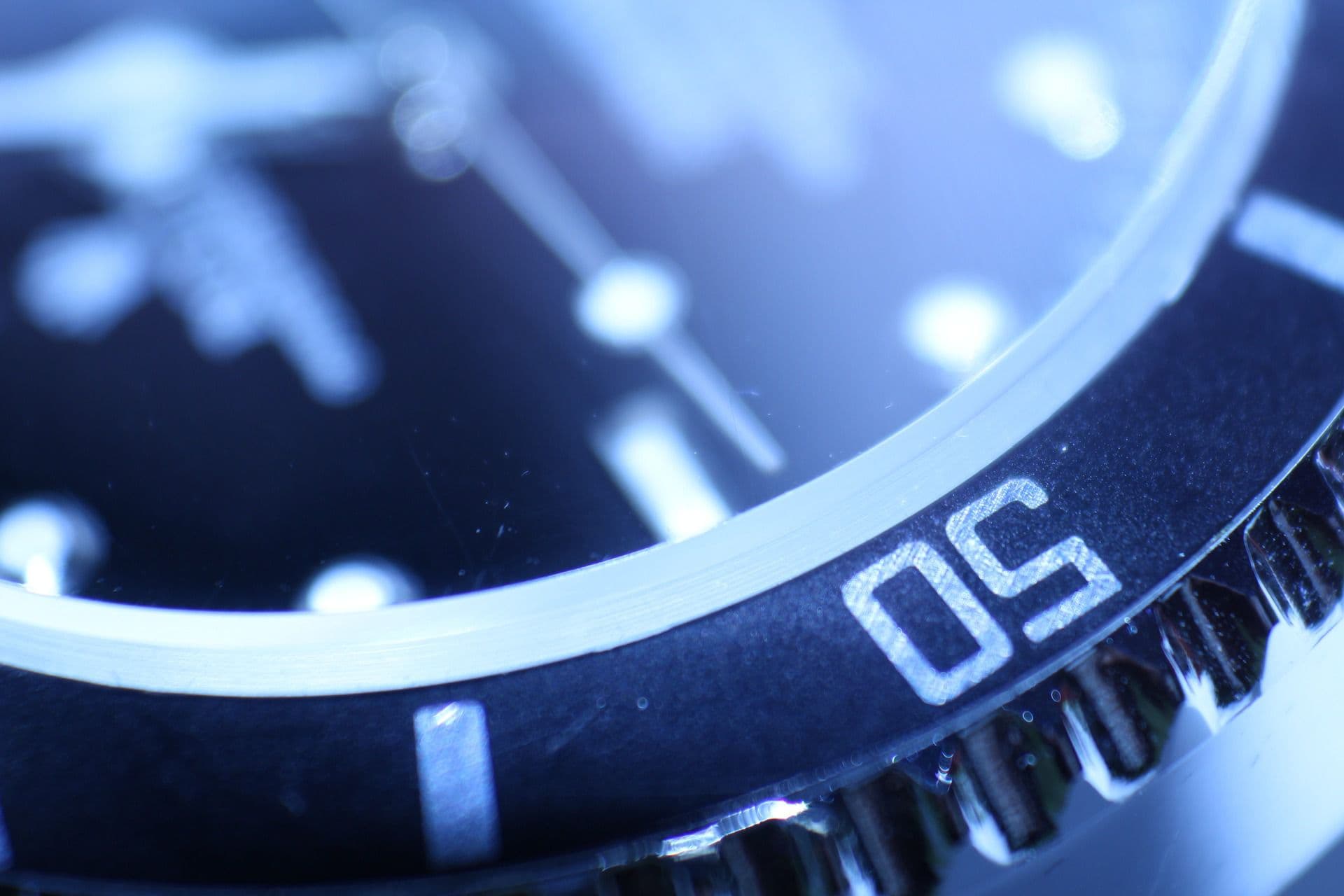 Contact Lens Price-Fixing Lawsuit
Our attorneys are prosecuting a price-fixing class action lawsuit against the country's four largest manufacturers of disposable contact lenses: Johnson & Johnson Vision Care, Inc., Bausch & Lomb, Cooper Vision, and Alcon Laboratories, Inc. Our lawsuit alleges that these manufacturers conspired with each other and with the eye care professionals who prescribe and sell contact lenses to impose artificially high, anti-competitive prices on certain lines of disposable contact lenses.
Our attorney Michael Schrag was appointed to the Expert Committee by Lead Counsel in the case.
So-Called 'Unilateral Pricing Policies' Set Minimum Prices High
Beginning in 2013, these four contact lens manufacturers began instituting Minimum Retail Maintenance policies on many of their newest products. Under these policies – which the manufacturers call "unilateral pricing polices" – retailers who sell contact lenses are not allowed to charge a retail price less than an agreed amount. The minimum prices set under these policies are the average prices charged by eye care professionals, which are much higher than prices charged by other retailers, such as Costco or 1-800-Contacts.
The new pricing policies were designed to prevent these retailers from offering competitive prices to customers, in order to insulate the eye care professionals who both prescribe and sell contact lenses from competition in selling contact lenses.
Our lawsuit alleges that this practice harms consumers and violates anti-trust laws.
Dozens of Contact Lens Cases Consolidated in Florida
More than 50 class action lawsuits filed against the contact lens manufacturers were consolidated before Judge Harvey E. Schlesinger in the U.S. District Court Judge for the Middle District of Florida.
Currently, the parties are briefing the manufacturers' motion to dismiss the case.
Gibbs Law Group' Antitrust Experience
Gibbs Law Group LLP represents consumers and small businesses in class action lawsuits against pharmaceutical companies, electronics manufacturers, airlines, utilities providers, and others.
Our antitrust attorneys have litigated antitrust cases against some of the largest companies in the world, including Panasonic, Toshiba, Goldman Sachs, J.P. Morgan Chase, Apple, and Google.