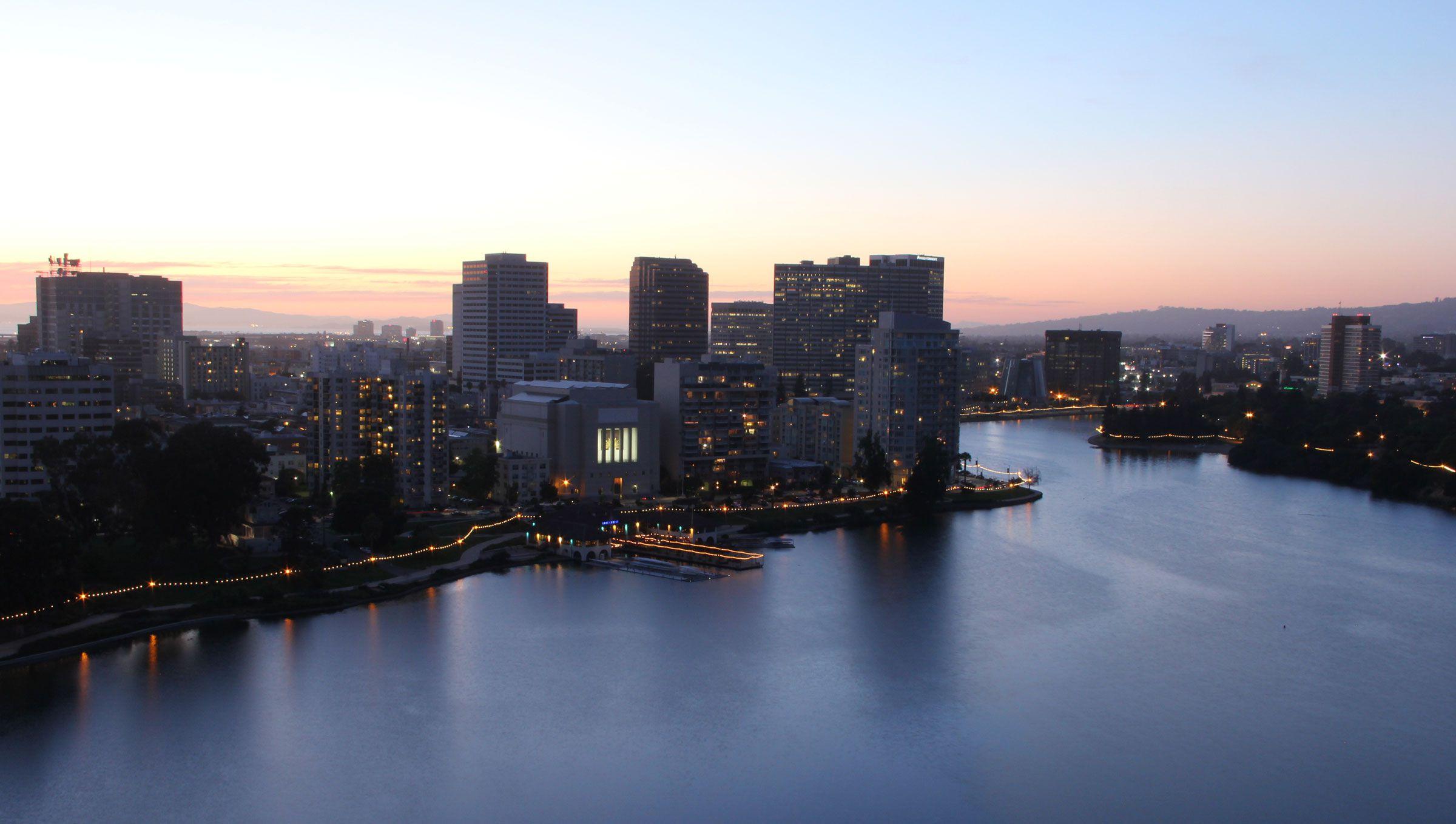 Our Oakland Office
Taking on industry giants in the Bay Area and nationwide
Gibbs Law Group's attorneys have been advocating successfully on behalf of consumers, whistleblowers, and people injured by defective drugs and medical devices for nearly 20 years. Our Oakland-based national litigation firm takes on industry giants in the Bay Area to bring justice to consumers when companies engage in fraudulent conduct, and when their warranties, products, and services fail.
Our Oakland labor and employment lawyers and our consumer protection attorneys hold leadership positions in the San Francisco Bar Association and the Consumer Attorneys of California, and are members of the San Francisco Trial Lawyers Association; the Alameda County Bar Association; and the Queen's Bench Bar Association of the San Francisco Bay Area. Our team members live in Oakland and its surrounding suburbs and take advantage of opportunities to engage professionally and personally with the East Bay's diverse community.
Have you suffered financial or bodily injury as a result of a defective product or pharmaceutical drug or device? Have you been the victim of insurance fraud? Are you aware of fraud being committed against the government, or against other consumers? If so, our attorneys are here to help. Call (510) 350-9700 for a free legal consultation with one of our personal injury attorneys, or fill out the form to the right.
Our Reputation for Excellence in Oakland
"The Court recognizes that class counsel assumed substantial risks and burdens in this litigation. Representation was professional and competent; in the Court's opinion, counsel obtained an excellent result for the class."
– U.S. District Court Judge, Northern District of California
Eric Gibbs, the firm's founding partner, has been recognized among the "Top 100 Super Lawyers" in Northern California four consecutive years (2010-2014). Three additional attorneys with Gibbs Law Group have been selected as Northern California Super Lawyers and Rising Stars.
Mr. Gibbs has earned AV-Preeminent ratings from Martindale-Hubbell, recognizing him in the highest class of attorneys for professional ethics and legal skills, and was featured in the 2012 edition of San Francisco's Top-AV-Preeminent Rated Lawyers.
Oakland court settlements
Gibbs Law Group's consumer attorneys have played a significant role in recovering hundreds of millions of dollars from some of the most powerful corporations in the world. Our record of significant court victories in Oakland includes the following cases:
Interstate Batteries
A class action lawsuit alleging that Interstate Batteries breached its warranty and violated consumer protection laws by overcharging customers for pro-rata replacement batteries was settled in favor of the plaintiffs, awarding check cards and product vouchers to customers under warranty who may have overpaid for battery replacements.
U.S. District Court, Alameda County
General Motors/Dex-Cool
Class action lawsuit settlement providing cash reimbursements of $50-$800 was awarded to all qualified class members in a lawsuit alleging that GM equipped certain vehicle models with intake manifold gaskets that failed prematurely.
California Superior Court, Alameda County, Oakland
The University of California, San Francisco
A class action lawsuit brought on behalf of patients of the UCSF medical center for unlawful disclosure of confidential medical information was settled in favor of the plaintiffs, resulting in a change in UCSF's privacy practices to protect patient information.
California Superior Court, Alameda County, Oakland
DISH Network
A settlement providing cash reimbursements, Pay-Per-View vouchers, and Blockbuster By Mail subscriptions was awarded to certain subscribers of DISH Network in a class action lawsuit alleging that  DISH breached its contract with customers by unlawfully raising prices for satellite television services.
U.S. District Court, Northern District of California, Oakland