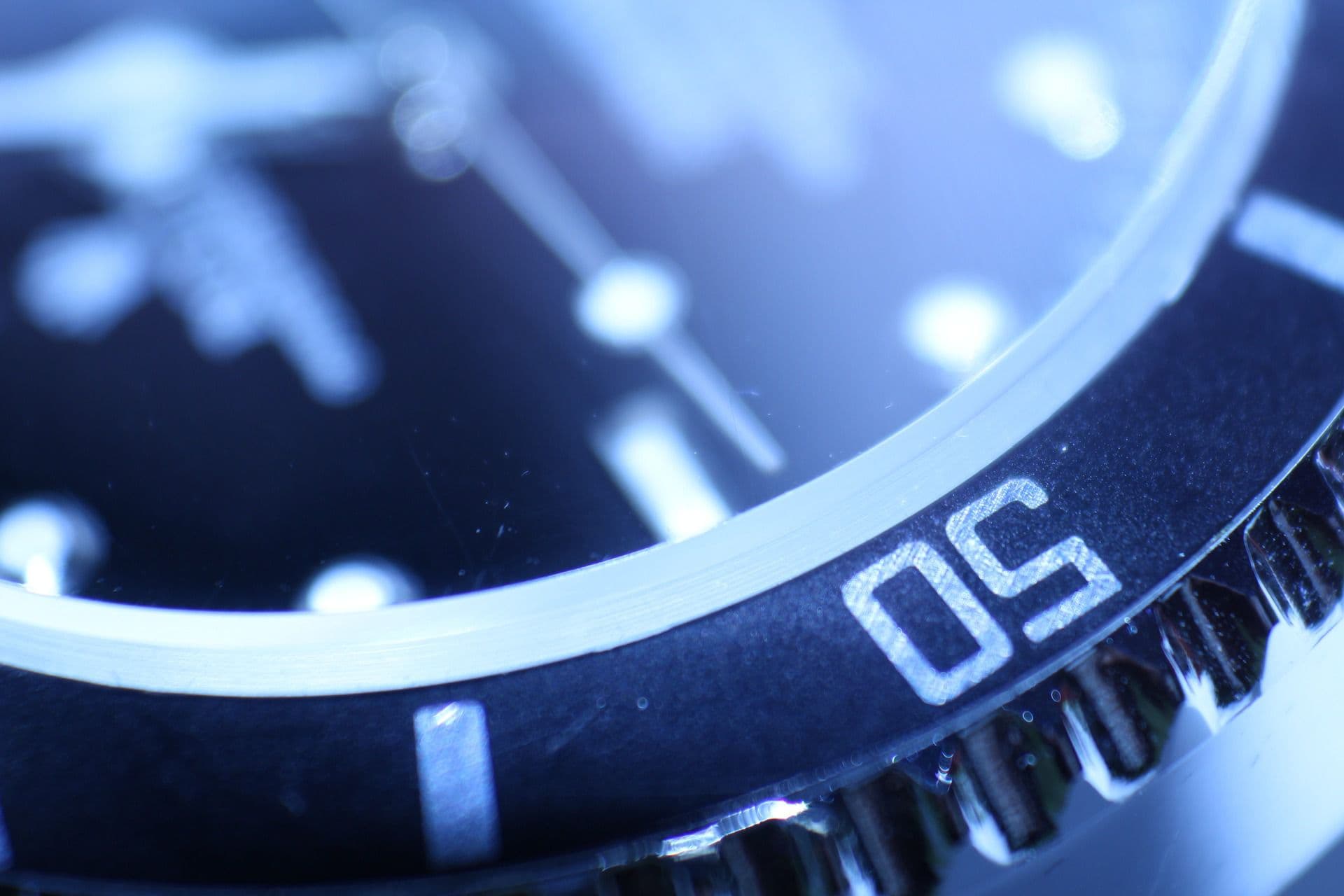 Recalls of Costco Foster Farms Chicken After Salmonella Infection Outbreak
October 31, 2013
According to NBC News, Foster Farms has not ordered a recall of its chicken products that have been linked to the salmonella outbreak in 21 states.  As of October 29, 2013, 362 cases of salmonella illnesses have been reported, primarily in California.  The strain of salmonella linked to the contaminated chicken is Salmonella Heidelberg, which is resistant to some common antibiotics, according to the Centers for Disease Control and Prevention (CDC).
Costco Recalls Rotisserie Chicken Products Due to Cross-Contamination Concerns
The CDC reported that on October 12, 2013, a Costco store in South San Francisco, California recalled over 9,000 units (about 40,000 pounds) of its rotisserie chicken products.  The El Camino Real store recalled specifically "Kirkland Signature Foster Farms" rotisserie chickens, "Kirkland Farm" rotisserie chicken soup, rotisserie chicken leg quarters, and rotisserie chicken salad.  These products were sold to Costco customers between September 11, 2013 and September 23, 2013.  The recall is related to the public health alert, issued by the U.S. Department of Agriculture (USDA) days before, that salmonella illnesses have been linked to chicken packaged by Foster Farms, reported NBC News.
The same Costco store issued another recall on October 17, 2013, on an additional 14,093 units of the same rotisserie chicken products as those subject to the first recall.  The second recall is specific to those products sold to Costco consumers between September 24, 2013 and October 15, 2013.  Though salmonella illness has not been reported for products mentioned in the second recall, Costco is concerned with cross-contamination.
Recalls in Other Markets
News source OregonLive reported that Safeway has also posted a notice regarding the reports of salmonella illnesses next to refrigerated chicken packages.  In addition, the Kroger Co. has voluntarily removed packages of Foster Farm poultry that were processed at the California facilities connected to the outbreak.  Mexico, the biggest export market for U.S. poultry, also began blocking imports of Foster Farms chicken from the same facilities on October 22, 2013, according to the Los Angeles Times.
Food Poisoning After Eating Foster Farms Chicken? 
Gibbs Law Group LLP is currently investigating reports of people who fell ill after eating Foster Farms chicken.  If you became ill after consuming chicken packaged by Foster Farms, you may have a legal right to financial compensation.  To speak with a lawyer, please fill out the form to the right or call toll-free (866) 981-4800.