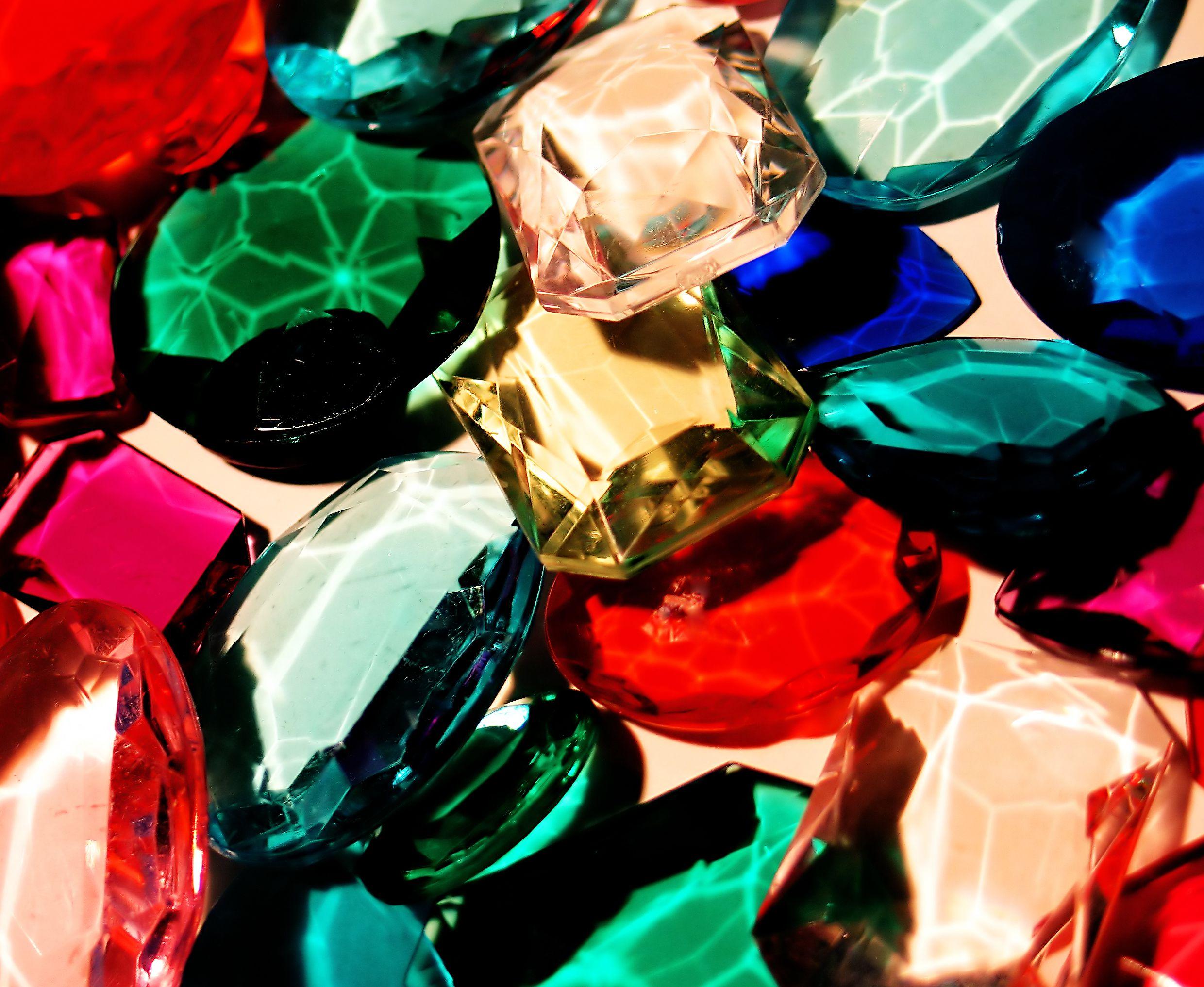 Court Denies Jewelry Channel's Motion to Dismiss Plaintiffs' Case
November 25, 2015
On November 2, 2015 U.S. District Court Judge Dolly M. Gee denied The Jewelry Channel, Inc. USA's motion to dismiss plaintiffs' complaint in Kabbash v. The Jewelry Channel, Inc. USA. According to the lawsuit, The Jewelry Channel operates a 24/7 television channel called Liquidation Channel that sells jewelry and accessories to customers. The lawsuit alleges that Liquidation Channel misrepresents the nature and amount of item discounts by fabricating "estimated retail values" that don't represent accurate prices for the items sold.
Court says "Estimated Retail Value" is a Quantifiable Amount
Judge Gee's November 2 Order denied defendant's motion to dismiss in its entirety. While Liquidation Channel argued that the term "estimated retail value" is an opinion, not a statement of fact, the Court held that "estimated retail value" is a quantifiable statement and could be "reasonably read to imply that the figure is at least measurably based on a list retail price that is presumed to be suggested by the manufacturer and capable of verification." According to the Court, "the word 'retail' . . . ultimately makes the representation quantifiable," such that it is more than a non-actionable opinion.
Shoppers May be Entitled to Injunctive Relief from Liquidation Channel
The Court also denied defendant's argument that plaintiffs lacked standing to bring claims for injunctive relief because it was implausible to believe that they would continue to purchase products from Liquidation Channel. The Court wrote that Liquidation Channel's position "would render California consumer protection laws ineffectual" and wrote that "[w]hile a consumer must have been injured to have standing to bring a claim under a consumer protection statute in the first instance, a lead plaintiff need not allege that he will willingly subject himself to future misconduct, or that he will be fooled by false advertising he now knows to be false, in order to seek injunctive relief on behalf of a class."
Contact us for a free consultation
Our consumer fraud lawyers hold companies accountable for false and deceptive advertising practices. We have successfully settled false advertising cases concerning Hyunda & Kia MPG ratings, Intel Pentium 4 performance scores, iPod battery life, and more.
For a free, confidential consultation with one of our attorneys, call toll-free (800) 254-9493 or fill out the form.