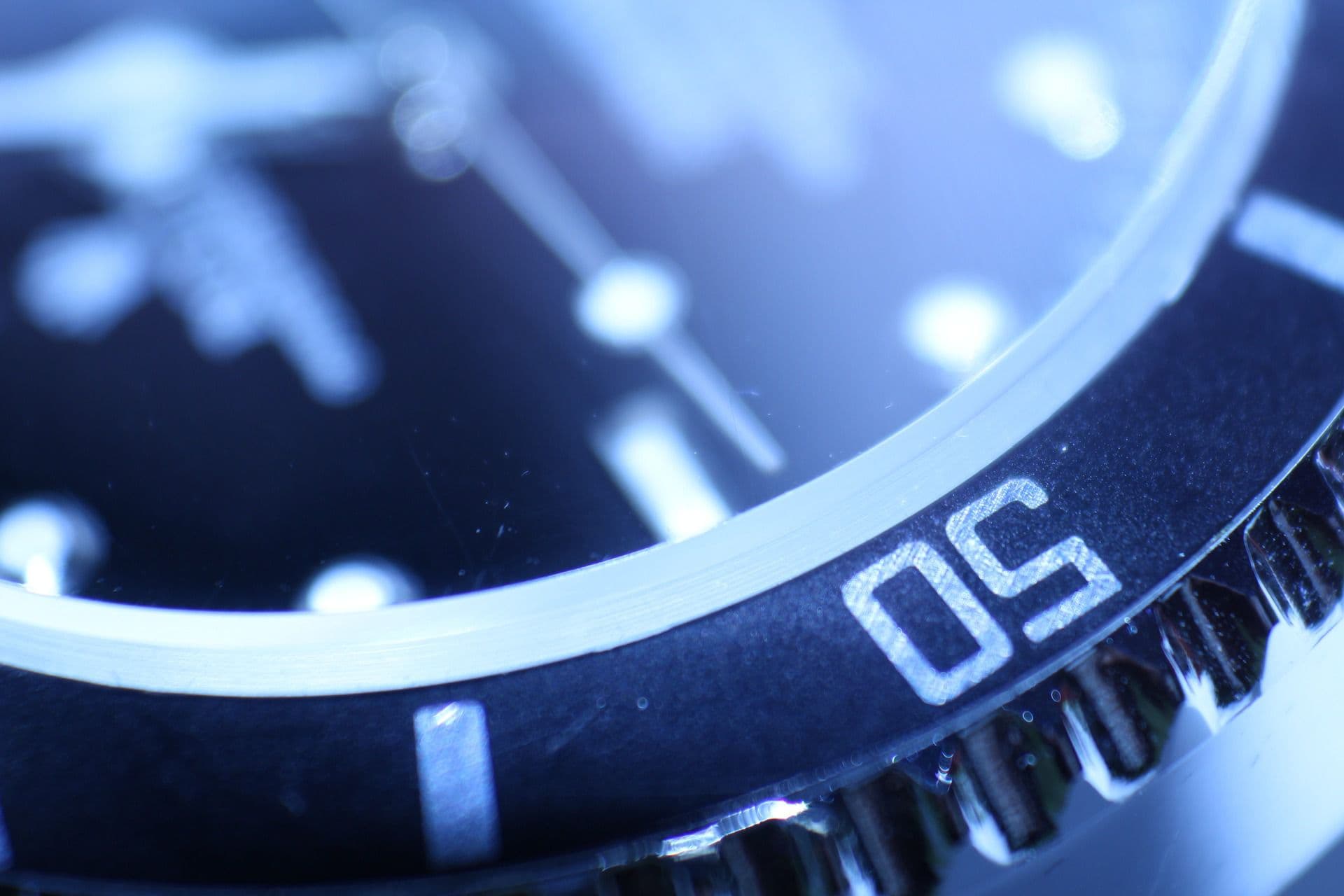 Tobacco Lawsuits: Courts Uphold Large Jury Verdicts Against Cigarette Companies
September 24, 2013
Missouri and Florida courts have upheld large punitive damage verdicts in cases against tobacco companies Brown & Williamson and Lorillard.
Missouri Court Upholds $1.5 Million Judgment
The Missouri Supreme Court upheld a judgment awarding $1.5 million in punitive damages to the family of Barbara Smith, a longtime Kool cigarette smoker who died in 2000. Kool was manufactured by Brown & Williamson, which merged with R.J. Reynolds in 2004 to become part of Reynolds American. According to local news source Mid-Missouri Public Radio, the long-running lawsuit against Brown & Williamson began in 2003, when Ms. Smith's family filed a wrongful death case after Ms. Smith died from lung cancer.
The Missouri Supreme Court's ruling affirms a 2009 judgment against Brown & Williamson, which reduced the original jury award of over $20 million to $1.5 million. Both Ms. Smith's family and the tobacco company had appealed the judgment. The case is Smith v. Brown & Williamson Tobacco Corp., No. SC92961.
Florida Court Upholds $33 Million Judgment
In Florida, the Third District Court of Appeal upheld a $33 million judgment against Lorillard Tobacco Co., which was awarded to a Miami woman whose husband had died from lung cancer after 40 years of using cigarettes, including Lorillard's Kent brand. Specifically, the court found that the jury's award of $10 million in compensatory damages and $25 million in punitive damages against the tobacco giant was "neither excessive nor unconstitutional," but rather "supported by the manifest weight of the evidence."
The appellate court also denied Lorillard's request for a new trial, as well as its claim that the trial court should have replaced a juror who was acquainted with the plaintiff's daughter, according to Newsday. The case is Lorillard Tobacco Co. v. Dorothy Alexander, No. 3D12-1593.
Ms. Alexander's case is one of thousands of Florida tobacco claims arising from Engle v. Liggett Group, Inc. et al., a large class action lawsuit filed in 1994 on behalf of Florida citizens who suffered from smoking-related illnesses. A jury originally returned a verdict of over $145 billion for the plaintiff class in Engle, but a Florida appellate court later reversed and de-certified the class. The Florida Supreme Court affirmed that appellate decision, but also held that members of the original plaintiff class, including Ms. Alexander, were allowed to pursue individual lawsuits against tobacco companies.
If you or a loved one was diagnosed with lung cancer after longtime use of cigarettes, contact one of our attorneys for a free consultation. Fill out the form to the right, or call 1-800-254-9493; all consultations are free and confidential.