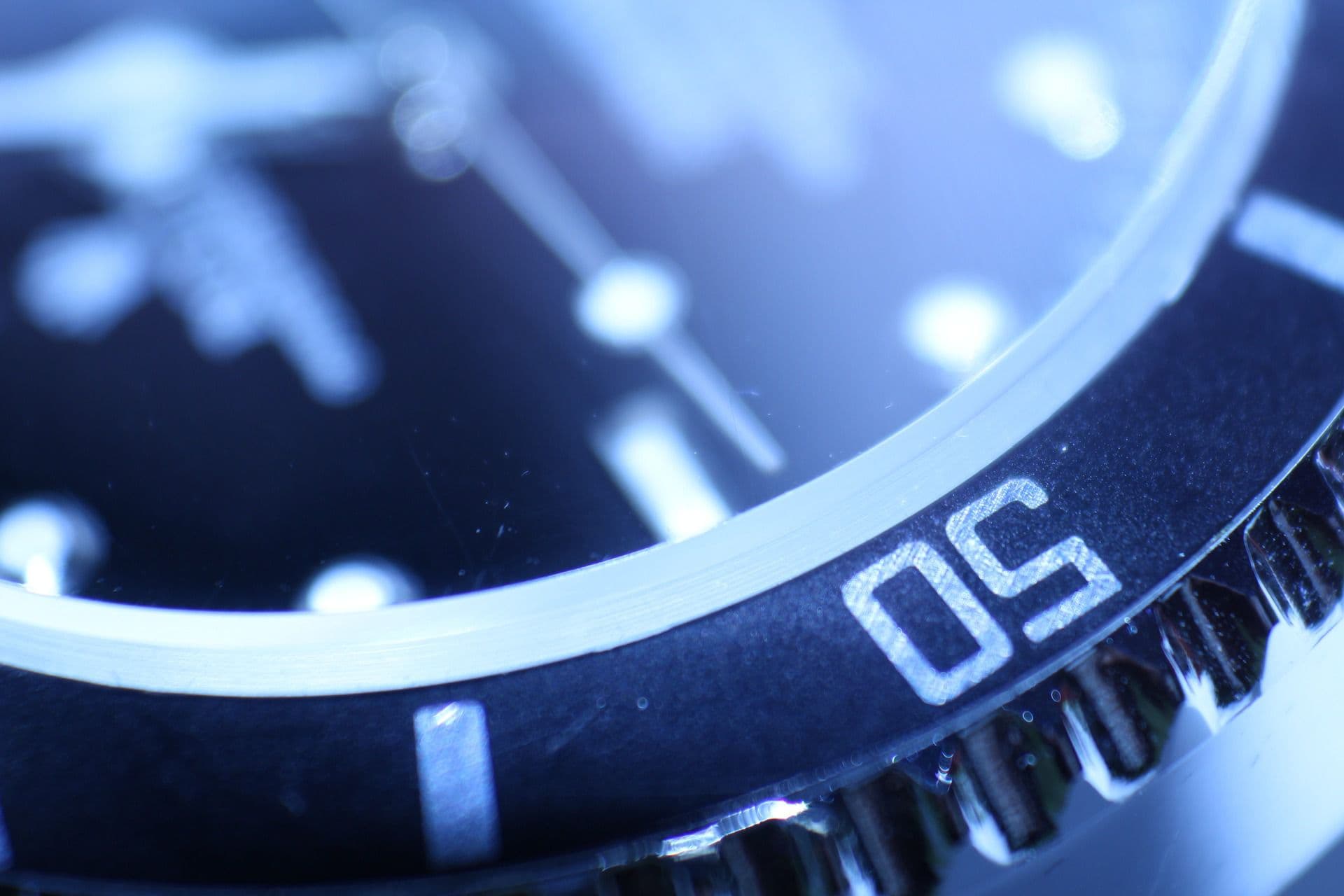 Da Vinci Surgical Robot
Gibbs Law Group LLP is currently investigating potential da Vinci Surgical Robot lawsuits for victims of the medical device manufactured by Intuitive Surgical, Inc. of Sunnyvale, CA.
Approved by the Food and Drug Administration (FDA) in 2000, the da Vinci Surgical Robot is a platform designed to facilitate complex adult and pediatric surgery, using a minimally invasive approach.
According to Intuitive, more than 2,462 da Vinci Surgical Systems have been installed in over 1,936 hospitals throughout the world. It is estimated that over 200,000 da Vinci procedures are performed each year, and the most common da Vinci procedures are:
Hysterectomies
Prostate removal
Gastric bypasses
Gall bladder removals
Thyroid cancer surgeries
Recent lawsuits involving da Vinci Surgical Robots claim that patients have suffered severe and deadly injuries associated with use of the device. One da Vinci Robot lawsuit raises concerns about the device's design, and others claim that doctors were not properly trained to use the robot. Some of the injuries linked to robotic surgery include:
Tears and/or burns of the intestines
Punctured blood vessels
Punctured and/or cut ureters
Severe bowel injuries
Vaginal cuff dehiscence
Excessive bleeding
Death
If you or a loved one underwent a robot-assisted procedure using the da Vinci Surgical Robot, and experienced serious complications, including burns or rears of the intestines, blood vessels or other internal organs, contact the personal injury lawyers at Gibbs Law Group. Our firm offers free, confidential consultations for individuals that experienced injuries following da Vinci Robot surgery. For more information, call our office toll-free at 1-800-254-9493 or fill out the form to the right.