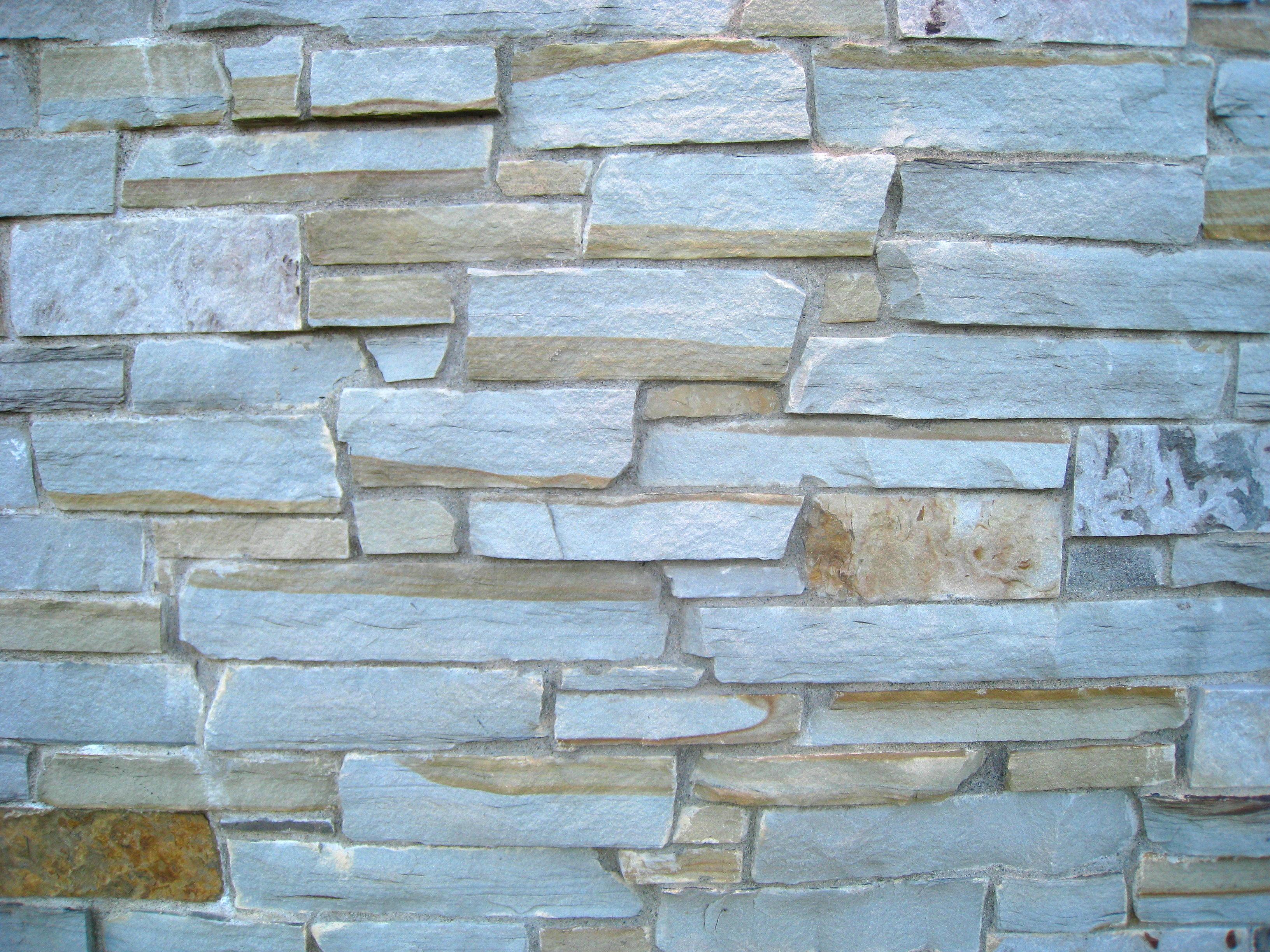 Daniel Girard and Eric Gibbs Selected for Inclusion in The Best Lawyers in America 2016
September 11, 2015
SAN FRANCISCO, CA – Gibbs Law Group LLP is pleased to announce that Daniel Girard and Eric Gibbs have recently been named in The Best Lawyers in America 2016 in the fields of Mass Tort Litigation and Class Action for Plaintiffs. The 2016 edition marks the fifth consecutive year Mr. Girard and Mr. Gibbs have been named to the Best Lawyers annual list. In 2013, Daniel Girard was additionally recognized by Best Lawyers as the Class Action Litigation "Lawyer of the Year" in San Francisco.
Mr. Girard and Mr. Gibbs were named in the 2016 list based on an exhaustive peer-review evaluation process in which the votes of 6.7 million leading attorneys throughout the world were analyzed. Because lawyers are not permitted to pay a fee to be listed, inclusion in Best Lawyers is considered a singular honor.
Commenting on the Best Lawyers announcement, Daniel Girard said, "We sincerely appreciate the recognition and look forward to continuing to serve our clients. We consider it a privilege to serve a broad range of clients in challenging and important legal matters."
Gibbs Law Group' Reputation for Excellence
Mr. Girard and Mr. Gibbs have been representing individuals, institutions, and business clients in securities, antitrust, personal injury, consumer protection, and employment cases throughout the country since 1995. Gibbs Law Group LLP also provides consulting and strategic counseling services to institutional clients and professionals in securities litigation, corporate governance, and international business matters.
Under the leadership of Mr. Girard and Mr. Gibbs, the firm has recovered more than a billion dollars on behalf of its clients in litigation against some of the largest corporations represented by the most prominent defense attorneys in the U.S.
Gibbs Law Group LLP has been distinguished as a Tier-1 law firm for plaintiffs' mass tort and class action litigation in the 2013 "Best Law Firms" list, published in U.S. News & World Report – Best Lawyers. In 2012, the National Law Journal named Gibbs Law Group LLP to its elite "Plaintiffs' Hot List," a selection of top U.S. plaintiff's firm recognized for wins in high-profile cases.
Both Mr. Girard and Mr. Gibbs have been widely recognized for their professional achievements. Mr. Girard and Mr. Gibbs have earned AV-Preeminent ratings from Martindale-Hubbell, recognizing them in the highest class of attorneys for professional ethics and legal skills, and were featured in the 2012 edition of San Francisco's Top AV-Preeminent Rated Lawyers. Mr. Girard and Mr. Gibbs have been additionally recognized among the "Top 100 Super Lawyers" in Northern California.
Both partners are frequently invited to speak at law schools and litigation conferences nationwide, including conventions sponsored by the American Association for Justice, Consumer Attorneys of California, HB Litigation Conferences, HarrisMartin Publishing, Bridgeport, and the Democratic Attorneys General Association.
Daniel Girard to Participate in Upcoming Rule 23 Conference
On September 11, 2015, Daniel Girard will join other attorneys, academics, and judges in Dallas, Texas at a conference to discuss proposed changes to Federal Rules of Civil Procedure 23. The event will be hosted by the Rule 23 Subcommittee of the United States Judicial Conference Advisory Committee on Civil Rules. Mr. Girard served on the Committee from 2004 to 2010 and remains an active contributor to the Rule-making process.
Eric Gibbs to Co-Chair Data Breach & Privacy Litigation Conference
On November 7, 2015 at the Consumer Attorneys of California 54th Annual Convention, Mr. Gibbs will moderate a panel of prominent attorneys speaking on employment law topics including harassment, discrimination, and wage and hour class actions. On February 11, 2016, Mr. Gibbs will serve as a co-chair of HB Litigation's conference on Data Breach & Privacy Litigation, where he will address recent court opinions and settlements in data breach cases, the responses of insurance carriers to privacy threats, and other issues in this emerging field of litigation. Mr. Gibbs currently serves as a co-chair of AAJ's Consumer Privacy and Data Breach Litigation Group.
Gibbs Law Group' extensive data breach experience influenced Mr. Girard's recent appointment as interim co-lead counsel in the multi-district litigation against computer manufacturer Lenovo. Consolidated lawsuits against Lenovo allege that the computer manufacturer and co-defendant Superfish violated federal privacy laws when they equipped and sold computers with preinstalled spyware that scans users' private data in order to insert targeted advertisements in web browsers.
Gibbs Law Group' Current Litigation
Visit our website to learn more about our current cases and investigations. To speak with Mr. Girard or Mr. Gibbs, call toll-free (866) 981-4800.