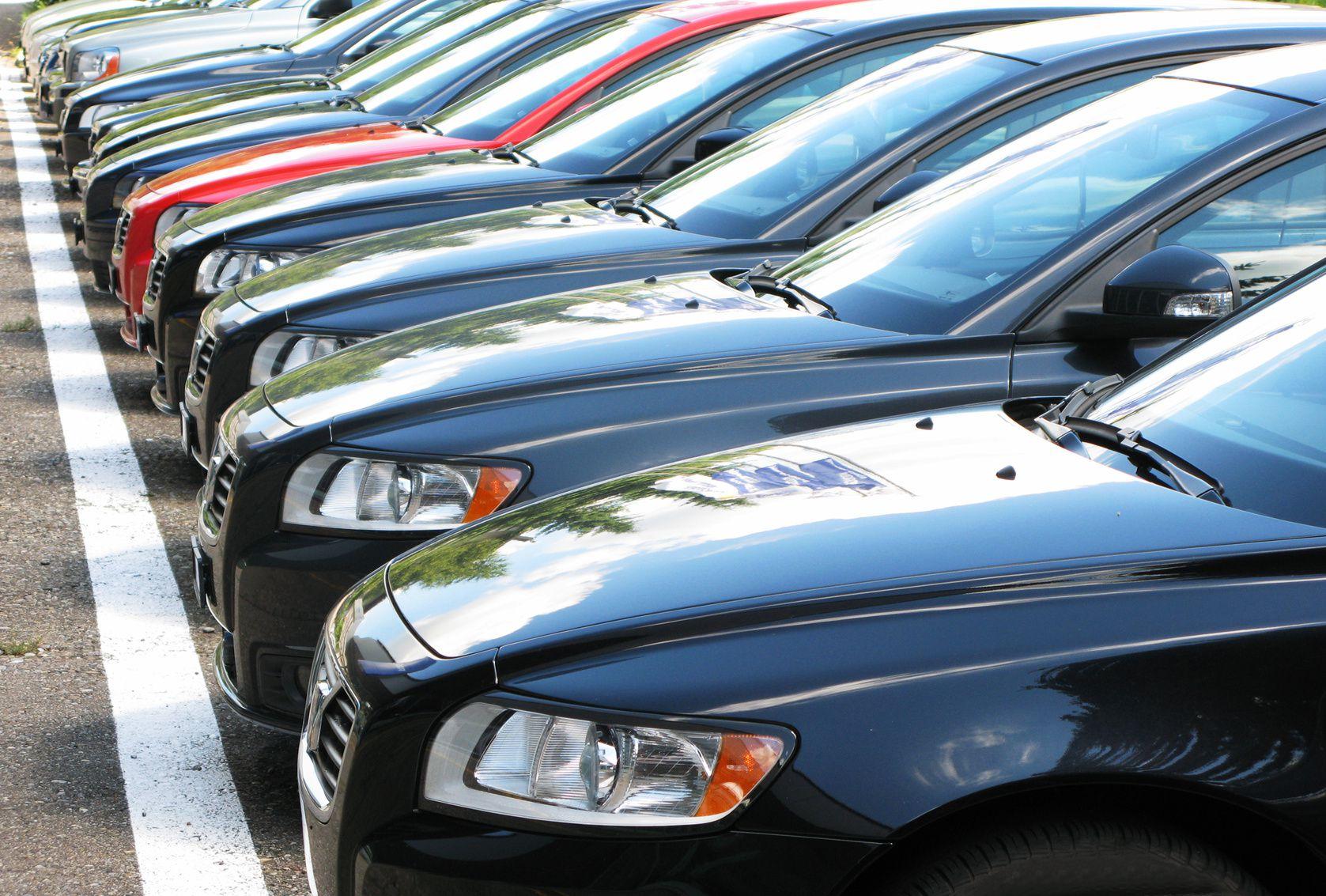 David Stein to Present on Perspectives in Automotive Class Action Litigation
July 6, 2016
On Thursday, July 7, 2016, David Stein will present a webinar entitled "Perspectives on Automotive Class Action Litigation" sponsored by Strafford Publishers. David will provide the plaintiff-side perspective on a variety of issues in automotive class action cases, including the makings of a strong auto case, legal strategies related to jurisdiction, discovery, experts, damages and settlement, and discussion of vehicle recalls and attorney fee awards. David and his co-presenter will also provide commentary on the future of automotive class actions, and ways that the practice and litigation is likely to change and develop in the coming years.
Gibbs Law Group' Experience in Automotive Class Actions
Attorneys at Gibbs Law Group bring more than twenty years of experience representing vehicle owners in auto defect cases. Our attorneys currently serve as court-appointed class counsel or liaison counsel in class action lawsuits against some of the nation's largest automobile manufacturers. In recent years we have successfully resolved lawsuits against Toyota, BMW, General Motors (GM), Mercedes-Benz, Mitsubishi, Ducati, Volkswagen, and Audi, recovering millions of dollars for consumers, along with additional benefits such as free repairs and inspections, extended warranties, and towing and rental car costs.
About David Stein
David Stein focuses his practice on consumer protection and financial fraud cases. He helped generate a $25 million settlement in an automobile defect lawsuit involving Honda and Acura vehicles, and cash reimbursements for purchasers of Prius vehicles in a lawsuit against Toyota. Currently, Mr. Stein serves as court-appointed co-lead counsel in the In re Honda CR-V Vibration multidistrict proceedings and in the In re: Hyundai Sonata Engine Litigation, pending in the Northern District of California.