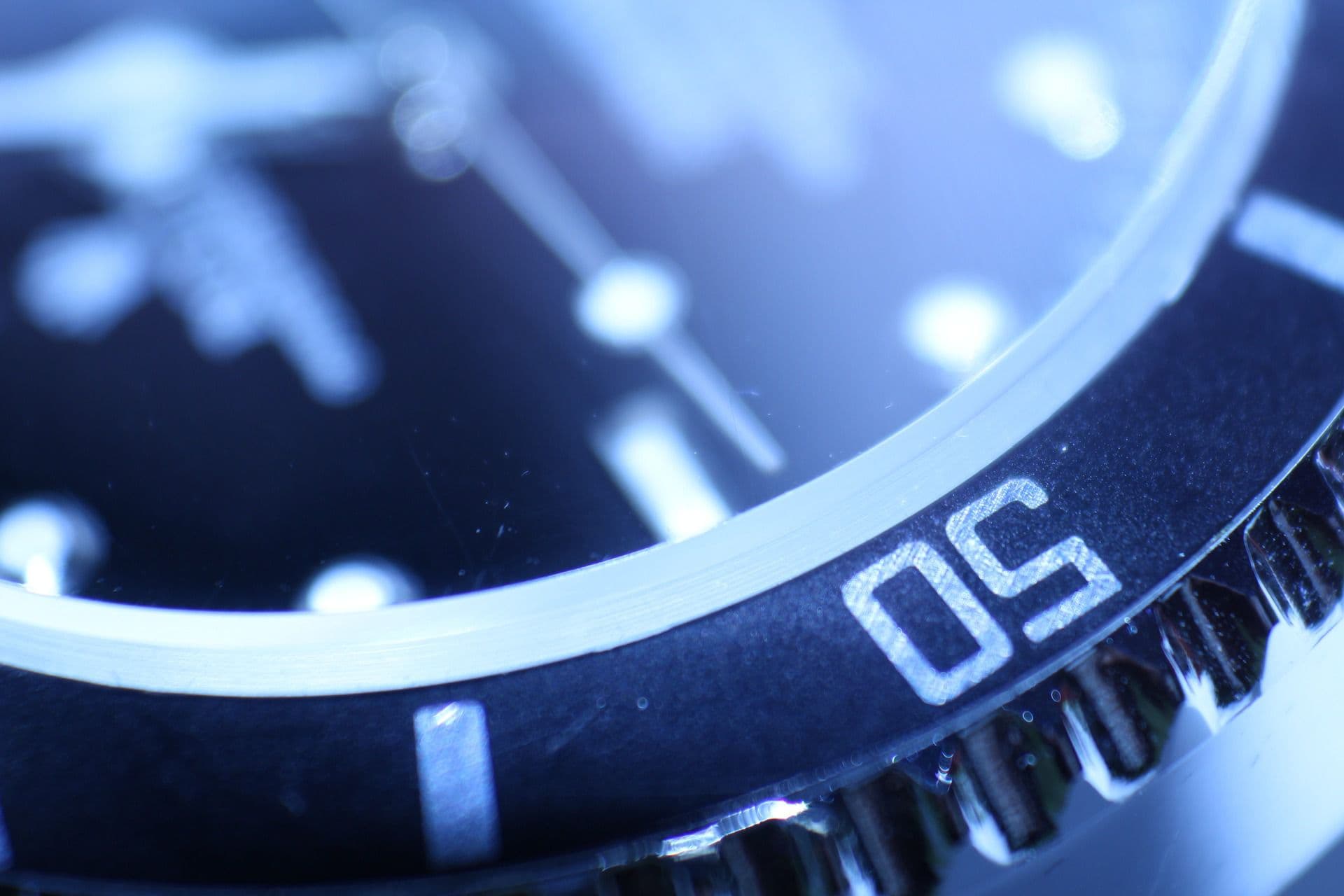 David Stein selected to Law360's 2020 Product Liability Editorial Advisory Board
May 29, 2020
Gibbs Law Group attorney David Stein has been selected for the third time to Law360's Product Liability Editorial Advisory Board. In this capacity, David will provide feedback on Law360's coverage and expert insight on how best to shape future coverage on product liability in 2020.
What is product liability?
Product liability is the law governing the manufacture, design, and sale of goods. In particular, the law seeks to ensure that goods sold to the public aren't dangerous or otherwise defective. Product liability law can thus impact everything from defective cars causing accidents to pharmaceutical drugs causing harmful side effects.
About David Stein, leading consumer advocate and product liability attorney
David Stein represents clients in product liability cases nationwide and has been appointed by courts as lead counsel in a number of these cases. David is praised as a tenacious litigator with a "reputation as one of the best consumer advocates around." David's work includes the following:
Edwards v. Ford Motor Co.: In a class action alleging that Ford sold vehicles despite a known safety defect, Mr. Stein twice argued plaintiff's position before the U.S. Court of Appeals for the Ninth Circuit. In the first appeal, Mr. Stein succeeded in obtaining a reversal of the trial court's denial of class certification. In the second, plaintiff again prevailed, with the Ninth Circuit affirming a ruling that Mr. Stein's and his colleagues' efforts generated free repairs, reimbursements, and extended warranties for the class.
In re: Hyundai Sonata Engine Litigation: Served as court-appointed co-lead counsel in nationwide class action involving alleged defect that caused engine seizures at high speeds. Litigation led to settlement that included nationwide vehicle recalls, extended warranties, and payments that averaged over three thousand dollars per class member.
Browne v. American Honda Motor Co.: Represented consumers who alleged that 750,000 Honda Accord and Acura TSX vehicles were sold with brake pads that wore out prematurely. The case settled for an estimated value of approximately $25 million.
The Daily Journal recognized David as one of the Top 40 attorneys in the state of California under the age of 40, and he was also honored in Law360's nationwide list of "Top Class Action Attorneys Under 40." For the last seven years, he has been rated by his colleagues as a Northern California Super Lawyers Rising Star. David is frequently called upon to discuss emerging issues in complex litigation. In addition to serving on Law360's Product Liability Editorial Advisory Board, he also contributes his insights and commentary to Consumer Law Watch, an online publication analyzing developments in the law of consumer class actions.