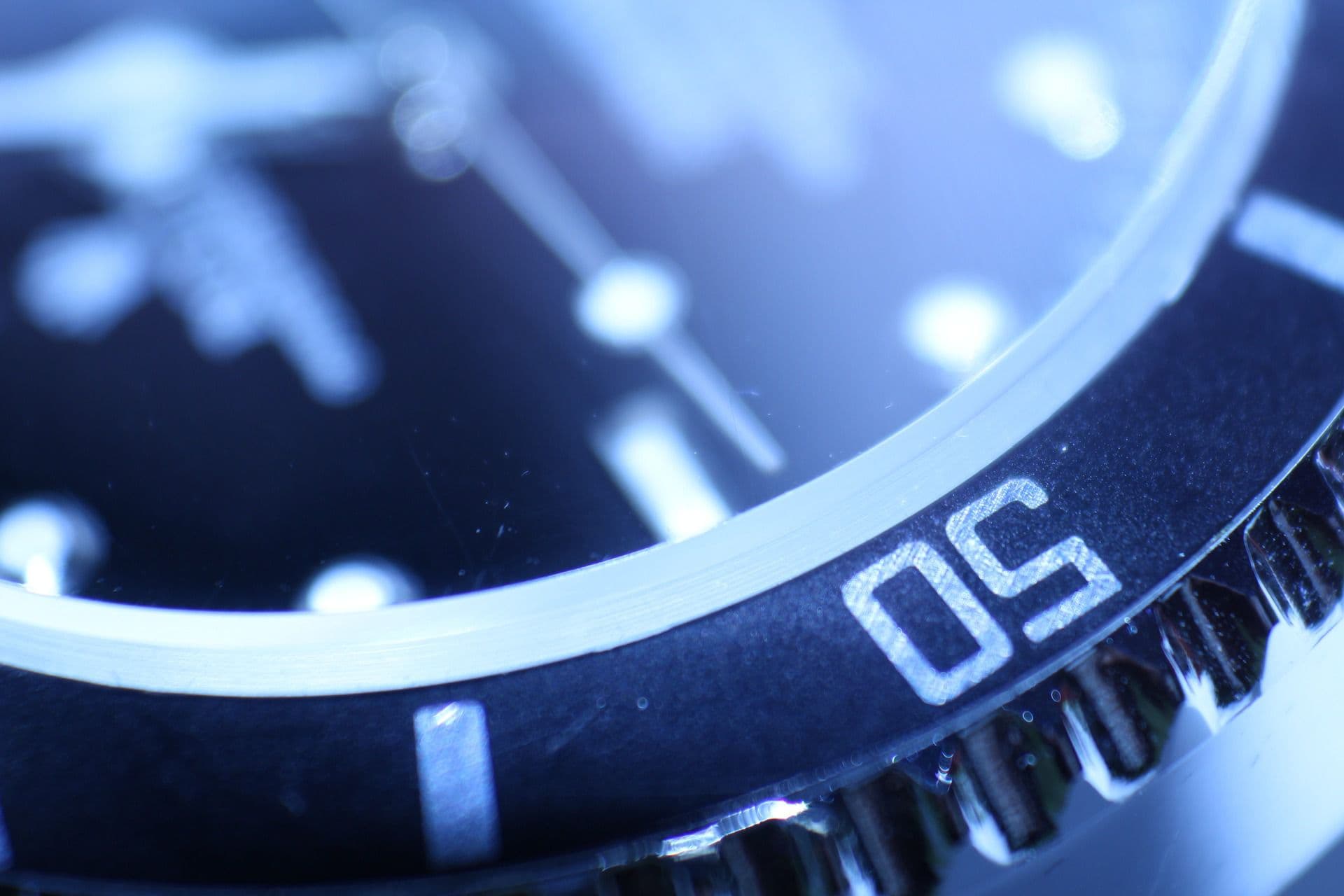 GM Dex-Cool Class Action Settlement
Gibbs brokers one of the largest auto settlements of all time
If you are looking for information regarding the GM ignition switch recall class action lawsuit, please click here. 
Final Approval Granted in GM/Dex-Cool Class Action Lawsuit
On October 23, 2008, the California Superior Court granted final approval to the class action settlement reached with General Motors in the GM/Dex-Cool class action lawsuit. This settlement affects people who purchased or leased a "covered vehicle" anywhere in the United States other than Missouri. A separate settlement has been reached for those who purchased or leased their vehicle in Missouri, which will offer the same benefits.
The lawsuits were filed on behalf of owners of General Motors vehicles, which were factory-filled with "Dex-Cool" coolant. In summary, the lawsuits alleged that Dex-Cool degraded certain vehicles' intake manifold gaskets and other engine sealability components, and that in certain other vehicles, Dex-Cool formed a rusty sludge, clogging the vehicles' cooling systems and causing vehicles to overheat.
The settlement, which covers dozens of GM vehicle platforms spanning ten model years, provides $50 to $800 in cash reimbursement for class members who paid for a covered repair by May 30, 2008, and submitted a claim form by October 27, 2008.
UPDATE: Important Message About GM Bankruptcy and Outstanding Claims
On June 1, 2009, General Motors filed a Chapter 11 Voluntary Petition in the United States Bankruptcy Court for the Southern District of New York. Since that time, all matters relating to the GM bankruptcy filing, including the wrap-up of the Dex-Cool class action settlement, have proceeded before the bankruptcy court in New York. If you filed a timely claim in the Dex-Cool litigation and/or you were contacted by the claims administrator to correct, cure or clarify any portion of your claim form or backup documentation, your claim may be affected by the Chapter 11 filing.
On September 16, 2009, the Bar Date Order was entered establishing November 30, 2009 at 5:00 p.m. (Eastern Time) as the deadline to file proofs of claim (including claims under section 503(B)(9) of the Bankruptcy Code). Creditors will be notified and provided with a proof of claim form. Additional information about how to file a proof of claim can be found in the "Bar Date Materials" link at the GM bankruptcy web site at www.motorsliquidationdocket.com. If you received a 2009 Notice of Deficiency letter requesting more information about your Dex-Cool claim from the Dex-Cool Claims Administrator, Class Counsel continues to represent your Dex-Cool claim and is in communication with GM's bankruptcy counsel in order to submit a Class Proof of Claim to the Bankruptcy Court in an effort to resolve your claim. Class Counsel has negotiated the resolution of the outstanding Dex-Cool class claims with the bankruptcy counsel for GM, and the bankruptcy court has approved the settlement between the remaining Dex-Cool class claims and the GM liquidating estate. The GM Bankruptcy Trustee anticipates that the next distribution of GM stock and warrants to allowed unsecured claims will be in late October or early November. Based on that schedule, Class Counsel anticipates that it will make a distribution of the bankruptcy settlement proceeds by the end of 2011, or as the Court permits. Because the claims will be paid out of bankruptcy, they will be paid at a reduced amount, expected to be approximately 30% of the value of the claim.
Please monitor the General Motors Corporation Court Documents and Claims Register website at www.motorsliquidationdocket.com for additional information and court filings as the bankruptcy proceeds. Class Counsel will also update this website as more information becomes available.