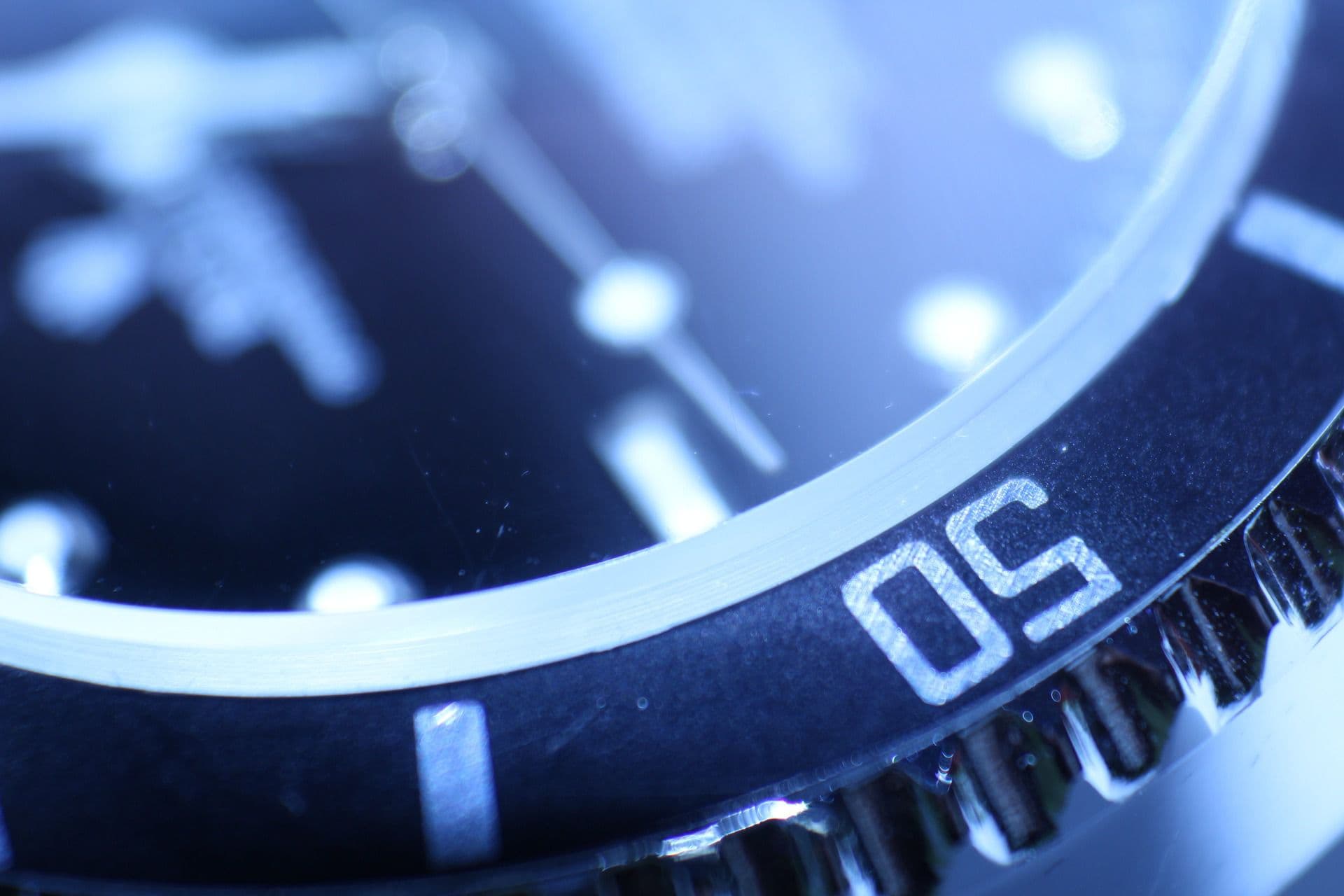 Diovan Investigation: Novartis Blood Pressure Drug Data Altered
October 4, 2013
Last month, Swiss pharmaceutical company Novartis AG issued an apology to the Japanese public after it was accused of manipulating data in trials of Diovan, according to Reuters.  Diovan, also known as valsartan, is Novartis' best-selling drug used to reduce blood pressure.
Publications Based on Diovan Blood Pressure Data Retracted
The Wall Street Journal reported that the data inaccuracies came to light after Japanese professor Yoshiki Yui wrote a letter to British medical journal Lancet in April 2012.  Mr. Yui's letter commented on a 2007 article that was published in Lancet by a research team from the Jikei University School of
Medicine.  The 2007 article claimed Diovan reduced cardiovascular risks.  Mr. Yui stated that he thought the identical blood pressure measurements between the groups of patients were "strange" and rare.
After his letter was published, the Japanese Circulation Society, the International Journal of Cardiology, and the European Heart Journal retracted several articles that were based on Diovan research conducted by the Kyoto Prefectural University of Medicine.  The publications cited "serious errors in data analysis" and "critical problems" with the data reported.  Following the retractions, three other Japanese universities announced that they would launch investigations into their own Diovan studies.
Novartis Employee Found Responsible for Altered Diovan Data
The universities and Novartis identified a Novartis employee as being responsible for the altered data, according to the Wall Street Journal.  In April 2013, Novartis authorized an external panel of attorneys to investigate the claim of data manipulation and to interview the employee.  In July, the panel released a report in Japanese claiming that it did not find "any evidence of willful manipulation or falsification of data in these studies."  The employee, who has yet to be publicly identified, has since voluntarily left the company.
Several Japanese Hospitals Stop Prescribing Diovan
According to the Wall Street Journal, the scandal has cast doubt on the benefits of Diovan and caused at least eight hospitals in Japan to stop prescribing Diovan to its patients.
Diovan has been prescribed throughout the world for over 15 years.  Its second largest market is Japan, where sales total about one-quarter of the drug's global sales.  In 2012, global sales of Diovan were $4.4 billion, even after experiencing a drop in sales due to its patent expiration in Europe and the U.S.
If you or a loved one has been injured after using Diovan, contact one of our personal injury attorneys for a free consultation.  Fill out the form to the right, or call 1-800-254-9493; all consultations are free and confidential.