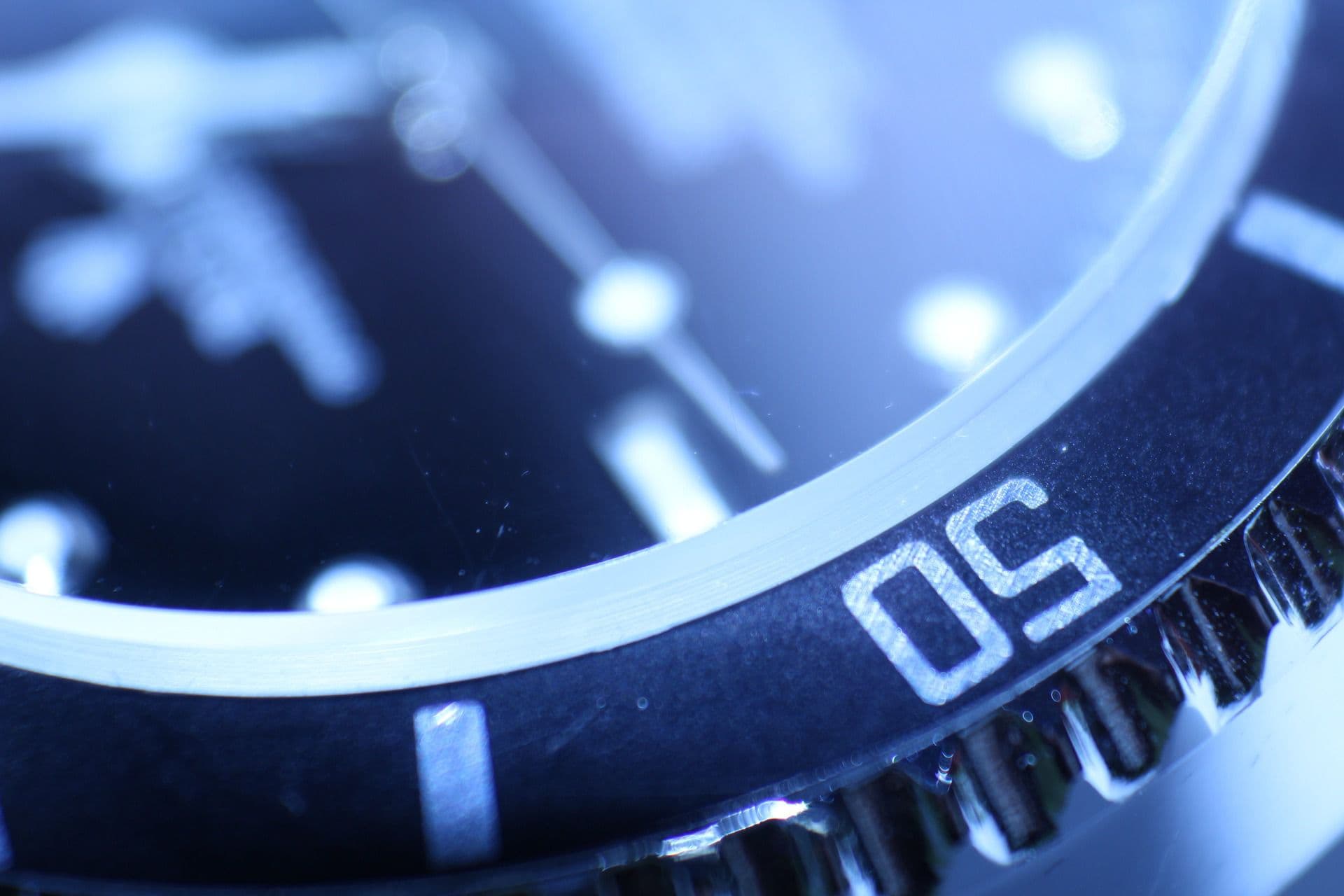 DOL Fiduciary Rule Set to Take Effect June 9, 2017
June 6, 2017
The Department of Labor's Fiduciary Rule is set to become effective on June 9, 2017, with a transition period for the applicability of certain exemptions to the rule extending through January 1, 2018.
What is the Fiduciary Rule?
The rule provides that all financial professionals who work with retirement plans or provide retirement planning financial advice will owe fiduciary duties to their clients, including the obligation to put their clients' best interests above their own.  Conflicts of interest must be disclosed by advisors to their clients, as must all fees and commissions.
The fiduciary rule imposes a heightened duty on financial advisors who previously were bound by the more tempered suitability standard, which required only that the investment recommendation meet a client's defined need and objective.
Conflicts of Interest
The financial press have identified several conflicts of interest that may materialize after the rule becomes effective:
Fee Only Advisers. Forbes reports that fee-only advisers—who generally charge a fee based on the amount of assets under management—can be conflicted where a client faces a decision that would impact the advisors compensation.  For example, (1) should a client pay off his or her mortgage or invest the money with the adviser; (2) should a client roll his or her 401(k) over to an IRA managed by the adviser?  According to Forbes, it's impossible for a fee-only advisor to give conflict-free advice in these circumstances.
Commission-Based Advisers. According to InvestmentNews, commission-based advisers are even more susceptible to conflict than fee only advisers, because they can theoretically sell the financial product paying them the highest commission, instead of the one that is best for the client.
Since announcement of the Fiduciary Rule, many investment advisors have eliminated or limited fees and commissions earned by advisors in connection with investment products due to these conflicts of interest.  Others are electing to continue charging fees and commissions as before.
Questions About the Fiduciary Rule or Conflicts of Interest Impacting Your Investments?
If you have a retirement account, and think you have been given bad financial advice that may be tainted by an impermissible conflict of interest under the fiduciary rule, our investment attorneys are interested in speaking with you.  Please contact an attorney at Gibbs Law Group for more information by calling toll-free (800) 254-9493 or by filling out the form to the right.
Gibbs Law Group' investment lawyers represent individual and institutional investors who were injured by corporate fraud, breaches of fiduciary duty, and other financial wrongdoing and lost money as a result. Our attorneys have recovered hundreds of millions of dollars on behalf of investors who have had their rights violated by fraudulent investment practices.