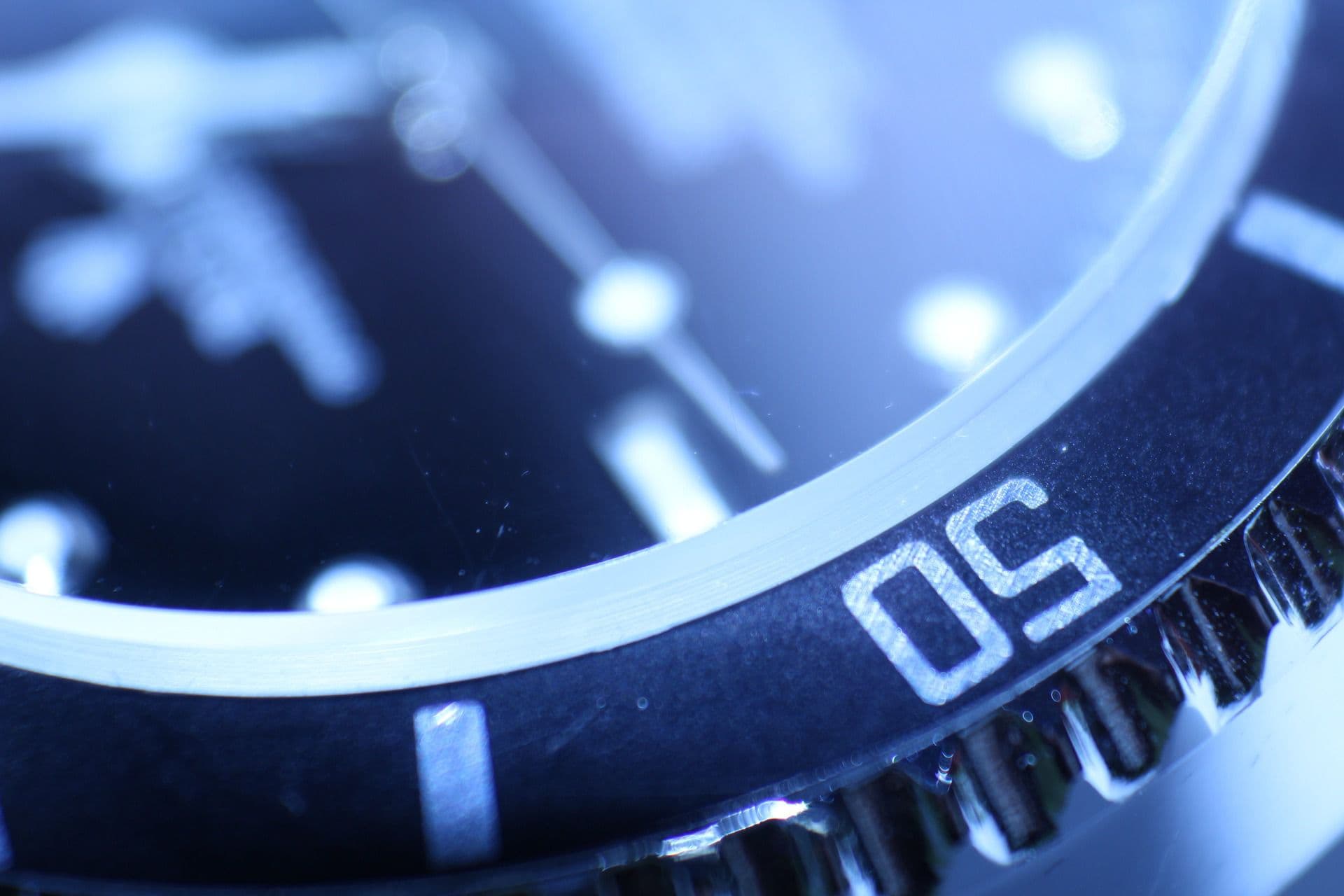 Electronics for Imaging (EFII) Securities Lawsuit Investigation
Our attorneys are investigating potential claims on behalf of investors of Electronics for Imaging, Inc. (NASDAQ: EFII) regarding possible securities law violations.
Electronics for Imaging, Inc. Investment Losses?
Speak privately with a securities attorney to learn more about your legal rights.
loading...
Share Price Drops on News of Weakness in Internal Controls
On August 3, 2017, after the close of trading, Electronics for Imaging announced that it was postponing a conference call regarding its second quarter 2017 preliminary results in order to enable to the company to better assess the timing of revenue recognition related to certain sales transactions.
Specifically, the company announced that it is examining "certain transactions where a customer signed a sales contract for one or more large format printers and was invoiced, and the printer(s) were stored at a third party in-transit warehouse prior to delivery to the end user."
Electronics for Imaging further disclosed that it is assessing the effectiveness of its current and historical disclosure and financial reporting controls, and that it expects to report a material weakness in internal control related to these transactions. The company stated that it expects to report that disclosure controls were not effective in prior periods as well.
Following this news, Electronics for Imaging's share price fell sharply in after-hours trading.
Our Reputation for Excellence
Girard Gibbs LLP is one of the nation's leading firms representing individual and institutional investors in securities litigation to correct abusive corporate governance practices, breaches of fiduciary duty, and proxy violations. The firm has recovered over a billion dollars for its clients against some of the world's largest corporations, and has earned Tier-1 rankings and been named in the U.S. Lawyers – Best Law Firms list for four consecutive years.