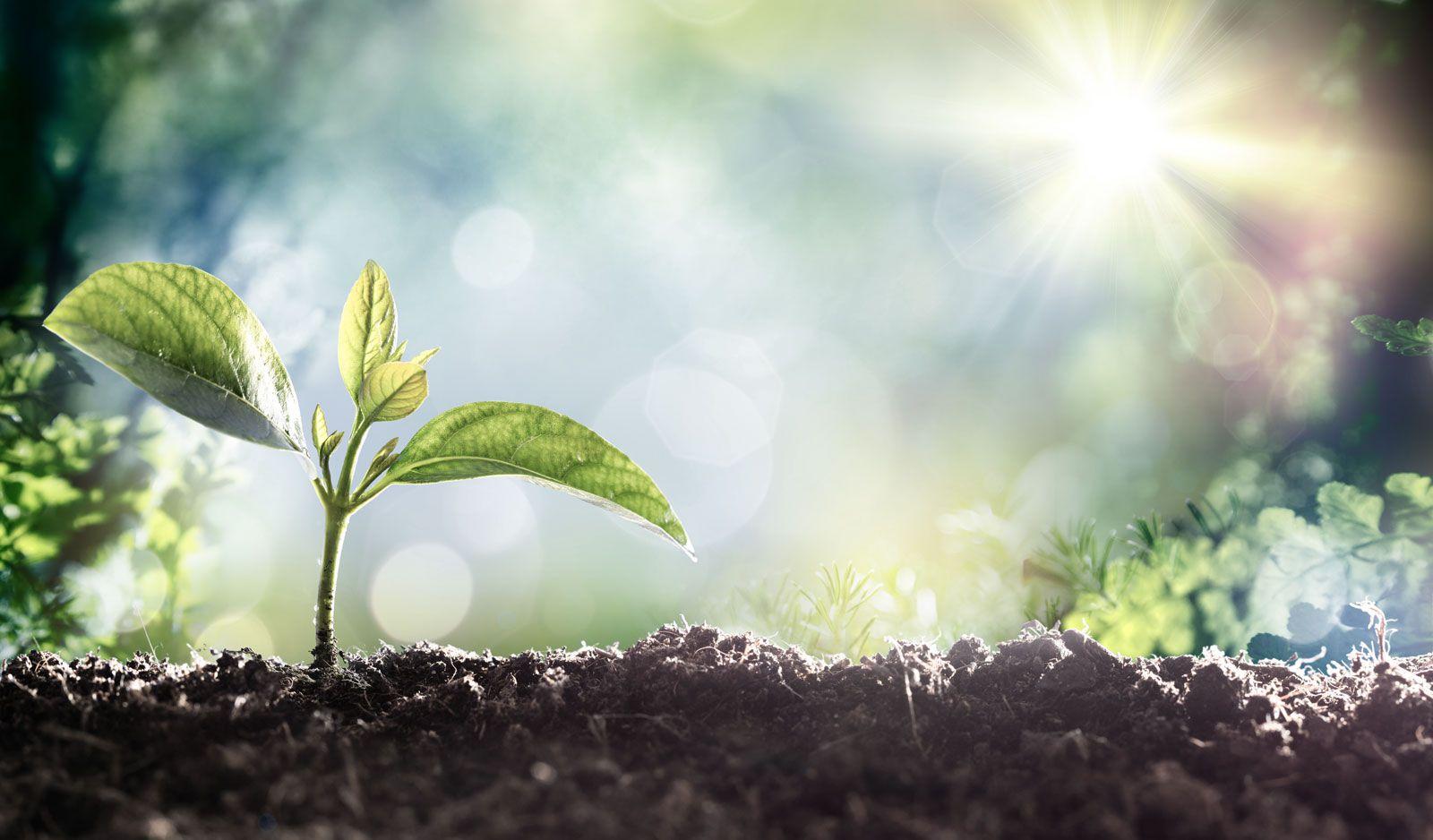 Farmworkers' Rights
Do you know your rights as a farmworker?
Hired farmworkers are a vital part of agricultural work in the United States, making up a third of the total agricultural work force, according to a 2008 USDA Economic Research Report.
Although employment laws have been enacted to protect the rights of farmworkers, not all employers comply with these laws. Our employment lawyers represent farmworkers to get them the compensation and benefits they are owed under the law.
Migrant & Seasonal Agricultural Worker Protection Act (MSPA)
One of the specific laws enacted to protect migrant and seasonal agricultural workers is the Migrant and Seasonal Agricultural Worker Protection Act (MSPA). The MSPA sets requirements for farm labor contractors, agricultural employers, and agricultural associations.
Under the MSPA, employers must:
Post information about worker protections at the place of work
Provide information about the terms of conditions of employment, either at the time of recruitment or when the offer of employment is made. These terms and conditions must be given in a language the workers understand, and provided in writing if the employee requests.
Pay the workers the wages owed when they are due. Employers must also provide the workers with an itemized statement at this time.
Meet federal and state safety standards for any housing or transportation they provide to workers
Maintain payroll records for each workers for at least 3 years
Questions about Farmworkers' Rights?
Our employment attorneys can help. Call or message us for a free, confidential consultation with a member of our team.
Our Reputation for Excellence
Gibbs Law Group LLP has earned Tier-1 rankings for Mass Tort and Class Action Litigation and has been named in the U.S. News – Best Lawyers "Best Law Firms" list for four consecutive years since 2013.
We have recovered over a billion dollars for our clients against the world's largest corporations in cases concerning auto defects, drug and medical device injuries, data breaches, securities fraud, antitrust matters, and employment law violations. Our advocacy has been nationally recognized by the courts, our peers, and our clients.