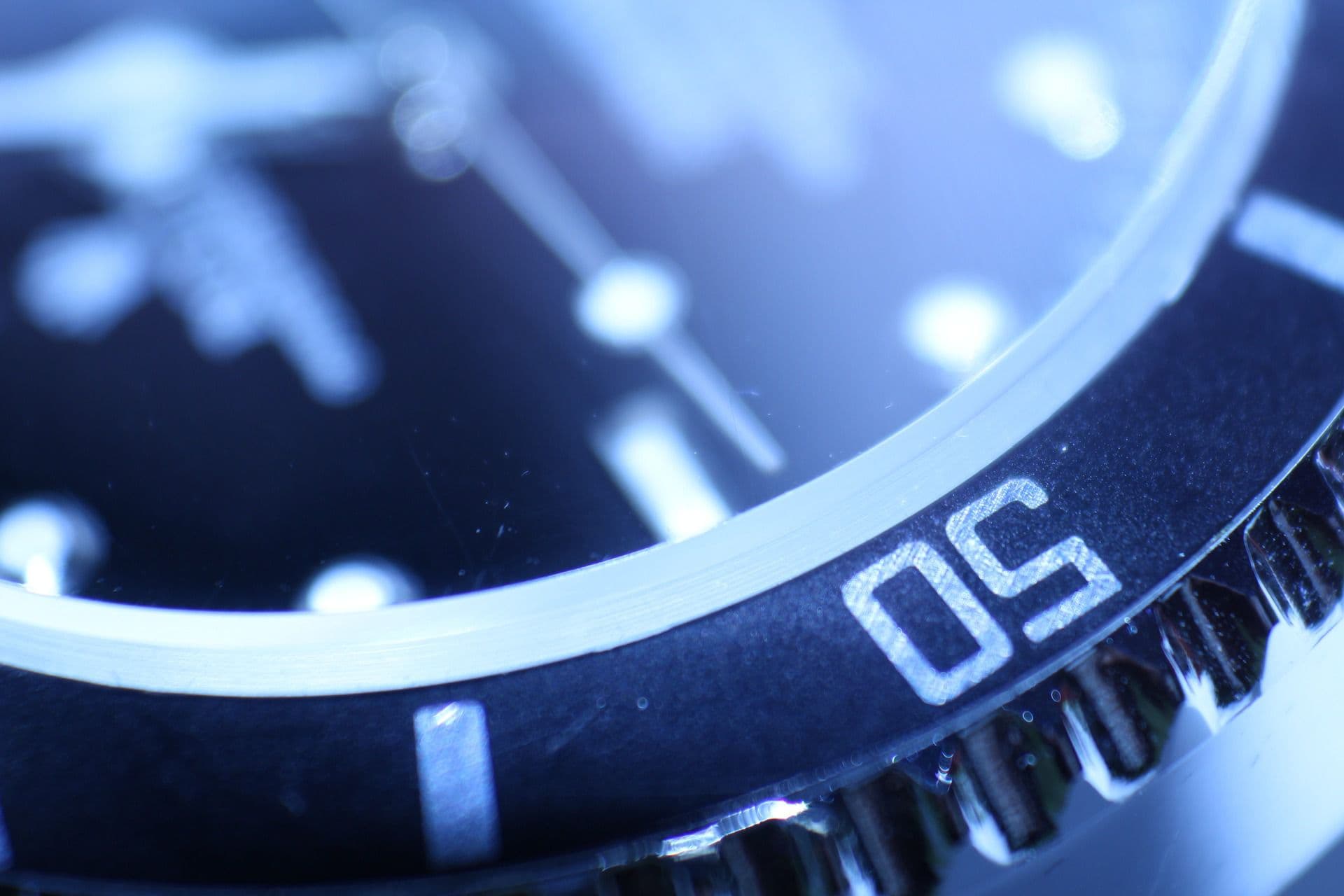 Eon and Eon Mini spinal cord stimulators recalled by St. Jude Medical
January 29, 2013
St. Jude Medical has self-imposed a recall on its Eon and Eon Mini implantable pulse generators (IPGs). IPGs are battery powered devices that are implanted into a patient's spinal area and provide stimulation in order to reduce chronic pain.
IPGs require the battery to be recharged every 24 hours.  However, these devices suffer from problems with the battery.  In some of these devices, the battery fails which then prevents the device from providing pain relief.  In other cases, IPGs have severely burned patients while recharging the battery. Once a problem is detected, the devices must be surgically removed from the spinal area, subjecting the patient to a host of other risks and problems such as infection, pain and scarring.
St. Jude Medical (not to be confused with St. Jude's Children's Hospital) has announced that the battery failure problems stem from weld failures within the internal batteries of the units, sometimes allowing fluid to spill out. The battery is fully contained in the titanium shell of the unit, however, and is not at risk of leaking into the body.
Physicians who may have implanted defective IPGs are being notified individually by St. Jude Medical. Since the problems surfaced in 2011, over 300 heat-related complaints have been filed on behalf of carriers of defective IPGs.
If you are currently implanted with an Eon or Eon Mini neurostimulator, talk to your doctor immediately. Your doctor will be able to tell you if your IPG has a chance of being defective.