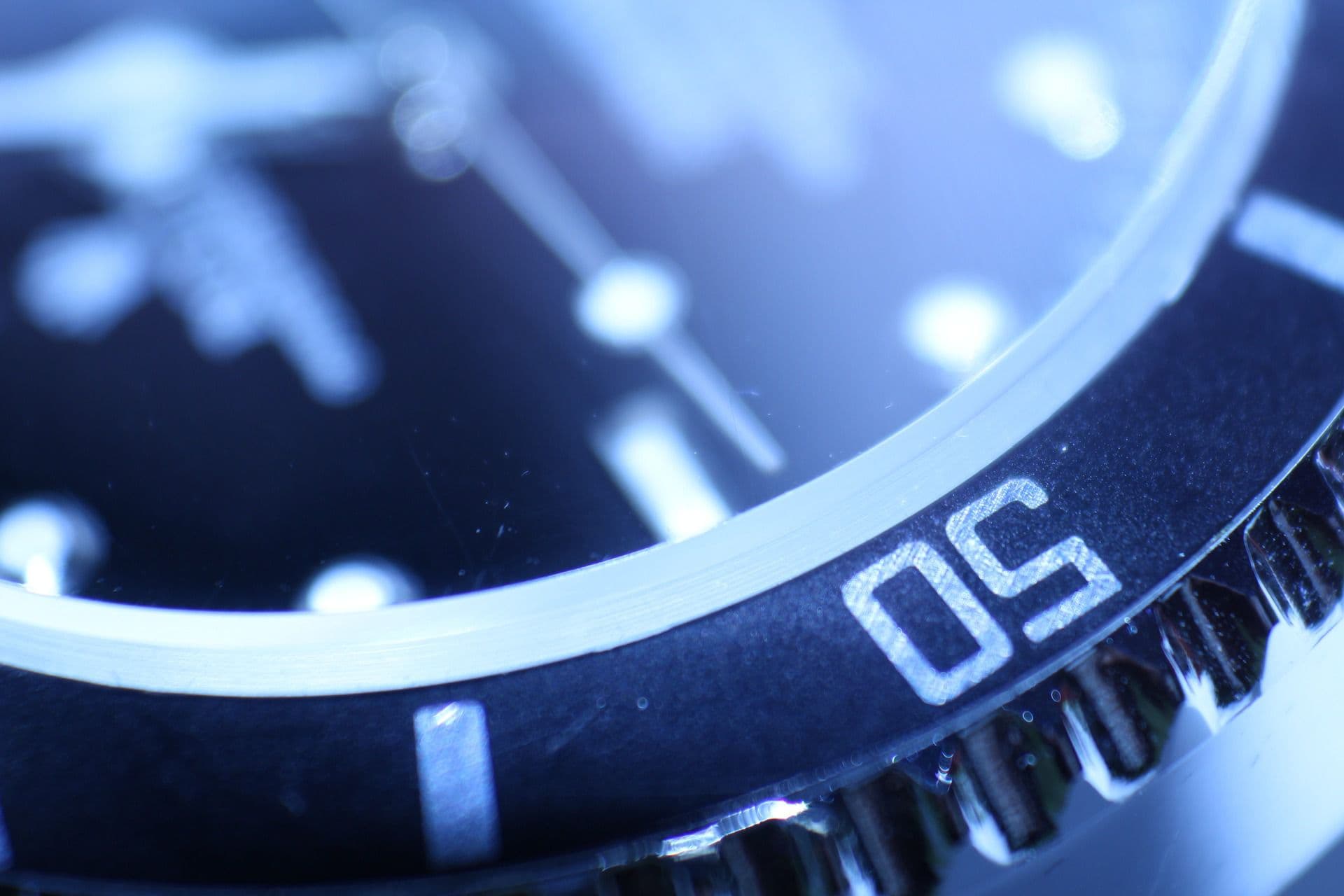 Eon and Eon Mini spinal cord stimulators recalled due to battery leak and burn risk
May 7, 2013
St. Jude Medical has instituted a voluntary, physician-level recall for the Eon and Eon Mini Implantable Pulse Generator (IPG) products used to treat chronic pain. Since the issue first arose in 2011, over 300 implant patients have come forward with heat-related complaints due to device malfunctions, and according to St. Jude, some patients have suffered first or second degree burns. St. Jude Medical says an imperfect seal on the device's battery casing and problems with the charging system are to blame. According to St. Jude there are problems with the welding used to encapsulate the battery. However, it is important to note that to date the hermetic seal of the device has reportedly been preventing leakage from the battery into the body.
St. Jude sent letters to physicians stating that the dangerous heat levels during charging originate from energy dissipation that occurs when an electromagnetic field is used to transfer energy between two objects, in this case the Eon unit and its charging antenna. During normal charging, patients report slight increases in temperature in the area, though they should not feel any discomfort or pain.
St. Jude also warns that the battery malfunction may inhibit the devices' ability to hold a charge, necessitating more frequent recharging and potential device failure. St. Jude claims the units are designed to last upwards of ten years. However, upon the malfunction, the device is often surgically removed. In these cases, St. Jude warns patients about the risks of explant surgery such as complications including infection, scarring, pain, blood transfusion, and possible adverse reactions to anesthesia.