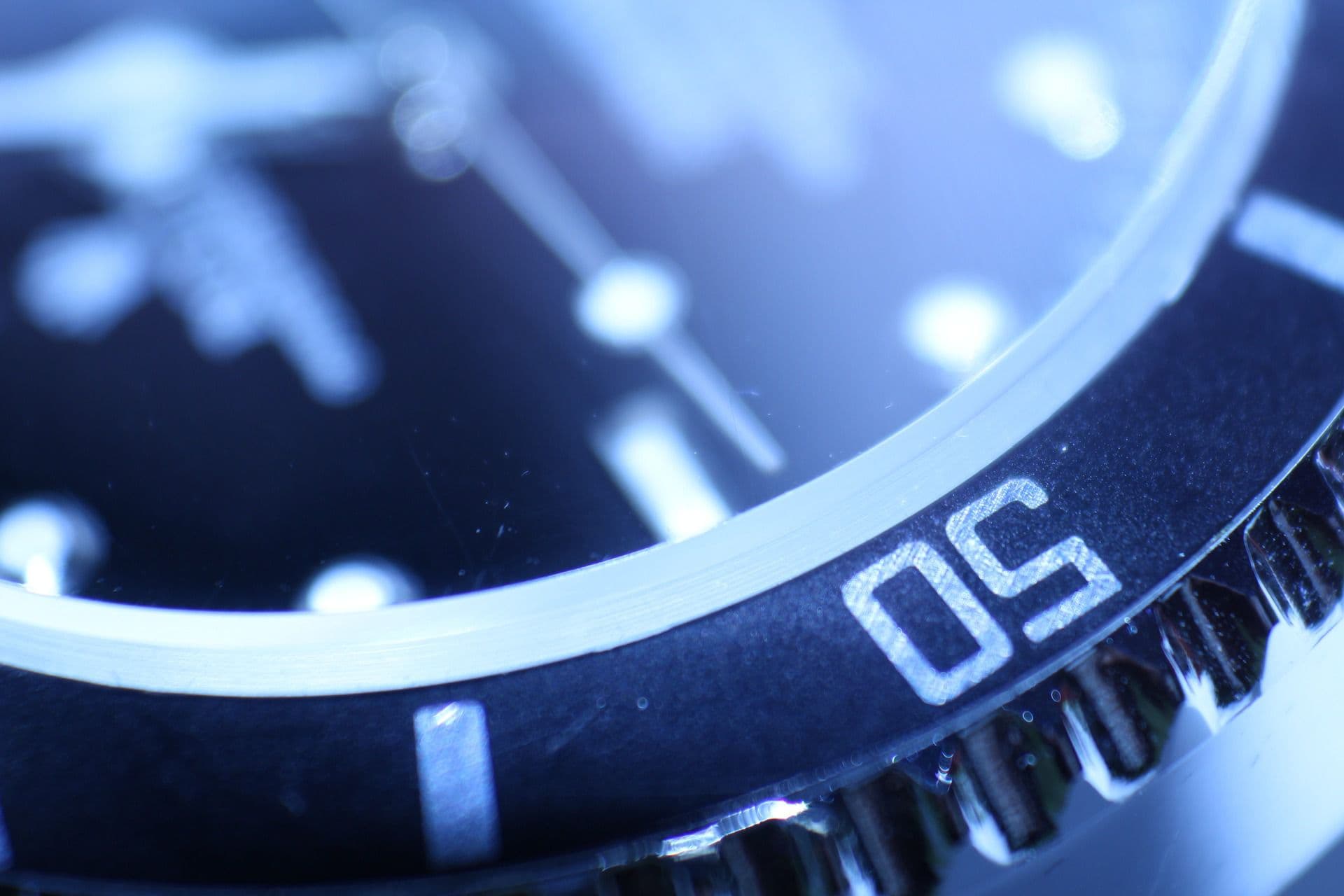 Eon Lawsuit: Spinal Cord Stimulator Battery Problems Continue
August 5, 2013
On October 24, 2011, Sheryl Cline filed a lawsuit against St. Jude Medical.  According to her complaint, Ms. Cline had the Eon Mini Implantable Pulse Generator (IPG) surgically placed in her back in December 2009 to relieve her chronic back and lower body pain.  By mid-2010, the device stopped working and Ms. Cline underwent another surgery to have the IPG removed.  Ms. Cline alleges that subsequent examination of the device revealed that it failed because of a defective battery.  The case is still ongoing and is before the Honorable Amy Totenberg in the United States District Court for the Northern District of Georgia.
Recall of Eon and Eon Mini
The Eon IPG was originally manufactured by Advanced Neuromodulation Systems (ANS).  According to FDANews, ANS received FDA approval for the Eon system in March 2005.  Later in the same year, St. Jude Medical acquired ANS, which now operates as a subsidiary of St. Jude Medical.  The Eon Mini was approved by the FDA in 2009 and is touted to be the world's smallest and longest-lasting IPG.
In May 2011, St. Jude Medical issued a recall on certain models of the Eon Mini after receiving 79 reports that users were experiencing battery problems, such as inability to recharge.  In a letter sent to physicians, St. Jude Medical explained that the problem was due to "weld failures within the internal battery" and that patients could experience "loss of pain relief and possible subsequent explant."  Explant refers to surgical removal of the device.  By July 2012, the number of reports concerning the battery issues had risen to 214, according to St. Jude.
In December 2011, St. Jude Medical issued another letter to physicians regarding both the Eon and Eon Mini IPGs.  The letter stated that St. Jude Medical had received over 200 reports of excessive heating.  By 2012, the number of reports of the devices overheating increased to over 300.
According to the FDA, users of the Eon and Eon Mini are still reporting battery problems.
Were you Injured by an Eon or Eon Mini Stimulator?  Free and Confidential Consultation
If your Eon or Eon Mini spinal stimulator has been recalled, you may have a claim for damages from St. Jude for any financial loss or injuries you suffered.  Our product defect and personal injury attorneys are representing clients who experienced complications from these devices.  For a free consultation, call toll-free (866) 981-4800 or fill out the form to your right.