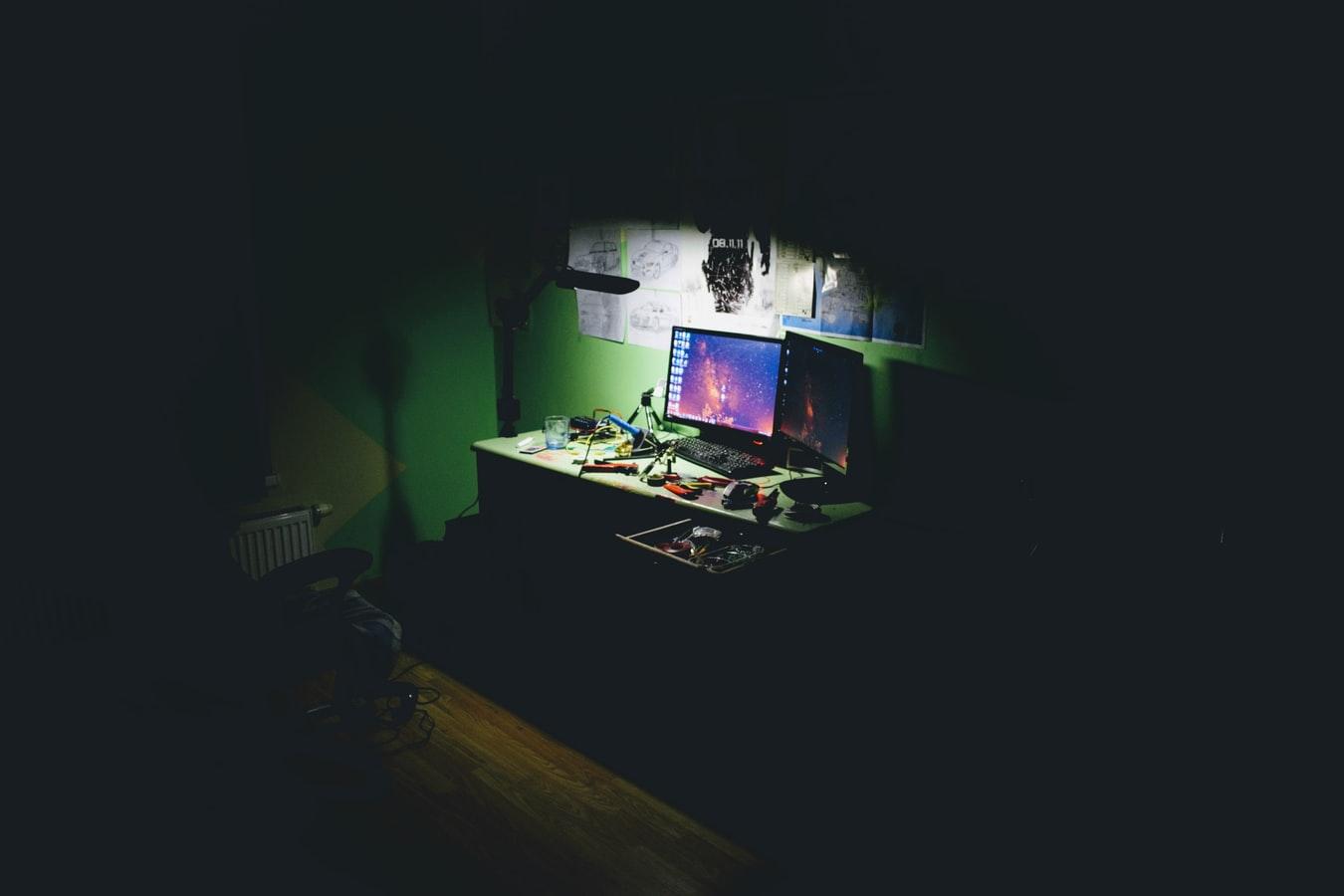 Equifax Data Breach Claim Form
File your claim now
The parties in the Equifax data breach lawsuit have reached a $380.5 million settlement, under which class members could receive at least 10 years of free credit monitoring, $20,000 for out-of-pocket losses, and $500 for lost time dealing with the breach.
To file your claim for benefits from the Equifax settlement, click here:
(You will be directed to the settlement administrator's website)
To review a hard copy of the claim form, click here.
Consumers affected by the Equifax data breach can visit https://www.equifaxbreachsettlement.com/ for more information, or call 833-759-2982 for assistance.
Online Claim Form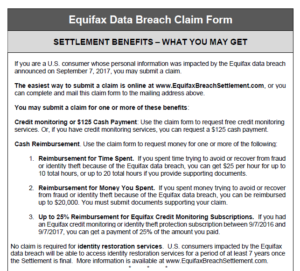 Hard-Copy Claim Form
Receive updates about Equifax claim form?
You can provide your email address to receive updates from us.
loading...