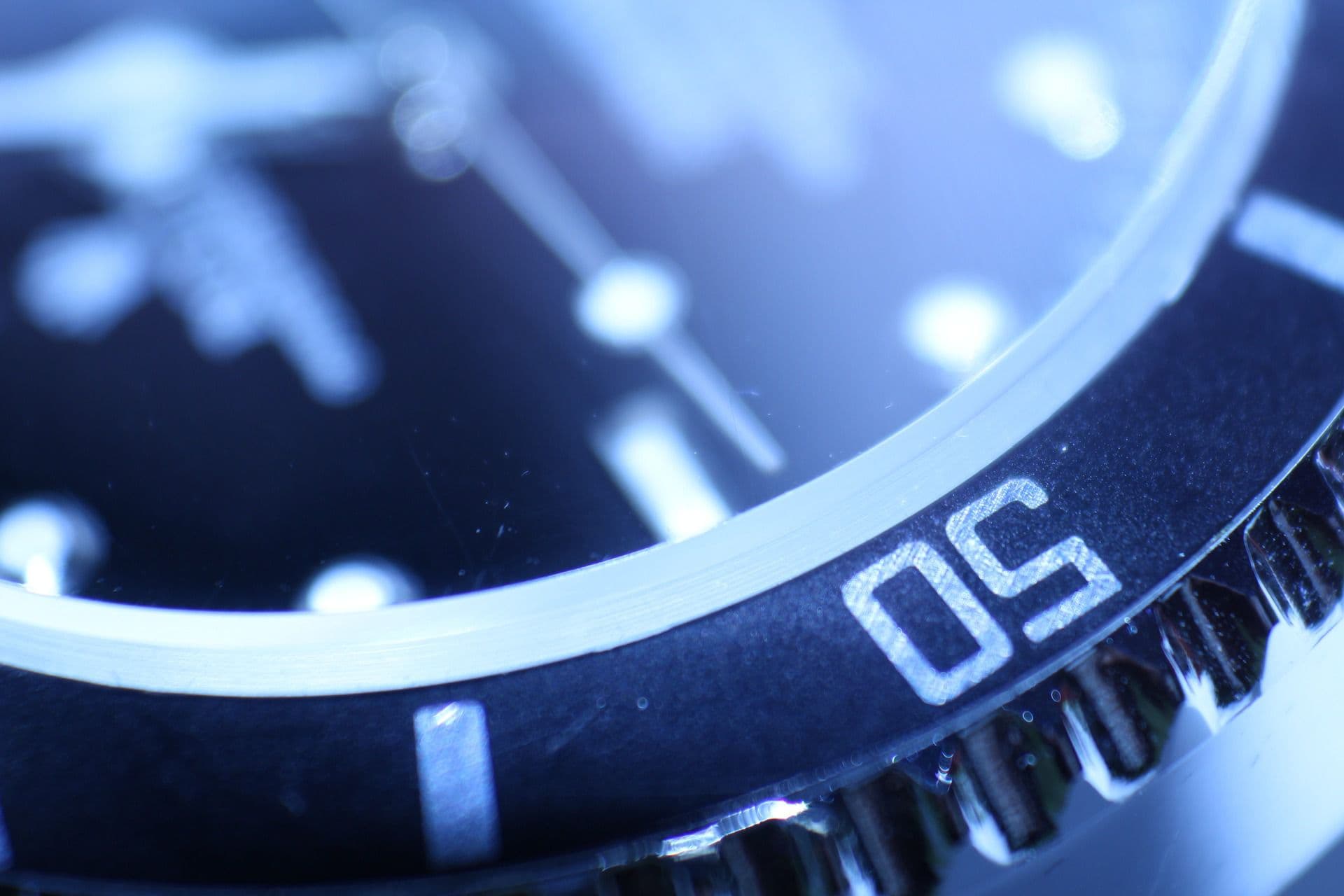 Eric Gibbs Honored as 2018 MVP in Cybersecurity and Privacy Law
November 27, 2018
Eric Gibbs was selected by Law360 today as a Cybersecurity and Privacy MVP for 2018, one of only five attorneys nationwide honored in this category. The Law360 MVP awards highlight leading lawyers who "have distinguished themselves from their peers by securing hard-earned successes in high-stakes litigation, complex global matters and record-breaking deals."
For the 2018 edition, Law360 editors reviewed nearly 1,000 law firm submissions for MVP awards, before selecting the top lawyers spanning 35 different practice areas.
About Eric Gibbs
In addition to Eric's recognition as a "Law360 Cybersecurity and Privacy MVP," he was also honored by the Daily Journal as a "Top Plaintiff Lawyer in California for 2016." The firm has been repeatedly recognized for its exceptional work.
Eric has recovered nearly a billion dollars for the clients and classes he represents, and has negotiated groundbreaking settlements that resulted in meaningful reforms to business practices, and have favorably impacted plaintiffs' legal rights. He has been appointed by Courts throughout the country to leadership positions in a number of high-profile cybersecurity and privacy cases, including the Equifax Customer Data Breach lawsuit, and the Banner Health Data Breach lawsuit. He also served in a leadership position in the Anthem Data Breach Lawsuit, a nationwide class action that recently settled for $115 million, the largest data breach settlement in history.