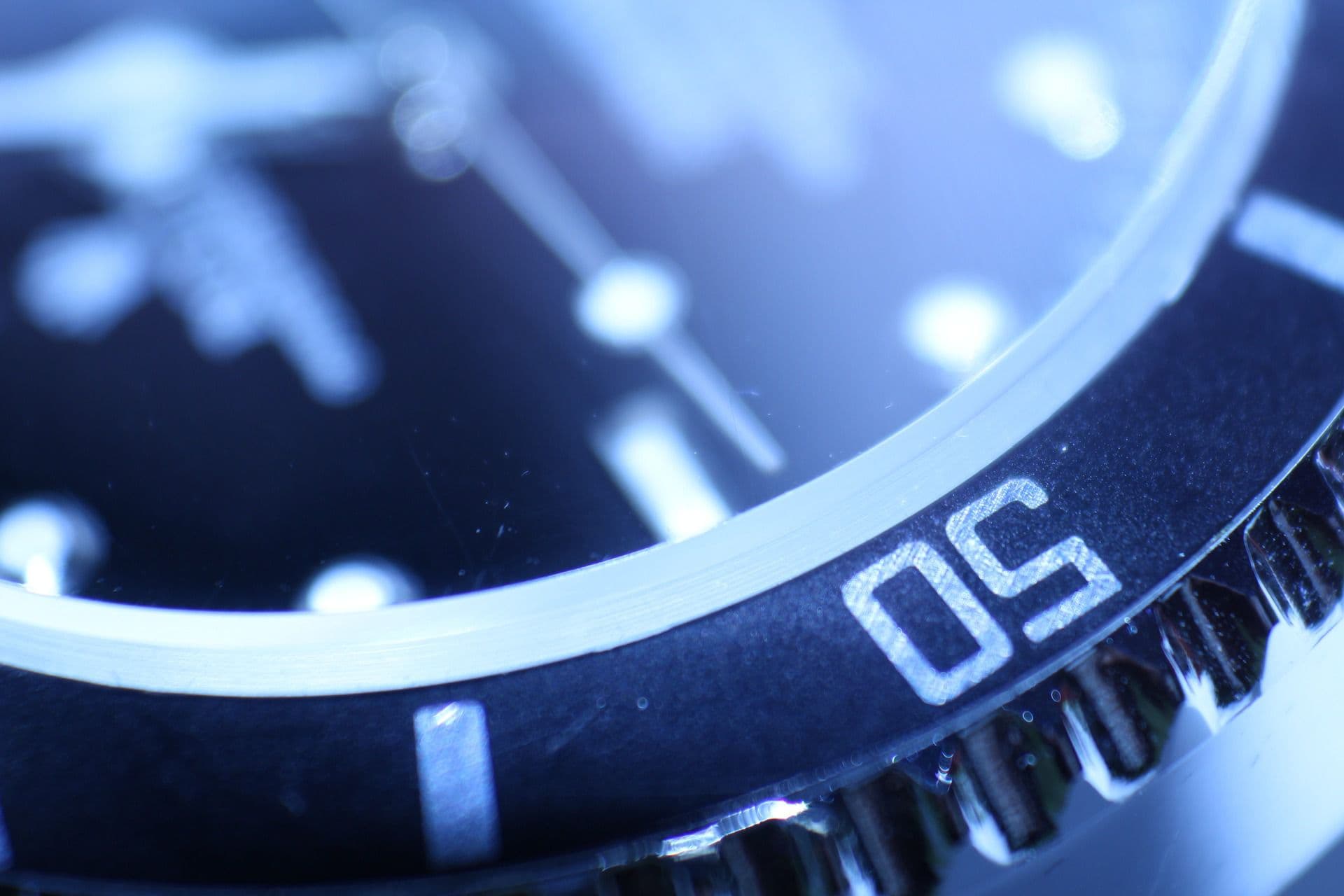 Eric Gibbs Selected to Daily Journal's "Top Plaintiff Lawyers for 2020"
June 11, 2020
Gibbs Law Group is proud to announce that Eric Gibbs has been named to the Daily Journal's list of "Top Plaintiff Lawyers for 2020." This list honors attorneys who "consistently force broad change in the law, industry and society."
The Daily Journal recognizes Eric's groundbreaking work in the firm's lawsuit against Facebook for allegedly inflating its viewership metrics by as much as 900% when selling its ad services to advertisers. A $40 million settlement has been preliminarily approved and a final approval hearing is scheduled for June 26.
"We're proud of this one," Eric said. "This conduct was unique and we were representing a rare class of business purchasers."
Eric has also achieved preliminary approval of an $18.5 million settlement for a class of home mortgage borrowers who suffered "grave and longlasting consequences" when their loan modification requests were erroneously denied by Wells Fargo. The settlement will bring "significant compensation" for a class of over 500 home mortgage borrowers.
"We started this firm six years ago," Eric says, "and we're really hitting our stride now."
Established in 1893, the Daily Journal is known as one of the foremost legal publications in the U.S. The publication is widely respected by California attorneys in all practice areas for its extensive coverage and profiles of judges, appellate decisions, and other notable legal information.
About Eric Gibbs
Eric Gibbs has recovered nearly a billion dollars for the clients and classes he represents. He has worked with plaintiffs in a variety of cases, including consumer class actions, employment, pharmaceutical, data breach and privacy, and medical device litigation. Last year, he received a California Lawyer Attorney of the Year (CLAY) Award for his work as part of a four firm leadership team that negotiated a $115 million settlement in the Anthem Data Breach Lawsuit.
Eric has negotiated groundbreaking settlements that resulted in meaningful reforms to business practices, and favorably impacted plaintiffs' legal rights. In addition to being honored by the Daily Journal as a "Top Plaintiff Lawyer in California" in 2019 and 2016, he has also been recognized previously by Law360 as a "Cybersecurity and Privacy MVP," and a "Consumer Protection MVP."
About Gibbs Law Group
Gibbs Law Group is a California-based law firm committed to protecting the rights of plaintiffs who have been harmed by corporate misconduct. We represent individuals, whistleblowers, employees, and small businesses across the U.S. against the world's largest corporations. Our award-winning lawyers have achieved landmark recoveries and over a billion dollars for our clients in high-stakes class action and individual cases involving consumer protection, data breach, digital privacy, and federal and California employment lawsuits. Our attorneys have received numerous honors for their work, including "California Lawyer Attorney of the Year (CLAY) Award," "Top Plaintiff Lawyers in California," "Top Class Action Attorneys Under 40," "Consumer Protection MVP," "Best Lawyers in America," and "Top Cybersecurity/ Privacy Attorneys Under 40."