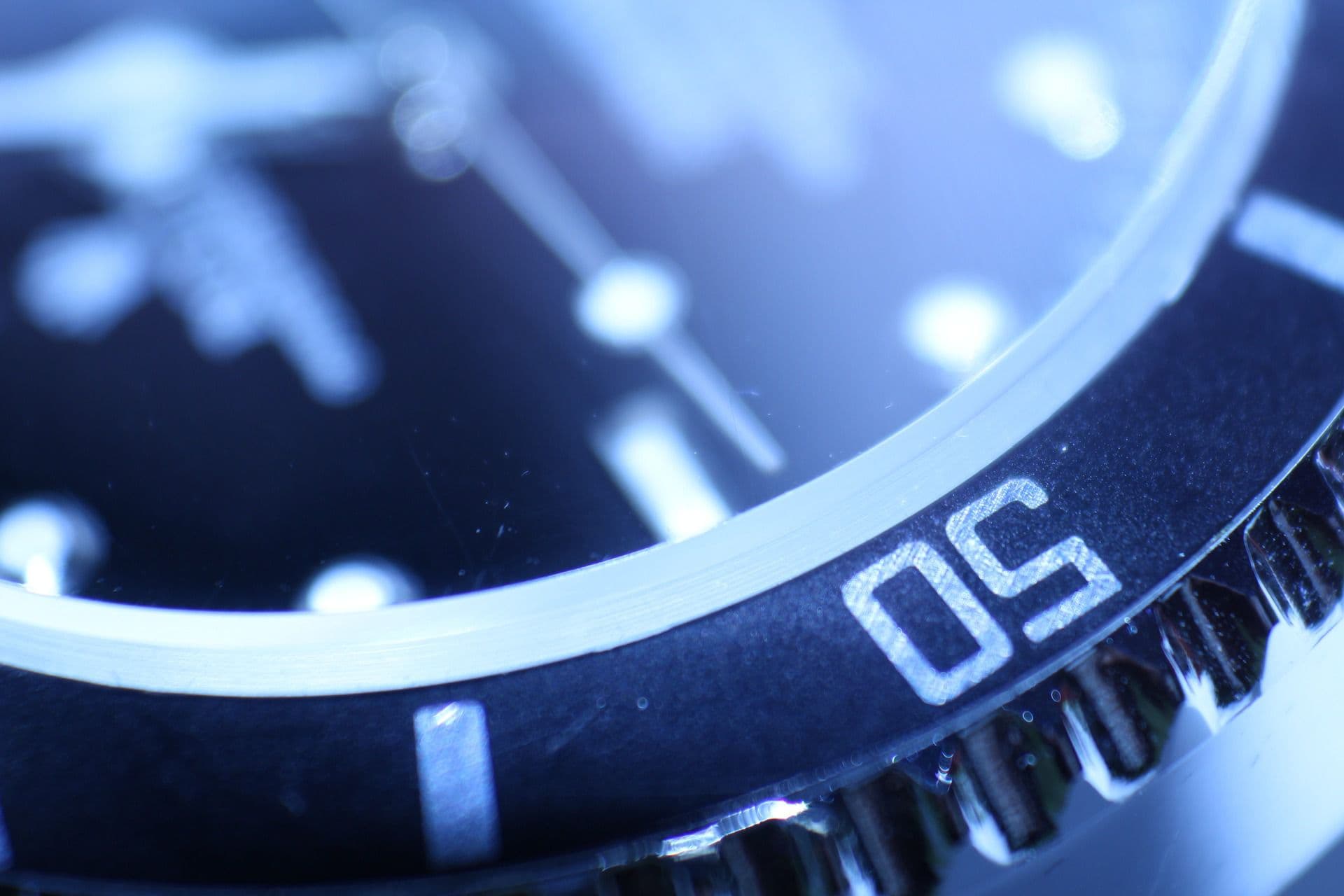 E-Cigarette Explosions Cause Serious Damage and Injuries in U.S. and U.K., including Burned Child in Utah
October 15, 2013
A Utah child was badly burned when a charging electronic cigarette exploded in his mother's car, according to local Salt Lake City news outlet Fox13.  The child's mother, Kinzie Barlow, was driving in Provo, Utah with her e-cigarette charging in the car when she noticed a strange smell.  Fox13 reports that the smell was followed by a "bang" and a "flash," during which Ms. Barlow's e-cigarette exploded in its factory car charger and shot out a hot copper coil.  Her three-year-old son, Khonor, who was seated in the back seat, began to scream.  Khonor's seat caught on fire, causing him to suffer first- and second-degree burns.  According to the Provo Fire Marshall, this is the second time an e-cigarette has exploded in Provo.
Ms. Barlow was using a White Rhino e-cigarette.  Several other incidents in which e-cigarettes have reportedly exploded while charging in cars and homes include brands such as Joyetech's Ego-T,  VapCigs, and E-Hit.
Another e-cigarette explosion occurred recently in a home in La Crosse, Wisconsin.  Local news source News8000 reported that the residents found a fire and burning debris 25 feet from where their e-cigarette battery had been charging.
E-Cigarette Explosions Occurring Not Only in the U.S.
E-cigarette users in the U.K. have also reported instances of exploding devices causing fires.  According to Daily Mail Online, Chris Thomas is a 37-year-old single father of three living in south Wales whose car was "wrecked" when his Vapouriz brand e-cigarette blew up while charging overnight.  Luckily, no one was in the car when the e-cigarette "shot out of the 12V power socket like a rocket," but "[f]lames destroyed the rear seat and a child seat, scorched the front headrests and visors and left all the windows badly smoke blackened."
Injured by Electronic Cigarettes?
If you or a loved one suffered injuries from electronic cigarettes, you may want to speak with an attorney to learn about your rights. Free and confidential consultations with our personal injury lawyers are available by calling toll-free (866) 981-4800 or filling out the form to your right.