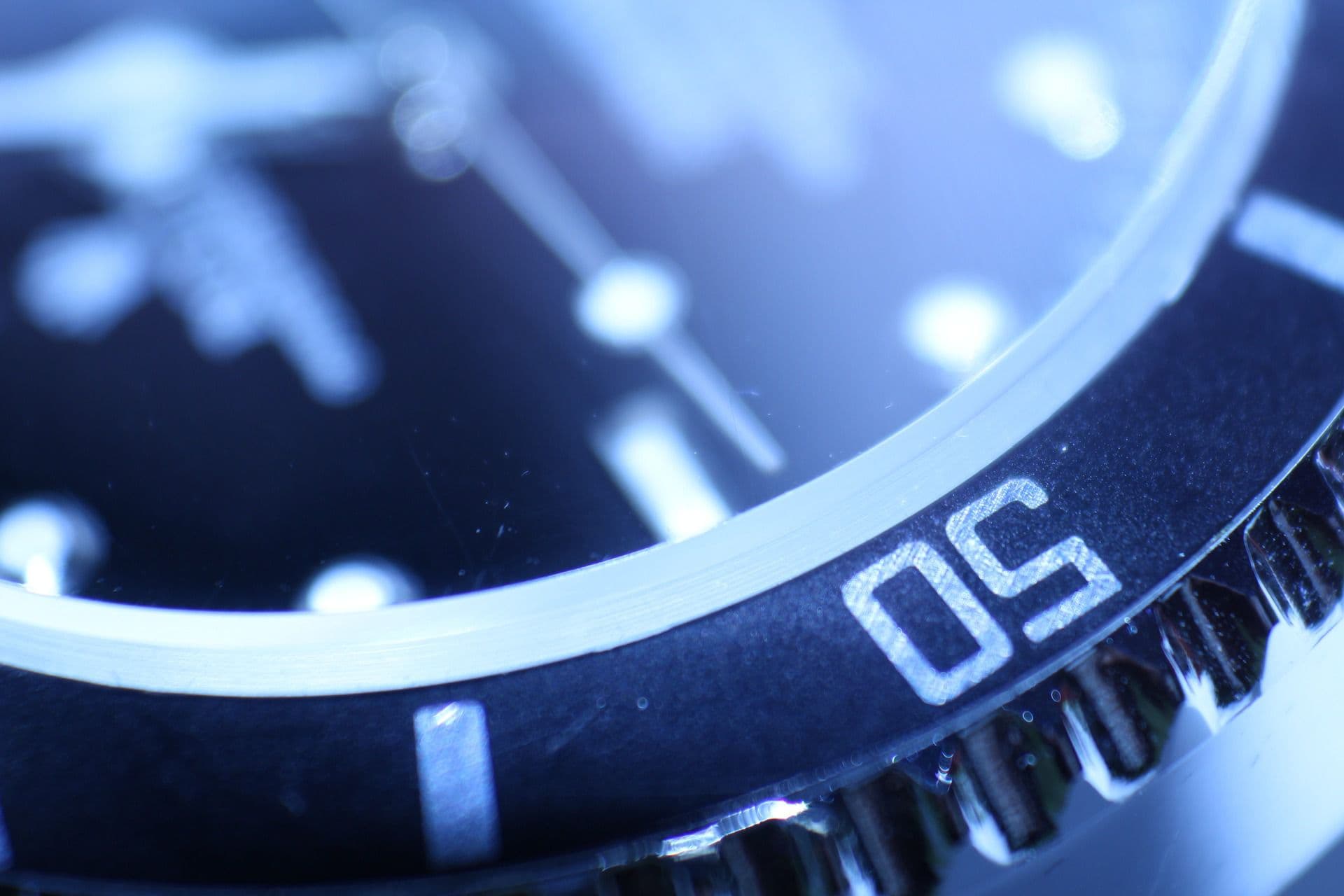 EZ-Flo Braided Steel Hose Class Action Lawsuit
Hoses allegedly leak, causing flooding and injury risks
We have filed a class action lawsuit against EZ-Flo International, Inc., alleging that EZ-Flo sold its braided steel water supply hoses knowing that they would leak and burst, potentially causing flooding, property damage, and injury from electrocution.
Consumers complain about allegedly defective EZ-Flo hoses
According to the lawsuit, not only did EZ-Flo conceal the hose defect from consumers, but it represented to consumers that its braided hoses were high quality and built to last a lifetime. As stated in the lawsuit, "on the back of its packages, under a heading that says 'Guarantee,' EZ-Flo currently provides the following warranty for the braided hoses: 'This product is guaranteed not to burst for the life of a residential washing machine.'"
The lawsuit further states that "many EZ-Flo packages also prominently bear 'Lifetime Guarantee' or 'Lifetime Series.'"
Despite this guarantee, the complaint states that one Oklahoma EZ-Flo consumer complained:
"'I bought this set of stainless steel braided hoses with the expectation that I would never have to replace my washer hoses again. Words alone cannot express my disappointment that the hot water hose started leaking after only 7 weeks. I definitely will not be replacing my hoses with the same manufacturer.'"
The complaint further states that another EZ-Flo consumer in Virginia wrote:
"'The hot water hose failed after 11 months causing major damage.'"
The plaintiff in the class action lawsuit has asked the court to let the case cover anyone who purchased an EZ-Flo braided steel water supply hose nationwide.
Braided hoses manufactured by EZ-Flo can be identified by an "EZ-FLO" stamp on the hose's coupling nut.
Braided steel hoses may result in leaking
Steel braided hoses connect water supply pipes to plumbing fixtures in the home, such as a toilet, faucet, or washing machine. Steel braided hoses are marketed as a superior alternative to both rigid metal pipes and rubber hoses. The hoses consist of a flexible rubber inner tubing  surrounded by an outer braided steel wire. Coupling nuts connect the ends of the hoses to the water supply pipes and to the adjacent plumbing fixtures.
The lawsuit alleges that the design defect in EZ Flo hoses involves the connection of the coupling nut to the flexible rubber tubing inside the metal braided hose. According to the complaint, "the metallic insert used to secure the coupling nut to the rubber hose cuts the rubber portion of the hose when exposed to the water pressure created under normal use." When the rubber tubing inside the metal hose is cut, leaking and bursting may result. This alleged defect in EZ-Flo's steel braided hoses may increase the likelihood that they will fail and makes them unsafe for household use, for which they're intended.
The EZ-Flo braided steel class action lawsuit is called Mihay v. EZ-Flo International, Inc., No. 5:15-cv-411, and is currently pending in the Central District of California before Judge Virginia Phillips.