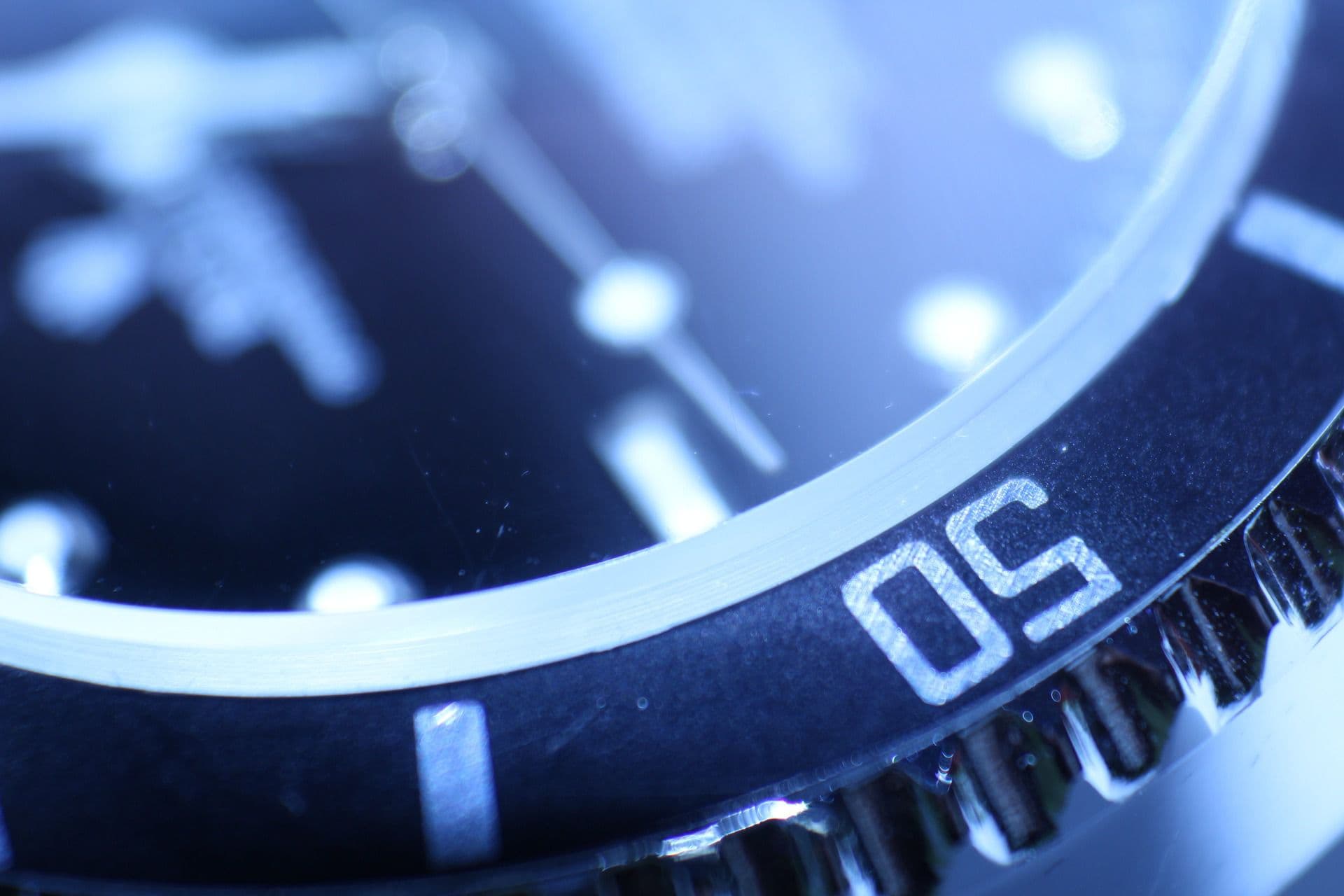 Family Video Unpaid Overtime Lawsuit
On March 14, 2011, Gibbs Law Group LLP and Hagens Berman Sobol Shapiro LLP filed a proposed class and collective action lawsuit on behalf of Family Video hourly retail employees. The lawsuit generally alleges that Family Video violated the Fair Labor Standards Act ("FLSA"), as well as state law, by not properly paying overtime when employees worked more than 40 hours per week.
The lawsuit is brought on behalf of all Family Video hourly employees in the past three years who were not paid for all hours they worked (working "off the clock"). The Plaintiffs have alleged that Family Video did not properly pay all wages and overtime due to employees by:
Failing to pay hourly employees for delivering bank deposits while "off-the-clock" after their shifts; and
Miscalculating hourly employees' overtime rates by failing to include commissions paid.
The lawsuit seeks unpaid wages, penalties, interest and attorneys' fees. Family Video denies Plaintiffs' allegations and is defending the lawsuit. Family Video also believes that it has a range of defenses against Plaintiffs' claims. The court has not yet made any determination of the merits of the case.
Family Video Overtime Lawsuit Update
We are pleased to announce that on November 19, 2015, the Court granted Plaintiffs' motion to certify the case for trial as a class action with respect to Plaintiffs' claims under Illinois law. In March 2015, the Court also held that Plaintiffs' federal claims could proceed as a collective action under the Fair Labor Standards Act. While these are significant steps forward for Plaintiffs and the class members, the Court has not yet addressed the merits of any claims. Those issues will be decided by the Court at a later date.
The parties will now focus on issuing notice to the Illinois class members, who will have the opportunity to opt out of the class action, and preparing for trial. The parties already have taken numerous depositions, exchanged documents, including relevant employment policies and records, and responded to written production.
The Court has not yet set a trial date.