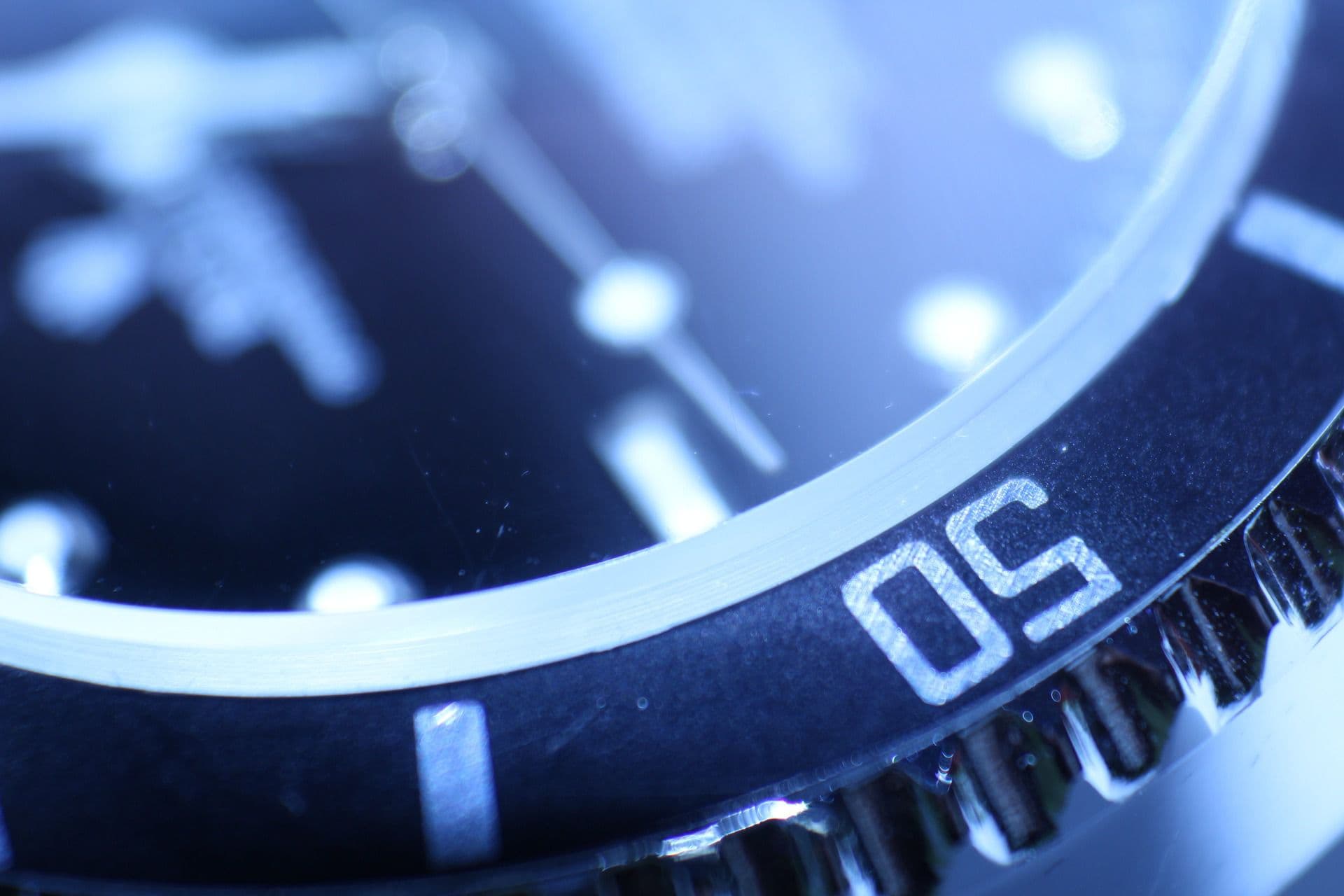 Fang Holdings Limited (SFUN) Lawsuit Investigation
Our attorneys are investigating potential claims on behalf of purchasers of Fang Holdings Limited (NYSE: SFUN) securities. Fang Holdings is located in Beijing and its American depositary shares (ADS) are listed and trade on the New York Stock Exchange.
On March 29, 2017, Bloomberg News reported that Beijing City's housing commission canceled the brokerage license of a unit of Fang Holdings after the unit had posted false information online in connection with property sales. Following this news, the price of Fang Holding's ADSs fell as much as $0.31, or 11.19%, during intraday trading, and closed down $0.06, or 2.17%, on March 29, 2017.
Our investigation concerns whether Fang Holdings and certain of its officers and directors may have violated Sections 10(b) and 20(a) of the Securities Exchange Act of 1934.
SFUN Stock Losses?
If you purchased Fang Holdings securities or would like to speak privately with a securities attorney to contribute to or learn more about the investigation, visit our website or contact the securities team directly at (800) 254-9493.
Gibbs Law Group LLP is one of the nation's leading firms representing individual and institutional investors in
securities litigation
to correct abusive corporate governance practices, breaches of fiduciary duty, and proxy violations. The firm has recovered over a billion dollars for its clients against some of the world's largest corporations, and has earned Tier-1 rankings and been named in the
U.S. Lawyers – Best Law Firms list for four consecutive years
.