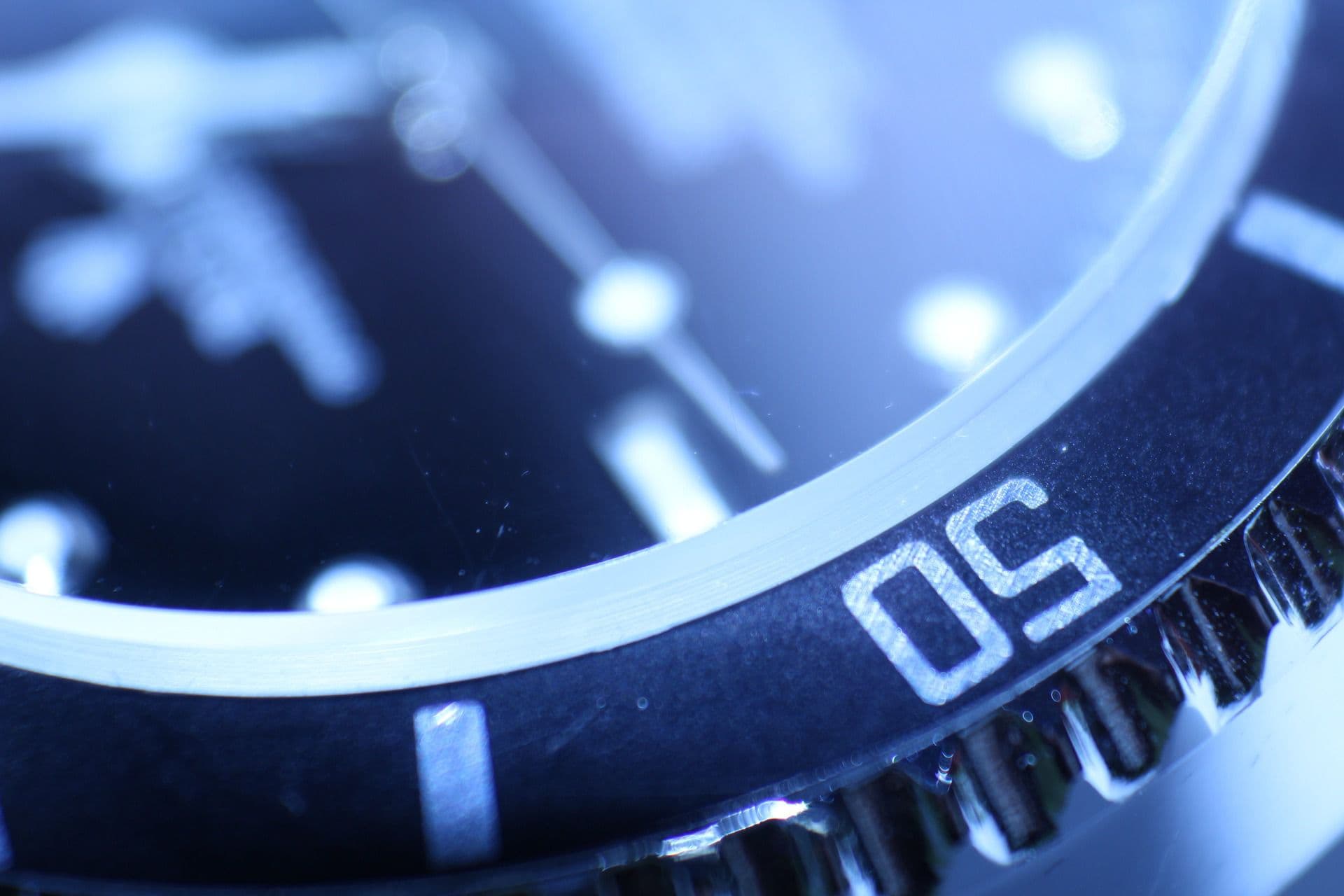 How do Yaz, Yasmin, and Ocella differ?
Although Yaz, Yasmin and Ocella use the same two hormones (ethinyl estradiol and drospirenone), Yaz contains slightly less estrogen than Yasmin and Ocella. Yaz contains 3 mg of drospirenone and 0.02 mg of ethinyl estradiol, whereas Yasmin and Ocella contain 3 mg of the progestin hormone drospirenone and 0.03 mg of the estrogen hormone ethinyl estradiol.
Bayer Pharmaceuticals manufactures Yaz and Yasmin, while Ocella is the generic version of Yasmin sold by Teva Pharmaceuticals.
Injured by Yaz or Yasmin? Free and Confidential Consultation
Our Yaz lawyers represent people from across the country who were injured by Yaz or Yasmin birth control medication. If you or someone you know was injured by these medications, you may have a legal right to pursue financial compensation for your injuries or other damages. Fill out the form to the right or call (866) 981-4800 for a free confidential consultation concerning your possible Yaz lawsuit.