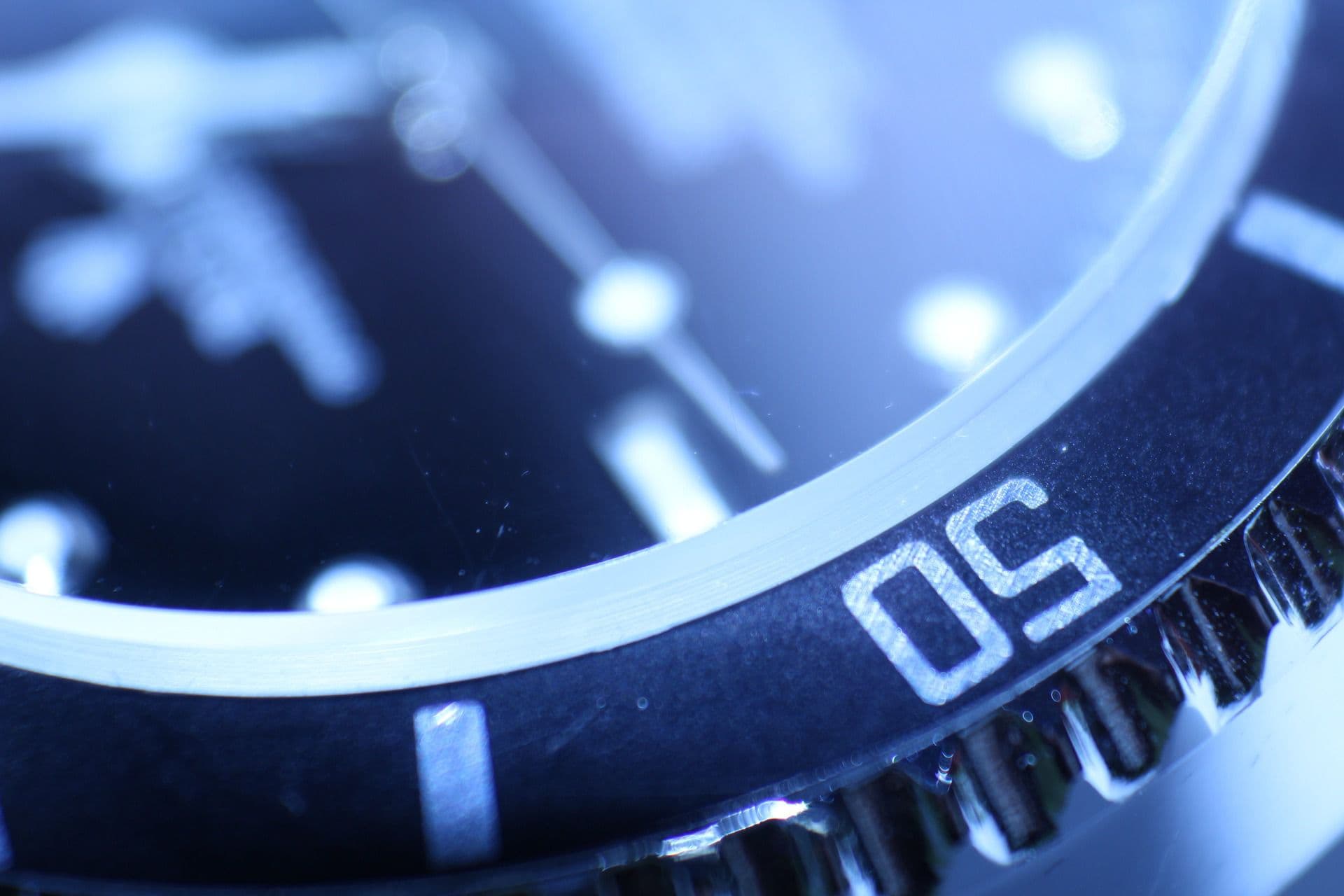 How Does Actos Work?
Actos is used to treat type 2 diabetes, a condition in which the body has trouble producing insulin and therefore cannot control the amount of sugar in the blood. Actos increases the body's sensitivity to insulin, allowing cells to use insulin more efficiently.
According to Actos' website, Actos is used with a diet and exercise program to control type 2 diabetes. It is not used to treat type 1 diabetes, a condition in which the body does not produce insulin.
Injured by Actos? Free and Confidential Consultation
The Actos lawyers at Gibbs Law Group represent people from across the country who have contracted bladder cancer while taking Actos. If you had bladder cancer after taking Actos or other medications containing pioglitazone, you may have a legal right to pursue financial compensation for your injuries or other damages. Fill out the form to the right or call (866) 981-4800 for a free confidential consultation concerning your possible Actos bladder cancer lawsuit.