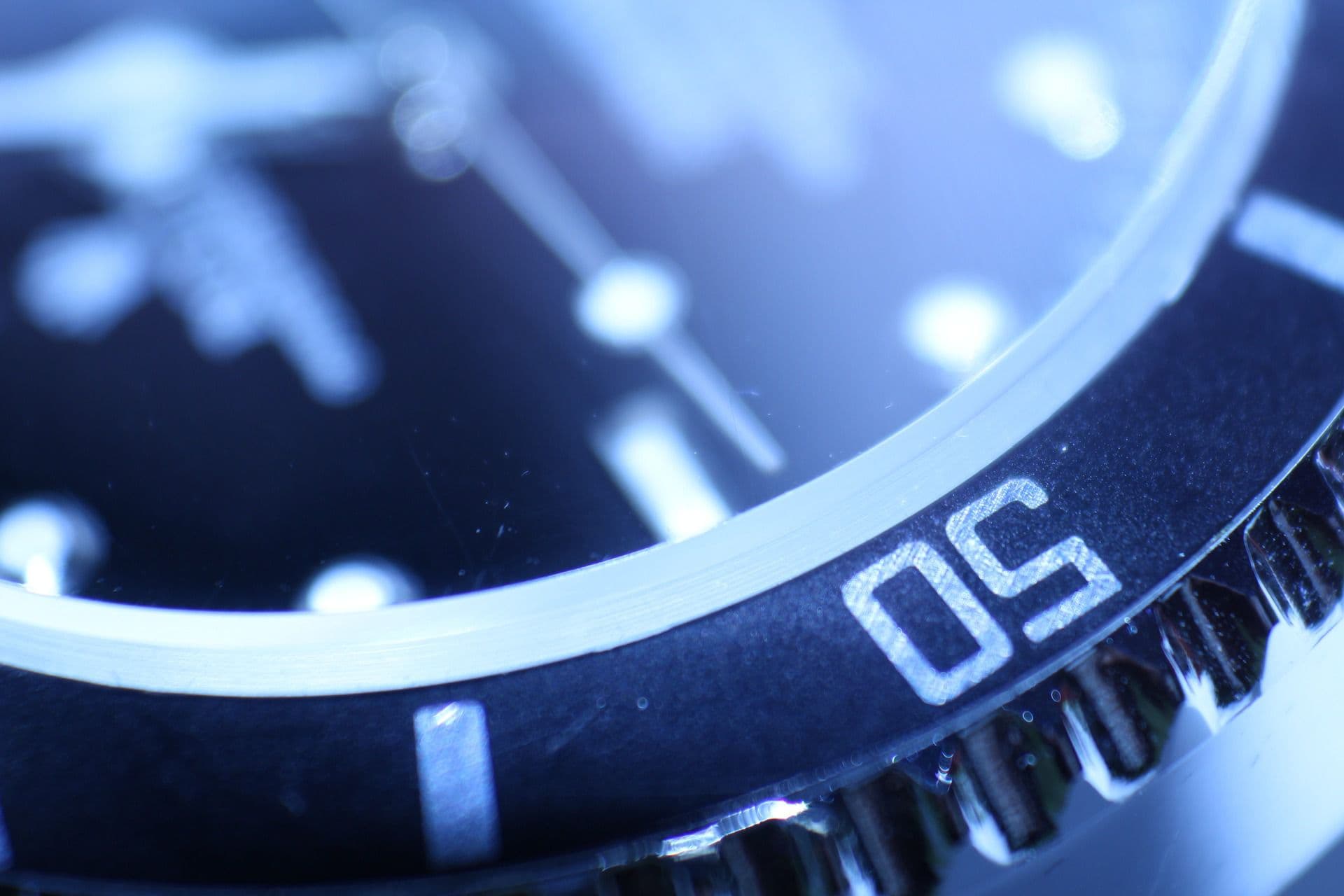 Are Many Needed for a Lawsuit?
If you are having problems with a company—whether it's your retailer, a company you bought stock in, or even your employer—many other people may well be having the same problems. A class action suit is often a good solution in these situations because it can allow thousands of people across wide distances to all benefit from a single case.
It does not take a lot of people to begin a class action. Class action lawsuits often start when one motivated person decides to take action.
We Fight Unauthorized Account Charges
Consumers from across the country have contacted our law firm after discovering unauthorized charges on their bills or accounts. We have successfully brought numerous class action lawsuits on their behalf:
Talk with one of our class action attorneys by filling out the form to the right or by calling toll-free (866) 981-4800.
Laws Protecting Consumers
Federal and state consumer protection laws protect against a variety of unfair billing practices. While some laws apply only to specific practices, others, like California's Unfair Competition Law, can help in a variety of situations. This flexibility is important since unauthorized charges and billing fraud can come in a variety of forms, including:
Hidden Fees
Misleading Charges
Cramming (placing unauthorized or misleading charges on a telephone bill)
Slamming (switching an account from one company to another without permission)