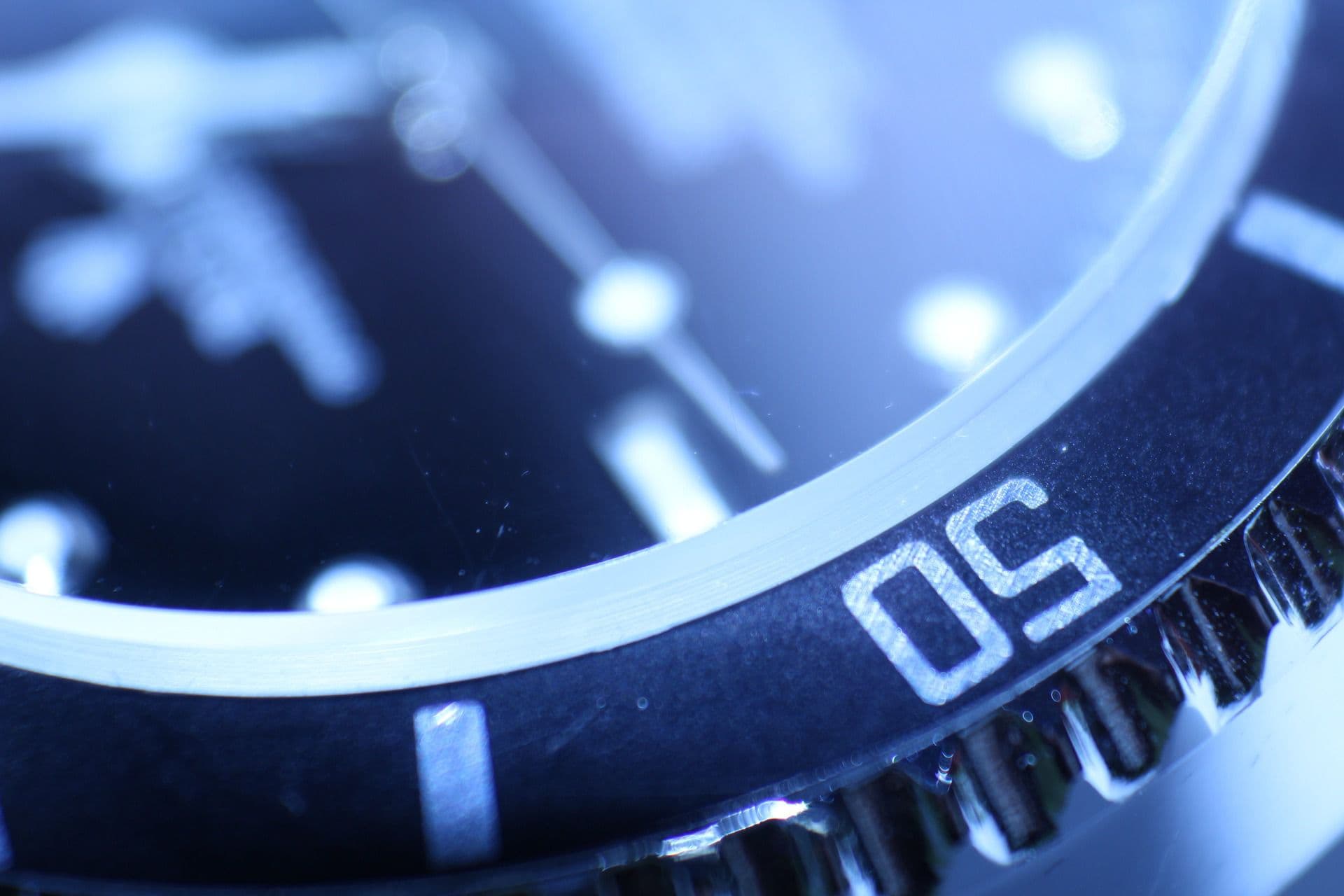 When and why are non-traded REITs created?
Non-traded REITs were initially created as a vehicle for sophisticated investors to pool their money in a real estate project. The rule has now been butchered to allow the sponsors of non-traded REITs to sell these products to retail investors in exchange for a high commission. However, without anyone looking out for the investor's best interest, these products are ripe for REIT fraud because of limited government oversight and no public market to set a fair value on the investment.
Lose Money in a Non-Traded REIT?
If you lost money in a non-traded REIT, you may be able to recover your losses. The REIT lawyers at Gibbs Law Group represent investors across the country who lost money in risky REITs and private placements. If you believe your stock broker or financial advisor placed you in an unsuitable investment, did not properly disclose the risks associated with non-traded REITs, or over-concentrated you in risky private placements, you may have a claim. Fill out the form to the right or call +1 (866) 861-5576 for a free confidential consultation concerning your possible REIT Fraud Lawsuit.