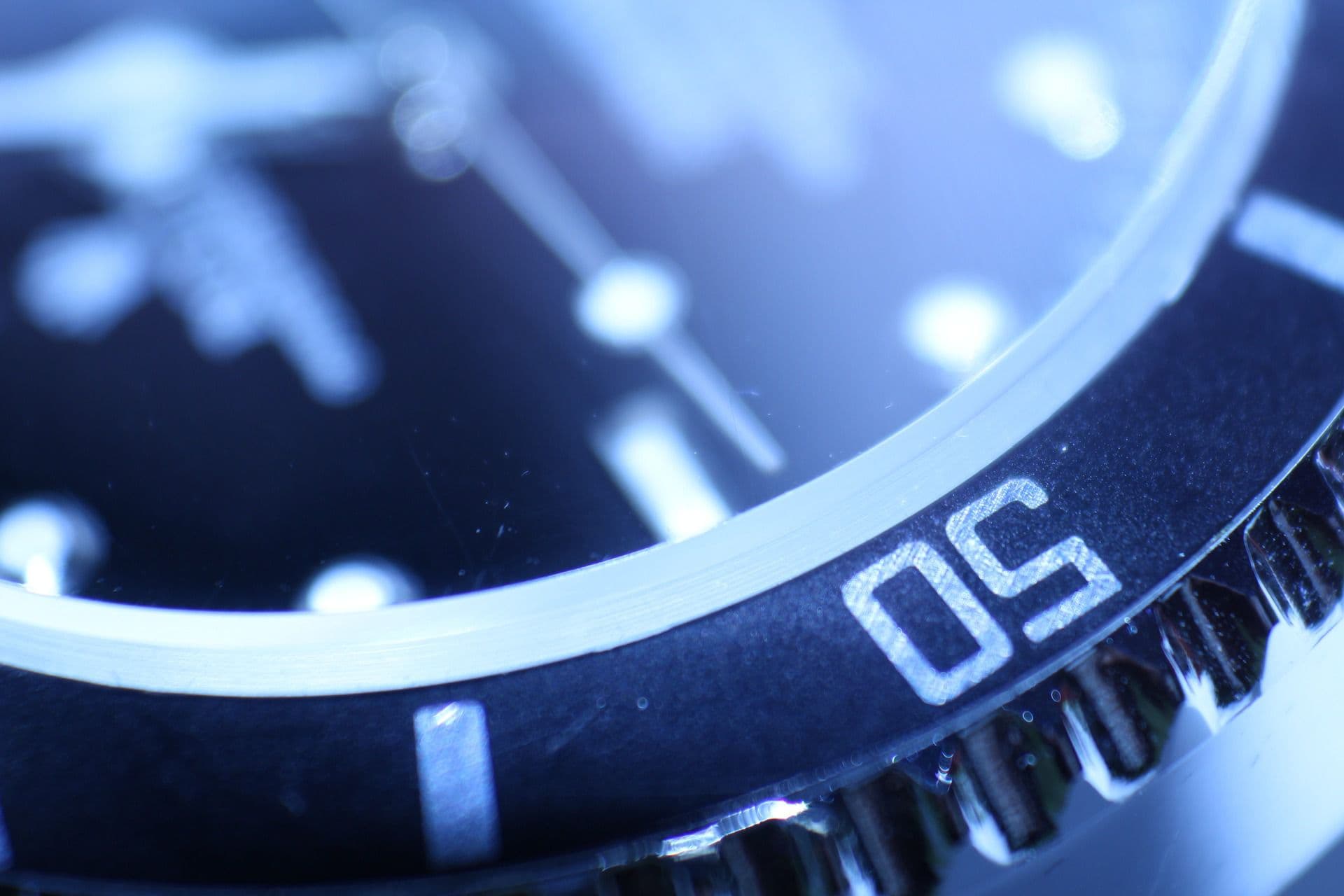 FDA Warning: Use of Sanofi's Lovenox and Risk of Spinal Bleeding That Could Result in Paralysis
November 11, 2013
On November 6, 2013, the U.S. Food and Drug Administration (FDA) issued a safety announcement regarding anticoagulant drug Lovenox, also known as enoxaparin.  Lovenox, which is manufactured by Sanofi SA, is a drug used to prevent leg vein blood clots in patients who are on bed rest, having hip or knee replacement surgery, or abdominal surgery.
The announcement cautions physicians to wait at least 12 hours before inserting or removing a spinal catheter after a patient's use of Lovenox to minimize the risks of spinal column bleeding that could lead to paralysis.  Catheters are plastic tubes that are used to deliver painkillers or anesthetics directly into the spine.  In patients taking higher doses of the drug, physicians are advised to wait at least 24 hours.
FDA: Bleeding Incidents Associated with Lovenox Occurred for Over Twenty Years
Lovenox was approved by the FDA for sale in the United States on March 29, 1993.  According to Reuters, between July 20, 1992 (before the approval) and January 31, 2013, Sanofi reported 170 cases of spinal bleeds or epidural bleeds (hemorrhage occurring outside the brain tissue) associated with the use of Lovenox.  The FDA determined that 100 of these cases contained a confirmed diagnosis of bleeding.
Lovenox currently carries a warning that epidural and spinal hematomas are risks of the drug in spinal procedures.  However, because these serious adverse events continue to occur, Sanofi will add the FDA's timing recommendations in the drug's warnings.  The FDA will also work with Sanofi to continue evaluating these risks.
Were You Injured by Lovenox?  Get a Free Consultation
If you or a loved one has experienced spinal bleeding or epidural bleeding after using Lovenox and undergoing a spinal procedure, contact one of our personal injury attorneys for a free consultation.  Fill out the form to the right or by calling 1-800-254-9493; all consultations are free and confidential.