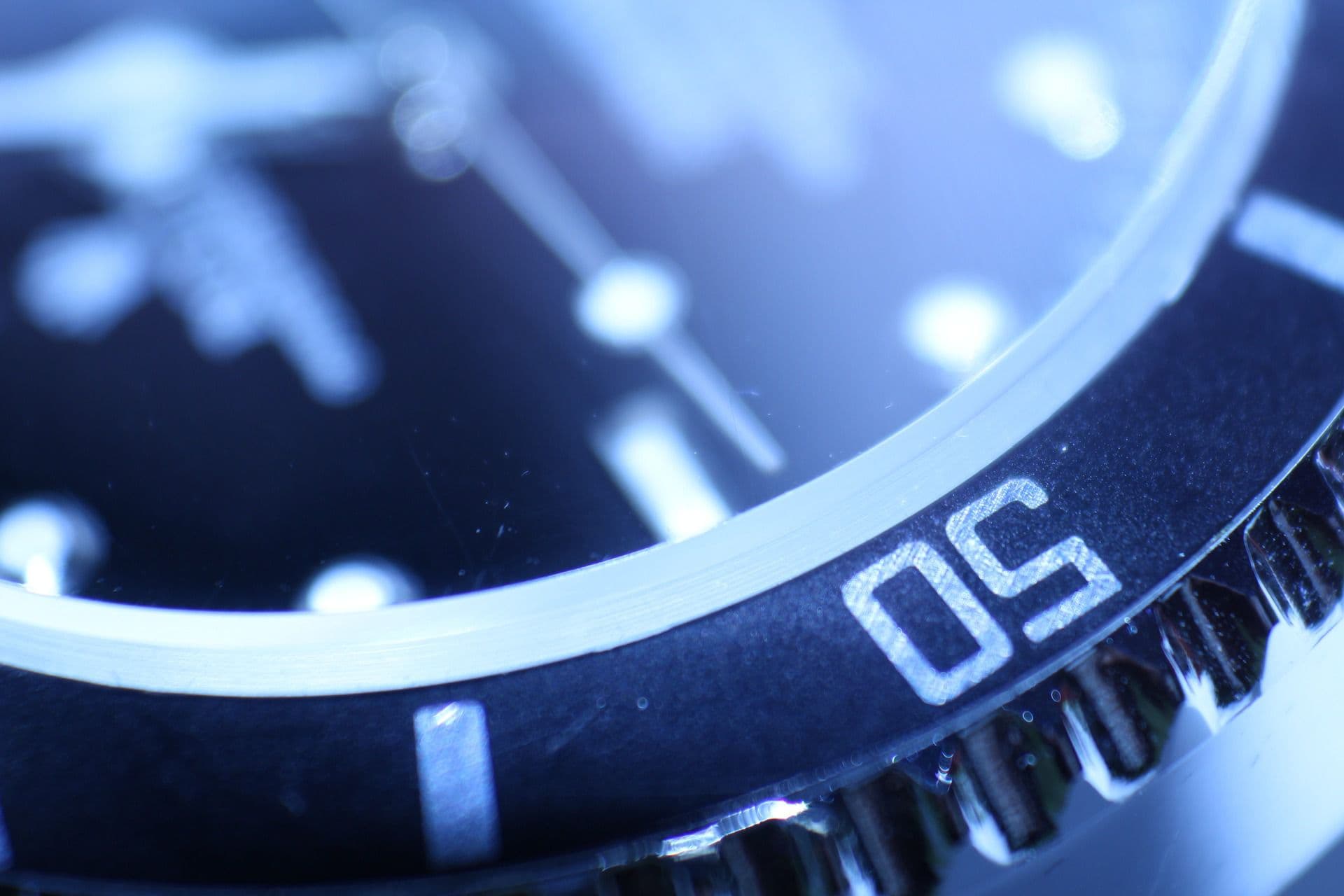 Federal Lawsuits Filed Against Makers of Testosterone Supplement AndroGel
February 10, 2014
Bloomberg News reported that five lawsuits have been filed in Illinois federal court against Abbott Laboratories Inc. and AbbVie Inc., the makers of AndroGel.  The lawsuits were filed four days after the FDA announced plans to reassess low testosterone drugs and their cardiovascular risks.  According to one of the complaints, Abbott and AbbVie failed to warn AndroGel users of the cardiovascular risks associated with the drug.  The complaint also cites two recently published studies that showed a link between cardiovascular risks and death and the use of testosterone therapy.  The complaint further claims that Abbott and AbbVie engaged in aggressive marketing campaigns that led males to believe they were suffering from "low T," even though their symptoms may have simply been caused by the natural aging process.
According to Bloomberg News, the plaintiffs in these five cases are all males who range in age from 50 to 63.  They all used AndroGel for symptoms they thought were caused by low testosterone based on Abbott and AbbVie's advertisements.  At some point after they started using AndroGel, three of the plaintiffs suffered heart attacks while the other two plaintiffs suffered strokes.  Their complaints allege that they had no prior history of cardiac events.
The cases are Aurecchia v. AbbVie, Inc. (14-cv-00772), Benn v. AbbVie, Inc. (14-cv-00774), Gallagher v. AbbVie, Inc. (14-cv-00776), Marino v. AbbVie, Inc. (14-cv-00777), and Myers v. AbbVie, Inc. (14-cv-00780).
Injured by Testosterone Drug Therapy?
If you or a loved took testosterone supplements and suffered cardiovascular side effects, such as a heart attack or stroke, you may want to speak with an attorney to learn about your rights. Free and confidential consultations with our personal injury lawyers are available by calling toll-free (866) 981-4800 or filling out the form to your right.