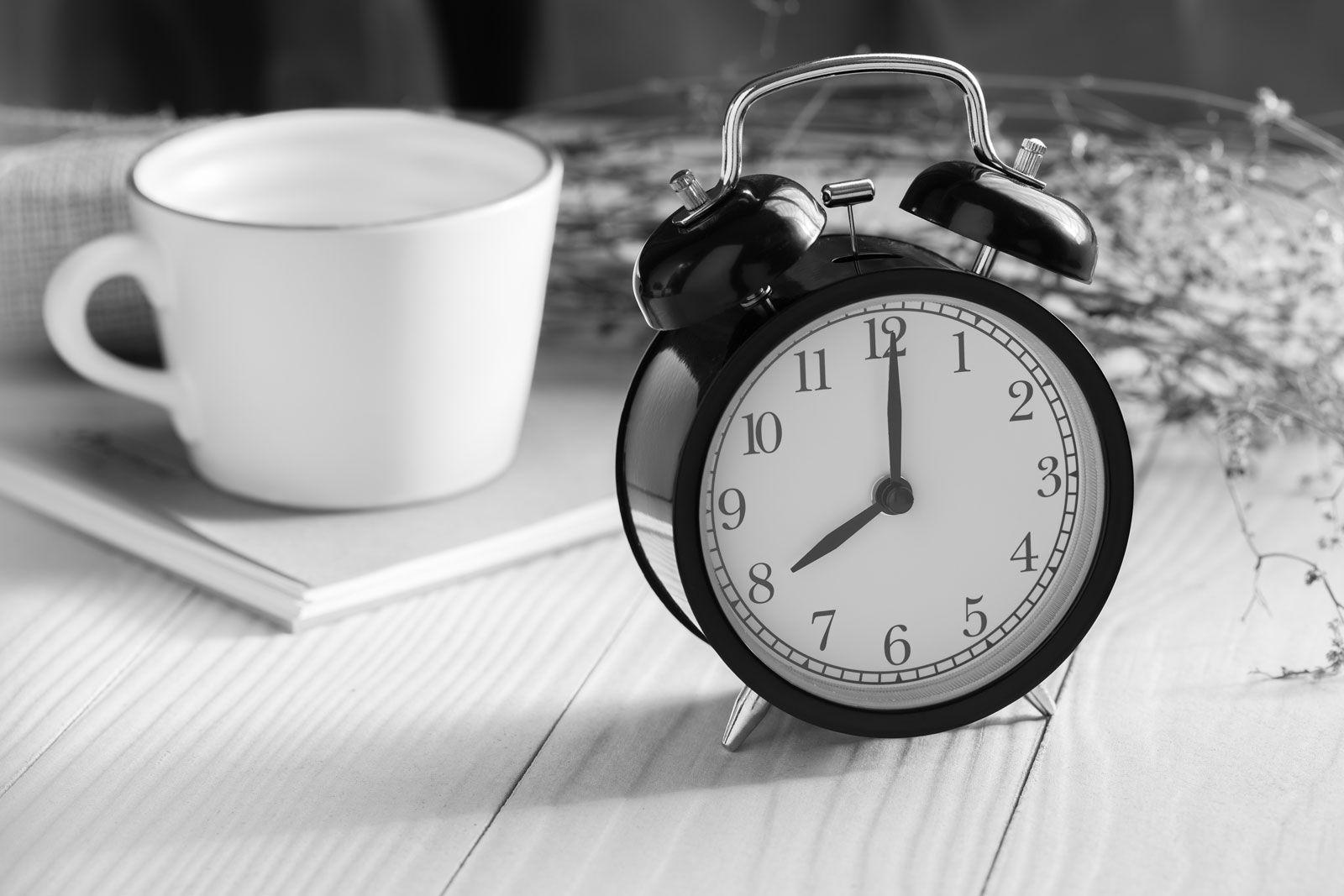 FedLoan Backlog Lawsuit Investigation
Our attorneys are investigating whether FedLoan Servicing failed to process student loan borrowers' requests for income-driven repayment plans in a timely manner.
Did You Request An Income Driven Repayment Plan?
If you had a federal student loan serviced by FedLoan and requested an income-driven repayment plan, you may have been affected. Call our attorneys or fill out the form for a free consultation to learn your options.
loading...
Feds Requires Income-Driven Repayment for Loan Forgiveness
The federal government has a program called "Public Service Loan Forgiveness" (PSLF), which forgives student loan debt of individuals who work in public service for at least 10 years. The program applies to anyone who works for a government entity (such as city government, or a public school), a non-profit organization, or the Peace Corps.
When a student loan recipient graduates, payments on their loan will start becoming due. This new graduate will be placed on the default repayment plan, the Standard 10-Year Repayment Plan. But student loan borrowers who have a Direct Loan or Federal Family Education Loan can apply for an income-driven repayment plan, which requires filling out a request form, and sending it to their loan servicer.
Under an income-driven repayment plan, student loan payments can be capped at, as low as, 10 percent of the borrower's discretionary income. Discretionary income is generally defined as income remaining after deducting taxes and expenditures on necessary items (such as rent and food). The amount due under an income-driven plan is often substantially less than under the Standard plan.
Student debtors who want to qualify for debt forgiveness have to apply for an income-driven repayment plan. Otherwise, they are not eligible for any debt to be forgiven.
FedLoan's Backlog in Processing Requests for Income-Driven Repayment Pushes Borrowers into Default or Forbearance
FedLoan notoriously has one of the largest, if not the largest, backlogs in processing requests to be put on an income-driven repayment plan. The Department of Education has told loan servicers to aim for a processing time of 15 days or fewer. Most loan servicers are able to meet this timeline. FedLoan, on the other hand, has backlogs of four months or more.
Public-service employees, who often earn less than their private-sector counterparts, can have trouble making the payments due under the Standard 10-Year Repayment Plan. They often need income-driven repayment in order to stay above water. While FedLoan takes months to process their request for income-driven repayment, these individuals keep getting bills for their monthly payments, due under the Standard plan. If they can't afford to make these payments, their accounts go into forbearance or default.
Forbearance allows the borrower to, for a period of time, pay only the interest that is accruing on the loan. But federal student loan borrowers only have a limited amount of forbearance, which they may have to waste if their loan servicer cannot timely process their request for income-driven repayment. Forbearance is meant to help borrowers who have hit hard times, such as the loss of a job or a large unplanned expense (such as a medical operation). Borrowers who must waste their forbearance face the risk that they won't be able to use it when they really need it.
In addition, while public-service employees remain stuck on the Standard plan because of the backlog, none of their student loan payments qualify for debt forgiveness. A delay in four months in processing their request for income-driven repayment, for example, will result in the borrower having to work four extra months in public service before having their debt absolved.
If you have a federal student loan serviced by FedLoan and experienced delays in FedLoan's processing a request for income-driven repayment, you may have legal options. Call us or fill out the form to learn more.
Our Experience
Girard Gibbs LLP has earned Tier-1 rankings for Mass Tort and Class Action Litigation and has been named in the U.S. News – Best Lawyers "Best Law Firms" list for four consecutive years since 2013.
We have recovered over a billion dollars for our clients against the world's largest corporations in cases concerning auto defects, drug and medical device injuries, data breaches, securities fraud, antitrust matters, and employment law violations.