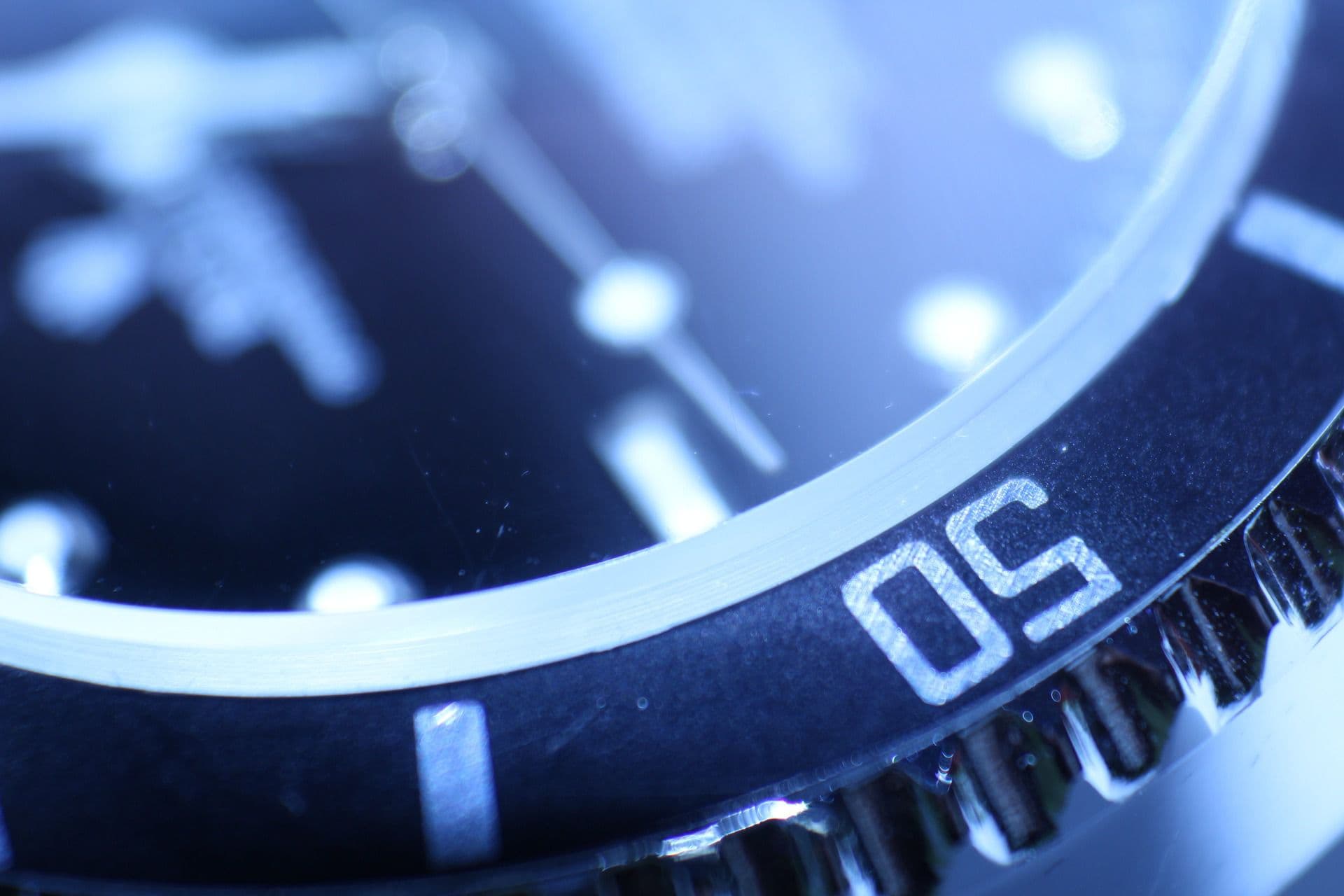 First Class Action Lawsuit Filed on Behalf of GPB Investors
August 5, 2019
Lawsuit Follows Reports of Auditor Resignations and Raids by Regulators
Girard Sharp LLP and Gibbs Law Group LLP have filed a class action lawsuit in federal court in New York on behalf of certain GPB investors. The lawsuit seeks, among other things, to require GPB to provide accurate financial statements to investors. GPB and certain of its executives have been accused of accounting irregularities and other improprieties in their operations. GPB investors interested in joining the GPB class action lawsuit are encouraged to contact us.
GPB has reportedly raised more than $1.8 billion in investor funds across its various private placement offerings. In 2018, GPB announced that it was suspending GPB funds redemptions to focus on accounting and financial reporting issues. GPB later announced that its auditor resigned "due to perceived risks…that fell outside of their internal risk tolerance parameters." More recently, in February 2019, GPB informed investors that FBI authorities raided GPB Capital's New York offices unannounced and collected material. According to media reports, regulators and legal authorities have launched investigations into GPB, including the FBI, SEC, and FINRA.
According to Daniel Girard of Girard Sharp
By bringing this lawsuit requiring GPB to immediately produce the financial statements they promised investors, our clients are giving GPB one last chance to come clean before they sue for more comprehensive relief.
David Stein of Gibbs Law Group stated
Investors deserve to have complete, truthful information about what is happening with their money; anything less than that is unacceptable.
GPB investors who would like to speak privately with an investment fraud attorney to learn more about our GPB class action lawsuit should visit our website or contact our securities team directly at (800) 808-5294.
About Girard Sharp
Girard Sharp LLP is a national litigation firm representing plaintiffs in lawsuits in state and federal courts. The firm serves individuals in cases involving serious violations of investor protection and unfair competition laws. Girard Sharp has been named a Tier 1 law firm for plaintiffs' mass tort and class-action litigation by the U.S. News & World Report. Our attorneys have been named among the Best Lawyers in America © for six consecutive years, award winners with National Law Journal Elite Trial Lawyers and have been recognized among the Top Plaintiff Lawyers in California.
About Gibbs Law Group
Gibbs Law Group has recovered more than a billion dollars on behalf of its clients against some of the largest corporations in the world. Our attorneys have represented thousands of clients in class actions and investment fraud cases around the country. Gibbs Law Group's attorneys have been named among the Best Lawyers in America ©, the Top Plaintiff Lawyers in California, Top Class Action Attorneys Under 40, and Consumer Protection MVPs.