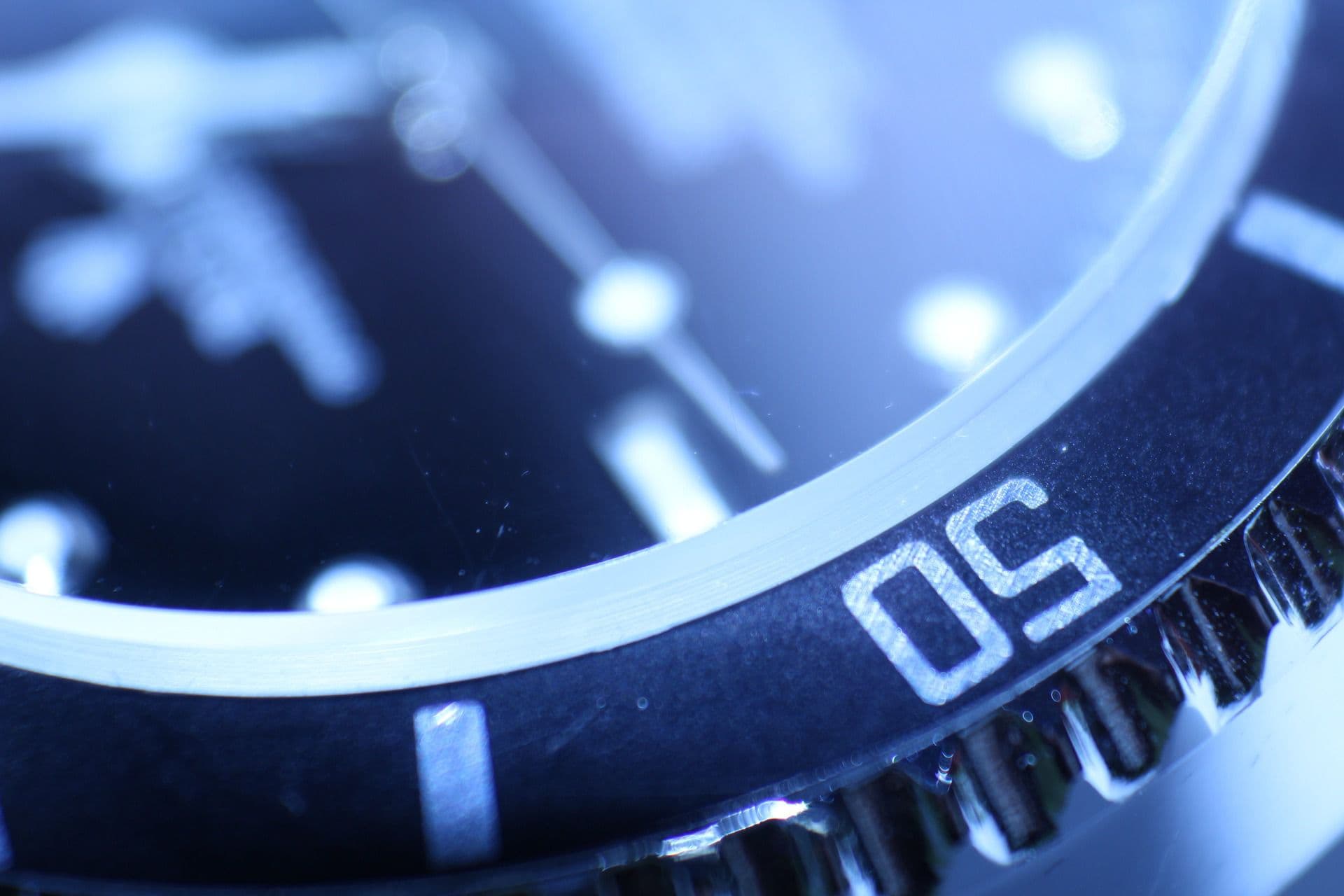 Fleetwood WARN Act Lawsuit
Gibbs Law Group filed a class action lawsuit on behalf of former employees of Fleetwood Enterprises alleging that Fleetwood violated the Worker Adjustment and Retraining Notification Act ("WARN"). After Fleetwood Enterprises filed for bankruptcy, Gibbs Law Group pursued the class action in bankruptcy court.
In 2010 the bankruptcy court approved a settlement that provided back-pay to approximately 650 former Fleetwood employees. In addition, employees covered by the severance pay lawsuit received compensation for their severance pay claims.