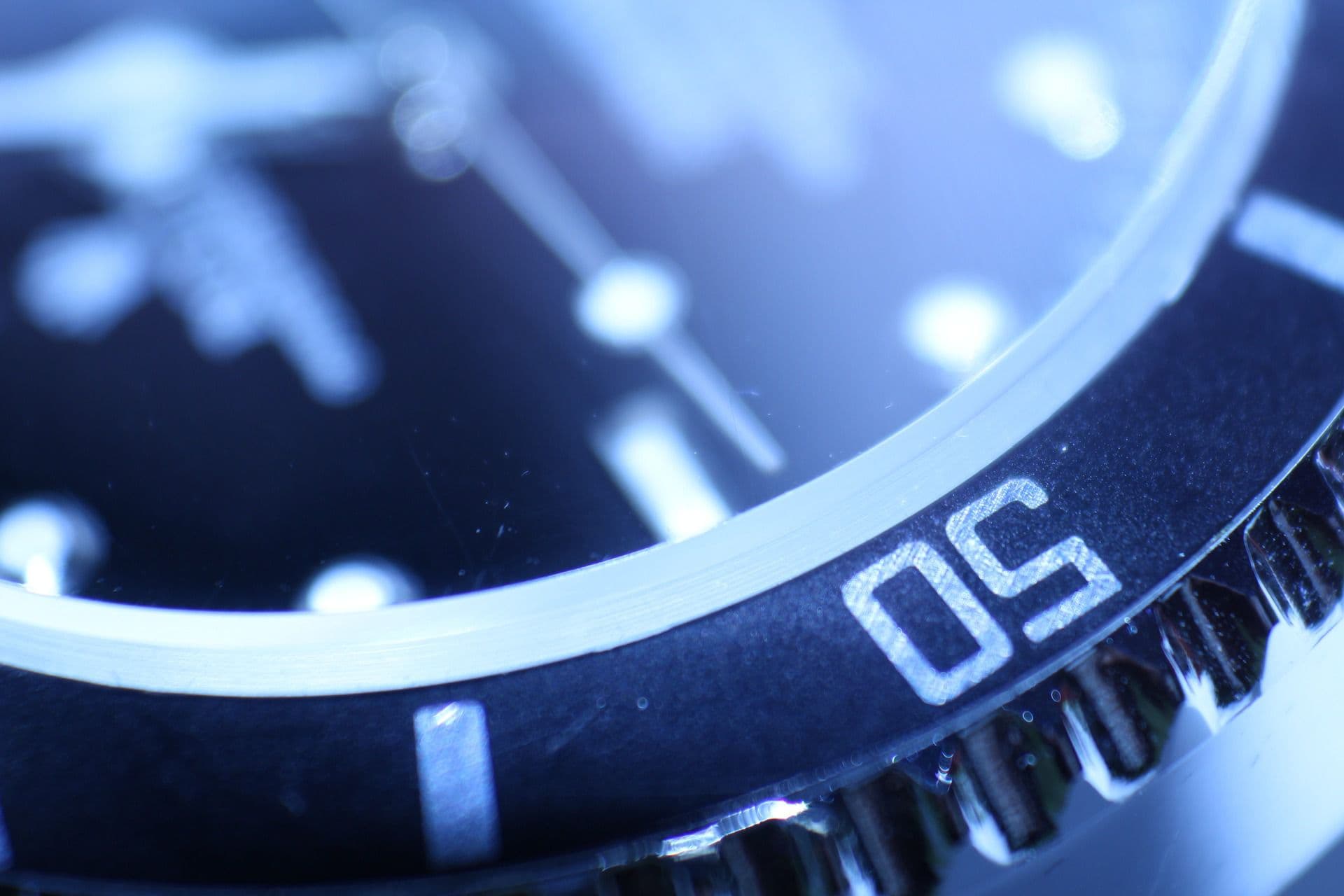 Ford Freestyle Surging Class Action Lawsuit
Defect may cause the Freestyle to surge while idling
In 2011, our attorneys filed a proposed class action lawsuit against Ford involving the 2005-2007 Ford Freestyle. The lawsuit alleged that Ford sold and leased the Freestyle without warning customers about a problem that causes the Freestyle to surge while idling. The case was before the United States District Court for the Southern District of California and Judge Michael M. Anello.
Denial of Class Certification Reversed
In 2012, the court denied Plaintiff's motion for class certification. We successfully petitioned the United States Court of Appeals for the Ninth Circuit for permission to appeal that ruling. Following additional briefing and oral argument, a panel of three appellate judges reversed the decision of the district court to deny class certification and remanded the case back to district court. The Ninth Circuit reversal order states that the existence of the defect and Ford's duty to disclose it to consumers are common questions among all members of a proposed class.
Read the reversal order, the Order Granting Permission to Appeal, and the court's order denying class certification here.
Ford Provides Notice, Free Repairs, and Repair Reimbursements to Affected Drivers
In late 2012, Ford sent letters to vehicle owners telling them that "it may be possible to experience a momentary engine idle RPM surge when stopped or during low speed driving maneuvers such as in a parking lot or driveway." The letter went on to say that "If your vehicle exhibits engine idle RPM surge as described above, and your vehicle is within the indicated time/mileage limitations, Ford Motor Company has authorized your dealer to clean the throttle body and reprogram the Powertrain Control Module free of charge (parts and labor) to improve idle quality and low speed driveability." Finally the letter stated Ford would reimburse certain vehicle owners: "If you paid to have engine idle RPM surge repairs made before the date of this letter, you may be eligible for a refund. Refunds will only be provided for service related to idle surge repairs. To verify eligibility and expedite reimbursement, give your paid original receipt to your dealer before May 31, 2013." We informed the court that Ford had provided the relief we had sought from the start of the litigation, obviating the need for further litigation.
Contact an Auto Lawyer
Problem with a vehicle defect or auto company? For a free consultation, fill out the form to the right.