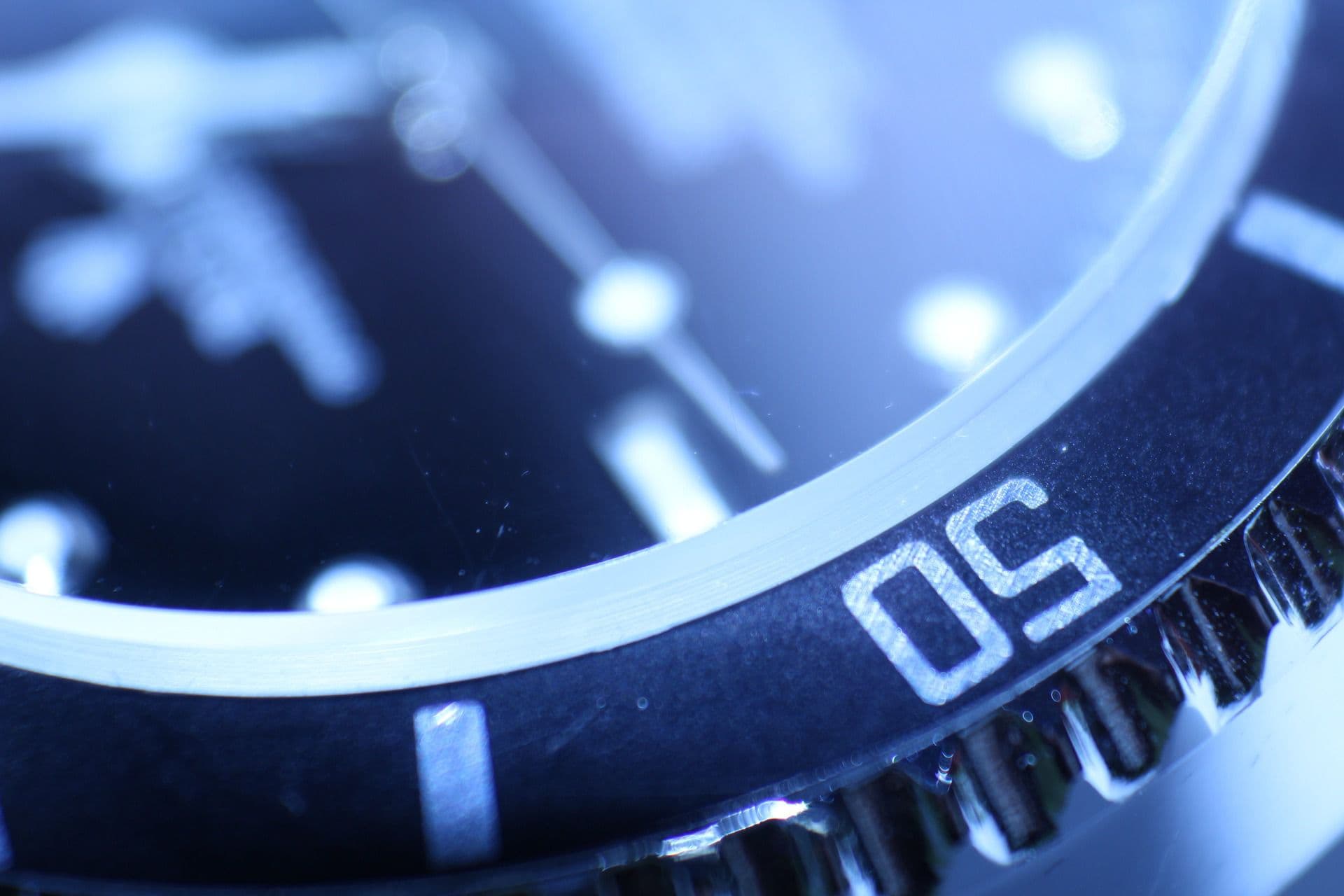 Ford Fusion & C-MAX Hybrid MPG Lawsuit
Our attorneys filed a proposed class action lawsuit against Ford in 2013 alleging that the fuel economy ratings of the 2013 Fusion Hybrid and 2013 C-MAX Hybrid are overstated and the vehicles do not achieve the 47 MPG that Ford advertised.
According to the complaint, Ford "launched a massive and misleading advertising campaign designed to convey to the auto-buying public that two of its new 2013 hybrid models—the all new second generation Fusion Hybrid and the C-MAX—had made a quantum leap in fuel economy and now delivered 47 city, 47 highway combined." However, the 2013 Fusion Hybrid and C-MAX could not achieve mileage close to 47 MPG, as Ford has now acknowledged. As a result, the lawsuit alleges that consumers purchased Ford vehicles that achieved nowhere near the fuel economy they reasonably expected.
The lawsuits have been centralized before Judge Kenneth Karas in federal district court in White Plains, New York. The court appointed attorneys from our firm and one other law firm to serve as the lead attorneys on behalf of the plaintiffs.
Ford's Motions to Dismiss
On November 22, 2013, Ford moved to dismiss the consolidated amended class action complaint. Through this motion, Ford asked the court to end the lawsuit in its favor. We opposed Ford's motion.
Judge Karas partially denied Ford's first motion to dismiss and allowed Plaintiffs to file a second amended complaint. On April 1, 2016, Ford moved again to dismiss the case. We have opposed Ford's second motion to dismiss.
Additionally, Plaintiffs and Ford are exchanging documents relevant to the factual and legal allegations in the lawsuit as part of a process known as discovery.
Do you own a 2013 Fusion Hybrid or C-MAX Hybrid?
If you own or lease a 2013 Fusion or C-Max Hybrid and want to receive updates about the case, fill out the form to the right. You may also receive a free consultation with our false advertising lawyers toll-free at (800) 254-9493 or by filling out the form.
Our attorneys have decades of experience representing consumers in cases against major vehicle manufacturers such as Honda, Chrysler, General Motors, Mazda, Toyota, and Ford.