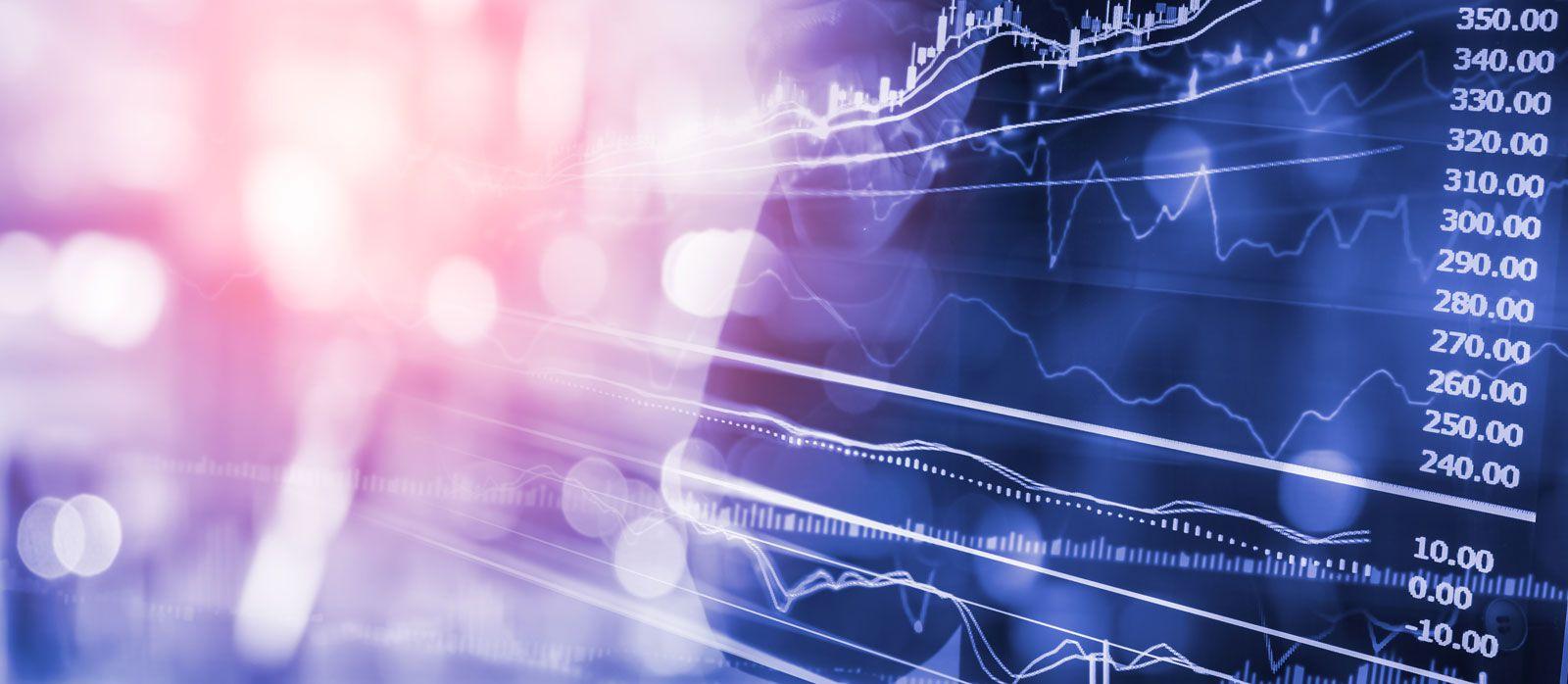 Former LPL Broker Sonya Camarco Investment Fraud Investigation
Our attorneys are investigating potential claims on behalf of clients of LPL Financial broker Sonya Camarco. Ms. Camarco (CRD# 2427529) was terminated from LPL Financial on August 9, 2017 for "depositing third party checks from client accounts into a bank account she controlled and accessing client funds for personal use," according to FINRA's BrokerCheck Report. Ms. Camarco worked as a broker with LPL Financial for 13 years since 2004. She was based out of LPL Financial's Colorado Springs, Colorado office.
Losses at LPL Financial with Sonya Camarco?
If Sonya Camarco has provided you or a family member with brokerage or financial advisory services and you would like to talk to an attorney regarding your legal rights, fill out the form or call the investment fraud team directly at (800) 254-9493. Investors who have suffered losses as a result of Ms. Camarco's actions may have important rights and/or claims in FINRA arbitration.
Speak with a Securities Attorney
loading...
Improper Use of Client Funds, Unapproved Investments: Common FINRA Violations
Under FINRA rules, brokers and brokerage firms are prohibited from "making improper use of a customer's securities or funds." In practice, this typically involves brokers improperly converting customers' funds for their own use.
Additionally, a securities broker may sell securities only with the knowledge and approval of his or her securities firm, as provided by FINRA Rules. A broker's failure to do so is commonly referred to as "selling away." Selling away by a stock broker may involve the sale of several types of investments, including private placements and promissory notes.
Under the law, a securities brokerage firm may be held liable for the losses suffered by its customers who purchased the unauthorized and unapproved investment from its employee-broker.
According to FINRA's BrokerCheck report, LPL Financial received numerous customer complaints in recent years that its financial advisors were selling unauthorized investments or otherwise engaged in improper outside business activities.
Girard Gibbs' Financial Fraud Experience
Girard Gibbs' financial fraud and securities fraud lawyers have more than two decades of experience prosecuting fraud. Our attorneys have successfully litigated against some of the largest companies in the United States, and we have recovered more than a billion dollars on our clients' behalf.
We have fought some of the most complex cases brought under federal and state laws nationwide, and our attorneys have been recognized with numerous awards and honors for their accomplishments, including Top 100 Super Lawyers in Northern California, Top Plaintiff Lawyers in California, The Best Lawyers in America, and rated AV Preeminent (among the highest class of attorneys for professional ethics and legal skills).