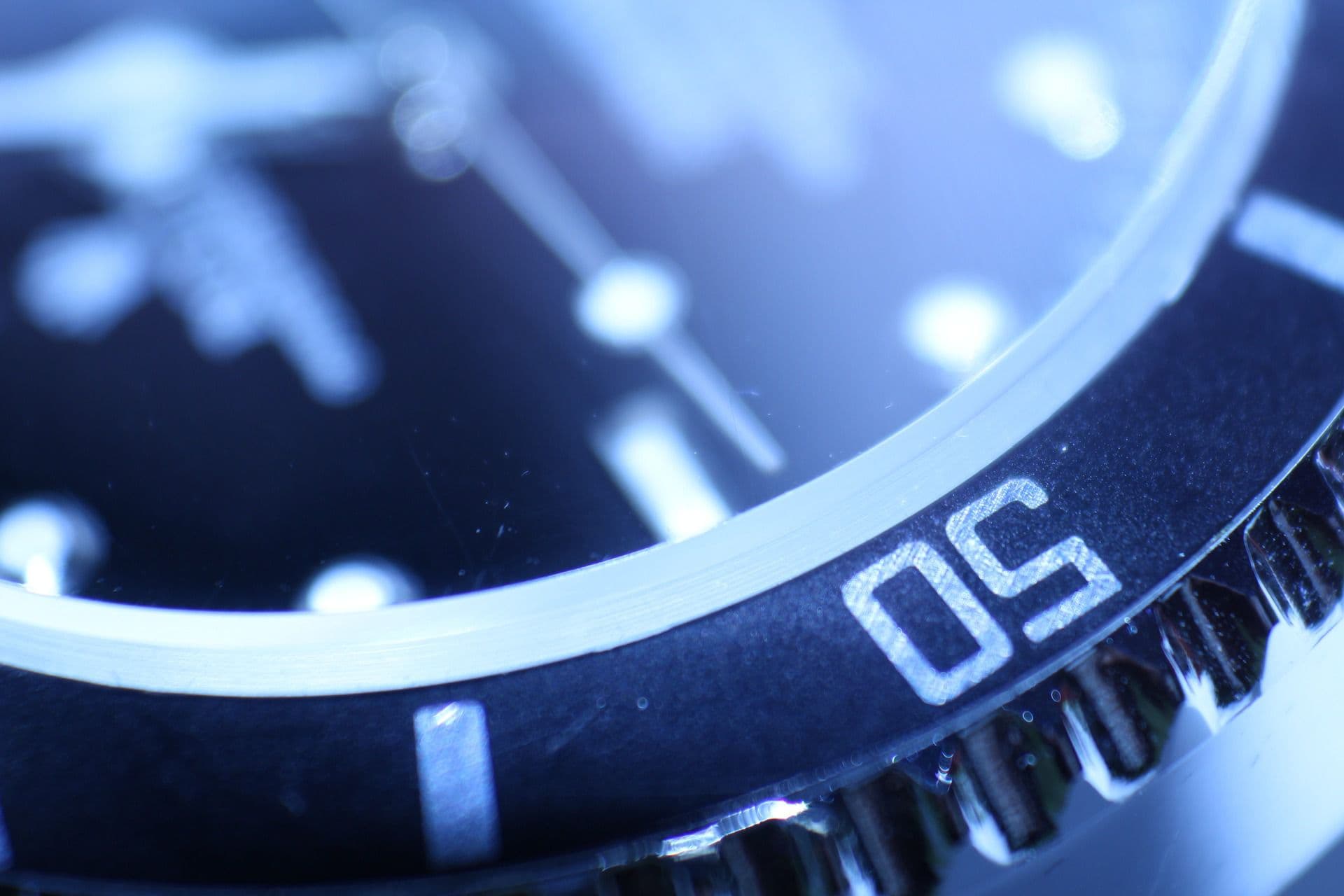 Foster Farms Chicken Salmonella Outbreak
Gibbs Law Group LLP is currently investigating a potential class action lawsuit against Foster Farms brand chicken after 362 people across 21 states reported suffering severe infections of Salmonella Heidelberg.
CDC issues Salmonella Food Poisoning Alert
Federal authorities at the Centers for Disease Control and Prevention (CDC) and the U.S. Department of Agriculture's (USDA) Food Safety and Inspection Service (FSIS) recently began investigating the outbreak in October 2013 after hundreds of people reported falling ill after consuming contaminated poultry that originated from a Foster Farms facility.  The products subject to contamination include any raw chicken sold by Foster Farms, as well as fully cooked rotisserie chicken products produced at Foster Farms and sold at Costco stores.
These infections are caused by outbreak strains of Salmonella that are resistant to several commonly prescribed antibiotics.  According to the CDC, the strains' antibiotic resistance may be associated with an increased risk of hospitalization or possible treatment failure in infected individuals.  Over one third of those infected have been hospitalized after suffering severe symptoms related to the infections.
Over 350 people injured in 21 states
According to the CDC, 74% of illnesses have been reported from California, with people reporting illnesses in 21 states across the U.S. The number of ill persons identified in each state is as follows: Alaska (1), Arkansas (1), Arizona (14), California (268), Colorado (7), Connecticut (1), Delaware (1), Florida (4), Idaho (3), Kentucky (1), Michigan (3), Missouri (5), North Carolina (1), Nevada (9), New Mexico (2), Oregon (9), Puerto Rico (1), Texas (11), Utah (2), Virginia (2), Washington (15), and Wisconsin (1).
Food Poisoning After Eating Foster Farms Chicken?
If you consumed Foster Farms chicken and became ill as a result, and would like a free, confidential consultation with an attorney, please fill out the form on the right or call toll free (866) 981-4800.