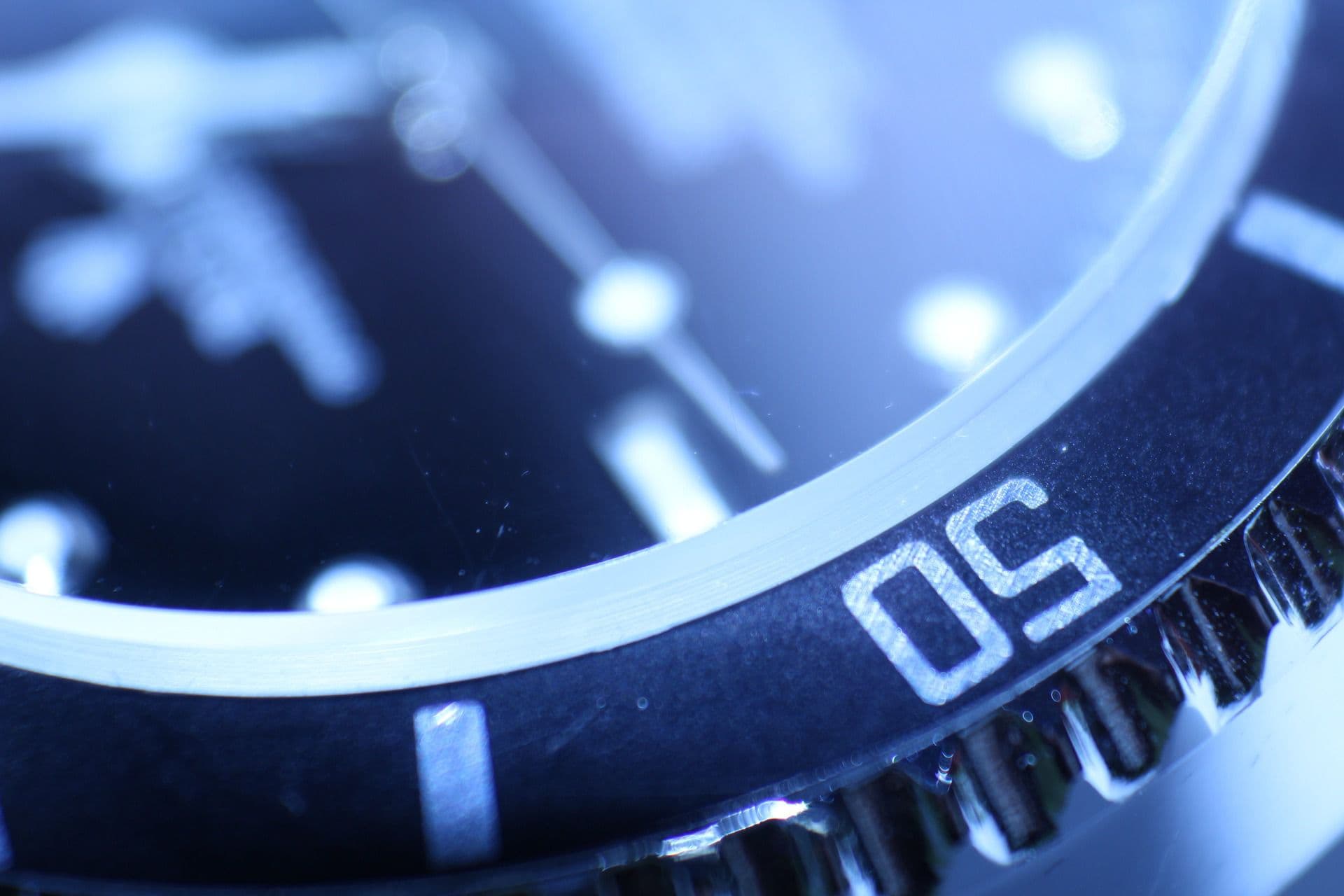 GranuFlo Dialysis Lawsuits FAQ
February 4, 2013
How much does a lawsuit against GranuFlo's manufacturer, Fresenius, cost?
Our firm represents plaintiffs pursuing action against GranuFlo producer Fresenius based on a contingency fee. This means the only cost to you for our services is a percentage of the damages you are awarded when you collect money from Fresenius.  Our GranuFlo attorneys also offer free and confidential case evaluations for individuals with questions regarding potential GranuFlo lawsuits.
How much compensation will I get from a GranuFlo injury lawsuit?
Due to the personal nature of each case, there is no standard or predictable amount of compensation for a GranuFlo injury lawsuit.  When it comes to awarding compensatory damages to a plaintiff, here are some of the factors that are typically taken into consideration:
Past and future wage losses
Past and future medical expenses
Out-of-pocket expenses (such as travel costs for medical care)
Disability
Pain and suffering
If I file a claim against Fresenius, the manufacturer of GranuFlo, could my doctors or healthcare providers get in legal trouble?
At this time, we anticipate that only Fresenius itself will be implicated and sued. However, as our investigation continues, we will re-evaluate whether claims against such individuals are appropriate.
Can Gibbs Law Group legally represent me if I don't live in the same state as its offices?
Though Gibbs Law Group has offices in California and New York, our firm has a wealth of experience dealing with nation-wide claims and representing clients from across the country.
In addition, it is likely that all GranuFlo lawsuits filed in federal courts will be consolidated into a Multi-District Litigation (MDL), a method used to promote efficiency and economy in cases that have many parties with common legal and factual issues. If this occurs, where you are from and where your legal counsel is based becomes less important.
What does it mean to be the executor of an estate?
The executor of an estate is the person appointed to protect the assets of a deceased individual until any outstanding bills or debts have been resolved.  If no will applies, the executor oversees the distribution of assets to the deceased's family members as mandated by state statute.
What does it mean to have Power of Attorney? 
When someone has Power of Attorney (POA), it means that they were given written authorization to represent or act on behalf of another individual.  POA can be very broad or it can grant the bearer very narrow and circumstantial powers regarding financial or medical decisions.  POA can become effective immediately, or it can be signed over to someone on a contingency basis, becoming effective on the occurrence of a triggering event (for example, the advancement or diagnosis of a mentally debilitating condition).