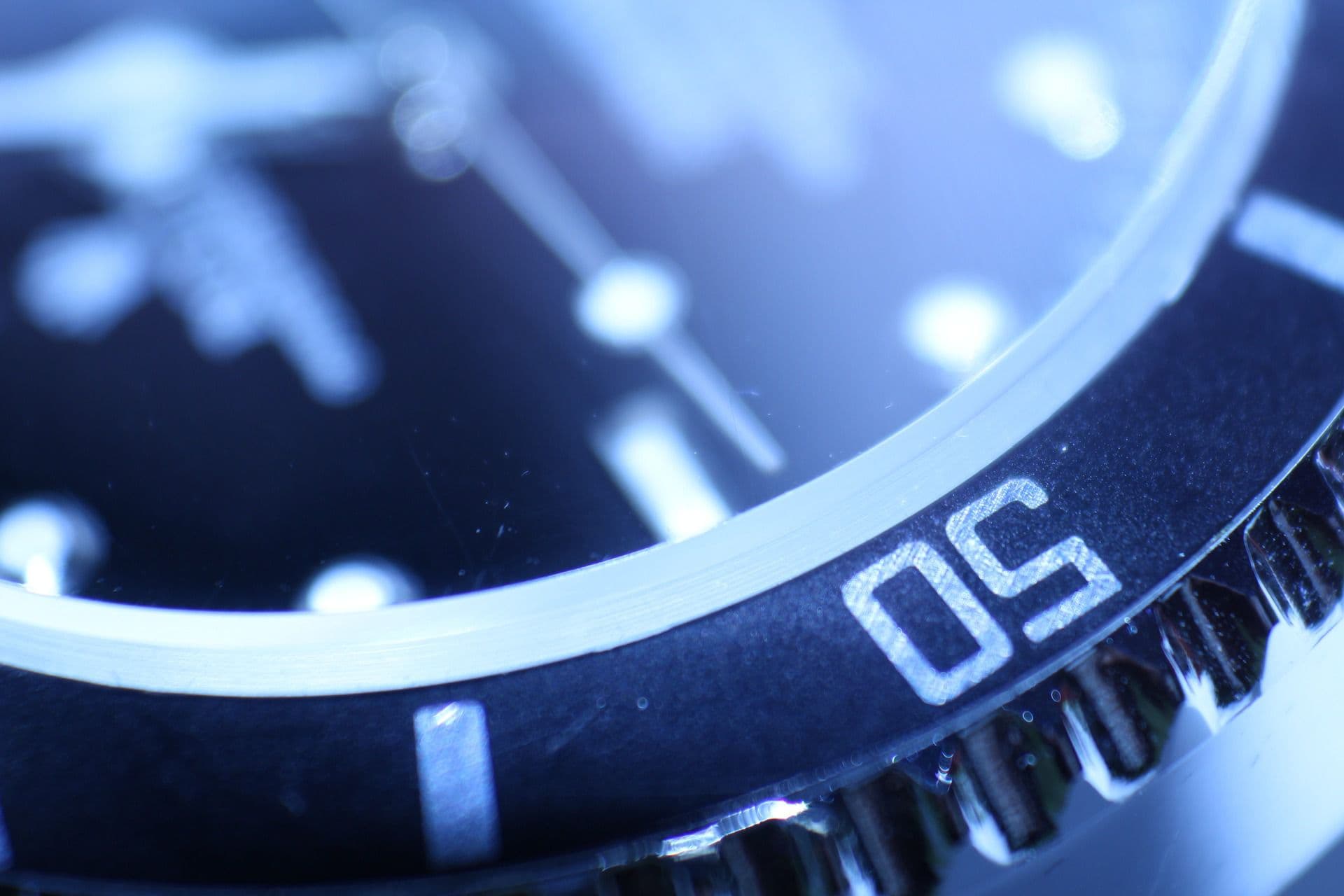 Gastrointestinal Bleeding Pradaxa Lawsuit Filed in Connecticut
November 15, 2012
After taking Pradaxa and experiencing severe blood loss from gastrointestinal bleeding, a Connecticut resident filed a lawsuit against Pradaxa manufacturer Boehringer Ingelheim, stated a Connecticut Law Tribune article.
The plaintiff, 86-year-old Frank Sardinha, joins other individuals across the nation who also filed similar lawsuits related to possible Pradaxa side effects.  Sardinha said that he began taking the blood-thinning medication in January of 2011, and shortly thereafter, he suffered a GI bleed that sent him to the emergency room.  The lawsuit claims that Pradaxa was the culprit, as currently there is no known cure to reverse the drug's anticoagulation effects.
Patient warning information on the Pradaxa website states that the drug can cause serious bleeding that could potentially lead to death.  This is because Pradaxa is a blood-thinning medication that works to reduce the chance of blood clots in a patient's body.  Unlike warfarin, however, there is no known antidote to reverse Pradaxa's blood-thinning. Tartaric acid, one of the ingredients used in Pradaxa, is thought to cause stomach irritation that could increase the risk of internal bleeding.  Other stomach-related issues linked to Pradaxa include abdominal pain or discomfort, gastritis or gastritis-like symptoms, GERD, esophagitis or GI ulcers.