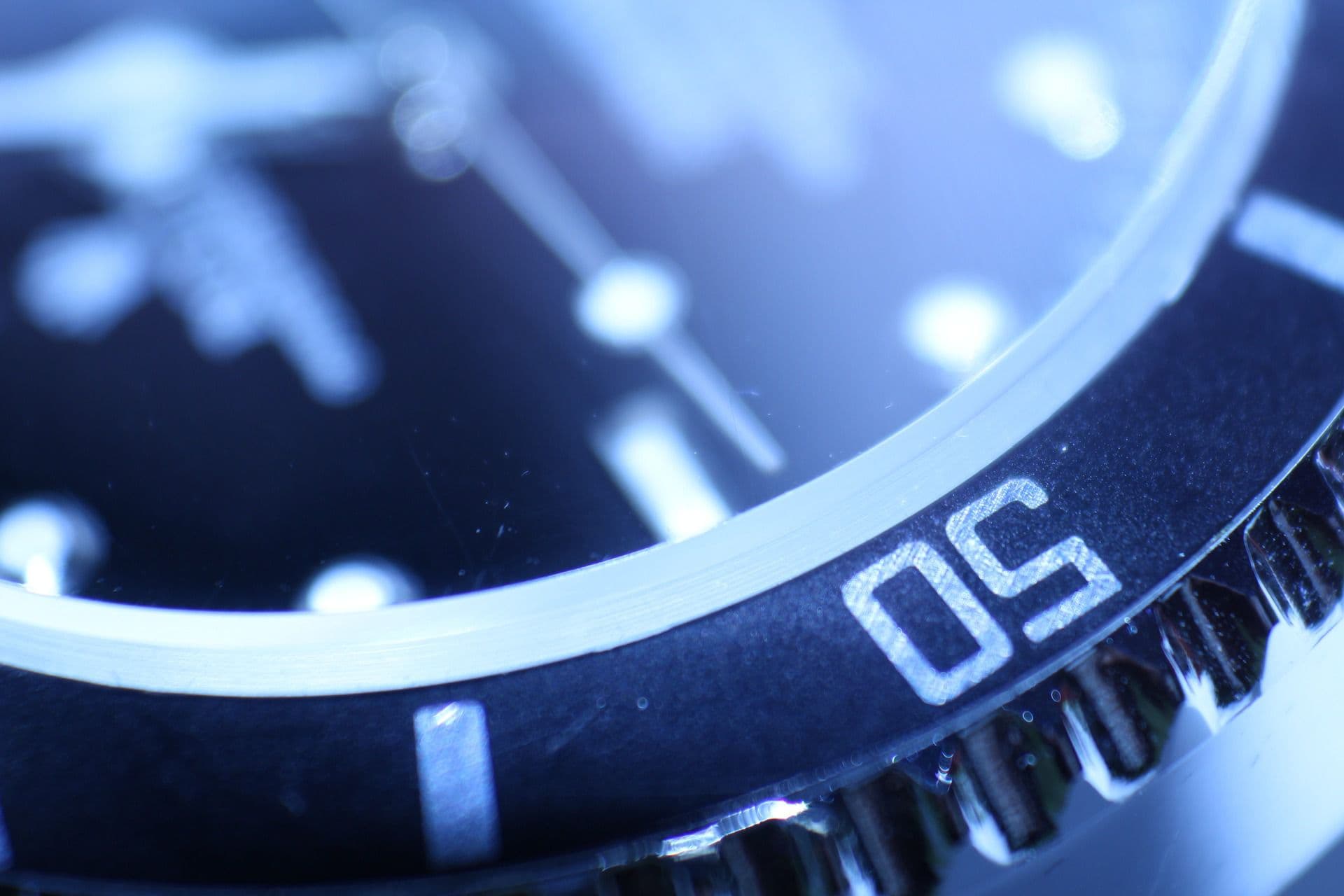 Gibbs Law Group Attorneys File PG&E Fire Lawsuits
January 5, 2018
Attorneys with Gibbs Law Group have filed multiple lawsuits against PG&E alleging that electrical equipment and power lines owned and operated by the utility ignited the wildfires that raged across Northern California in October 2017. PG&E recently admitted that damaged company equipment has in fact been located at or near the suspected ignition points for the Atlas, Nuns, Partrick, and Tubbs fires.
At the Atlas, Nuns, and Partrick Fires suspected origin areas, high winds caused tree branches or entire trees to hit PG&E power lines. At the suspected origin of the Tubbs Fire (near Calistoga), damaged PG&E fuses and power lines are currently under investigation as potential causes.
North Bay residents suffered an estimated $9 billion in damages from the fires. Together with partner firms Danko Meredith and Corey, Luzaich, de Ghetaldi & Riddle, our attorneys are committed to helping affected residents rebuild their lives and communities and recover their losses from PG&E or any other responsible parties. Visit NorCalFireLawyers.com for more information.
Further details on PG&E's recent disclosures have been published by the San Francisco Chronicle.