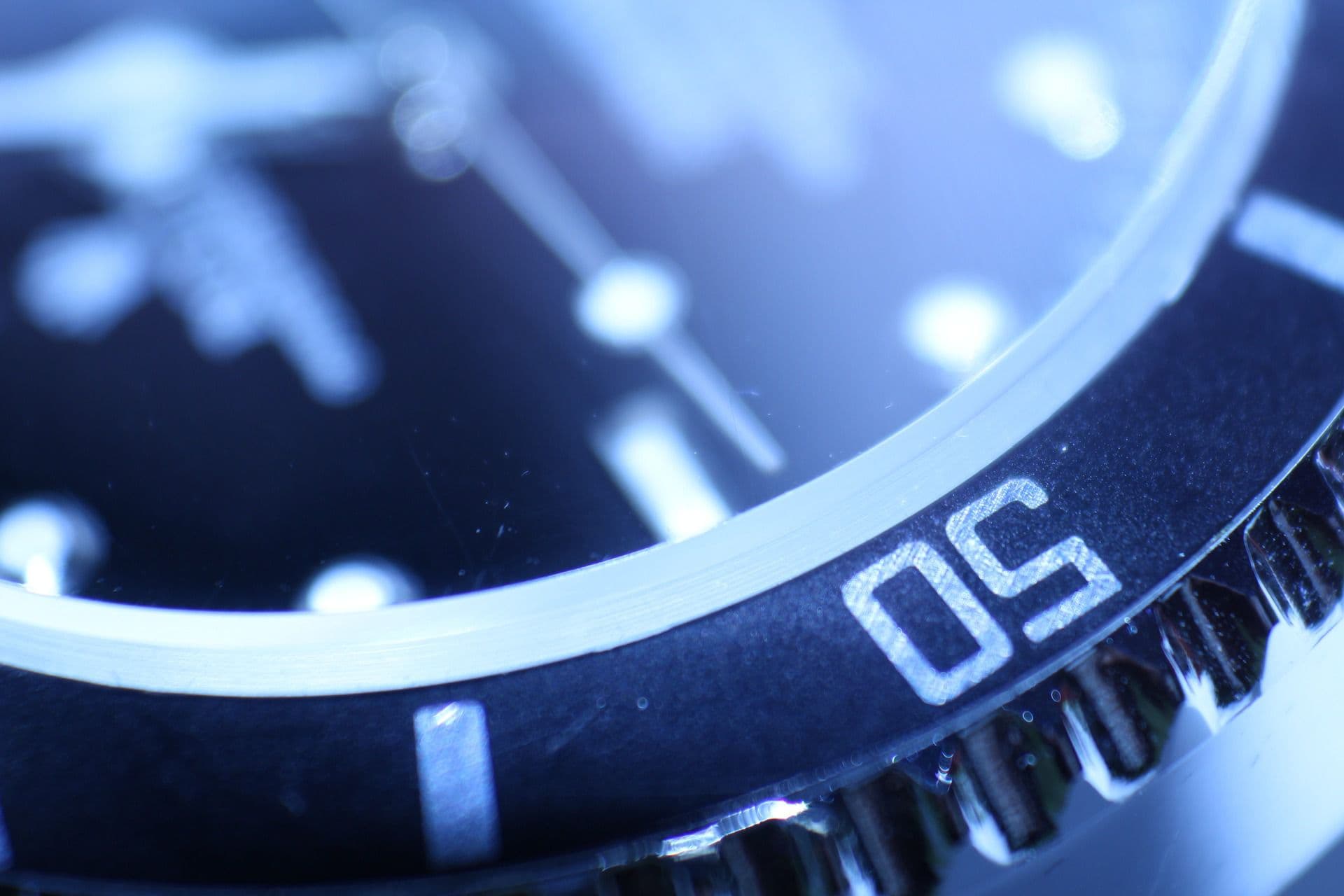 Gibbs Law Group Attorneys to Present Employment Litigation Webinar
February 11, 2020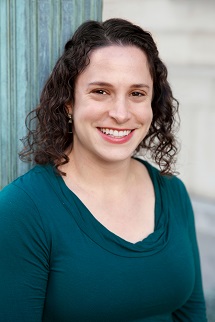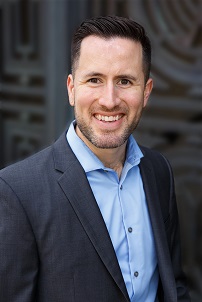 Gibbs Law Group attorneys Amanda Karl and Jeff Kosbie will present a webinar on Tuesday, February 18, 2020 on employment litigation with insights from their experience representing employees in a variety of complex disputes. The complimentary HB Litigation webinar, presented by Western Alliance Bank, will include discussions on wage and hour disputes and other aspects of employment law, such as:
Emerging claims and trends in aggregate litigation.
Barriers to bringing claims in state and federal courts.
Alternate enforcement avenues.
California's Private Attorneys General Act.
Answers to your questions via live chat.
About Amanda Karl
Amanda represents consumers, employees and others who have been harmed by corporations. She has prosecuted a wide range of complex cases, including product defect, failure-to-warn, wage and hour, data breach, and securities cases, within a variety of industries. She served as a law clerk to the Honorable Richard A. Paez, United States Court of Appeals for the Ninth Circuit (2014-2015), and as a law clerk to the Honorable Claudia Wilken, Northern District of California (2015-2016).
About Jeff Kosbie
Jeff represents plaintiffs in class actions and other complex lawsuits involving consumer protection, securities fraud and employment law. He previously worked as a staff attorney in the United States Court of Appeals for the Ninth Circuit (2017-2018) and served as a Multidistrict Litigation Law Clerk to the Judges Lucy Koh, Beth Freeman, and Edward Davila of the Northern District of California (2018-2019). Jeff serves as Co-chair of Bay Area Lawyers for Individual Freedom ("BALIF"), the nation's oldest and largest association of lesbian, gay, bisexual and transgender (LGBTQI) persons in the field of law, and he is on the board of the BALIF Foundation.
Gibbs Law Group's Employment Practice
Gibbs Law Group is a California-based law firm committed to protecting the rights of employees who have been harmed by corporate misconduct. Our award-winning lawyers have achieved landmark recoveries and over a billion dollars for our clients in high-stakes class action and individual cases involving employment law, consumer protection, data breach, and digital privacy. The firm was named "2019 Class Action Practice Group of the Year" by Law360, "Top Boutique Law Firm in California for 2019" by Daily Journal, and our attorneys have received numerous honors for their work, including "Titans of the Plaintiffs' Bar," "California Lawyer Attorney of the Year," "Top Plaintiff Lawyers in California," "Top Class Action Attorneys Under 40," "Consumer Protection MVP," and "Best Lawyers in America."