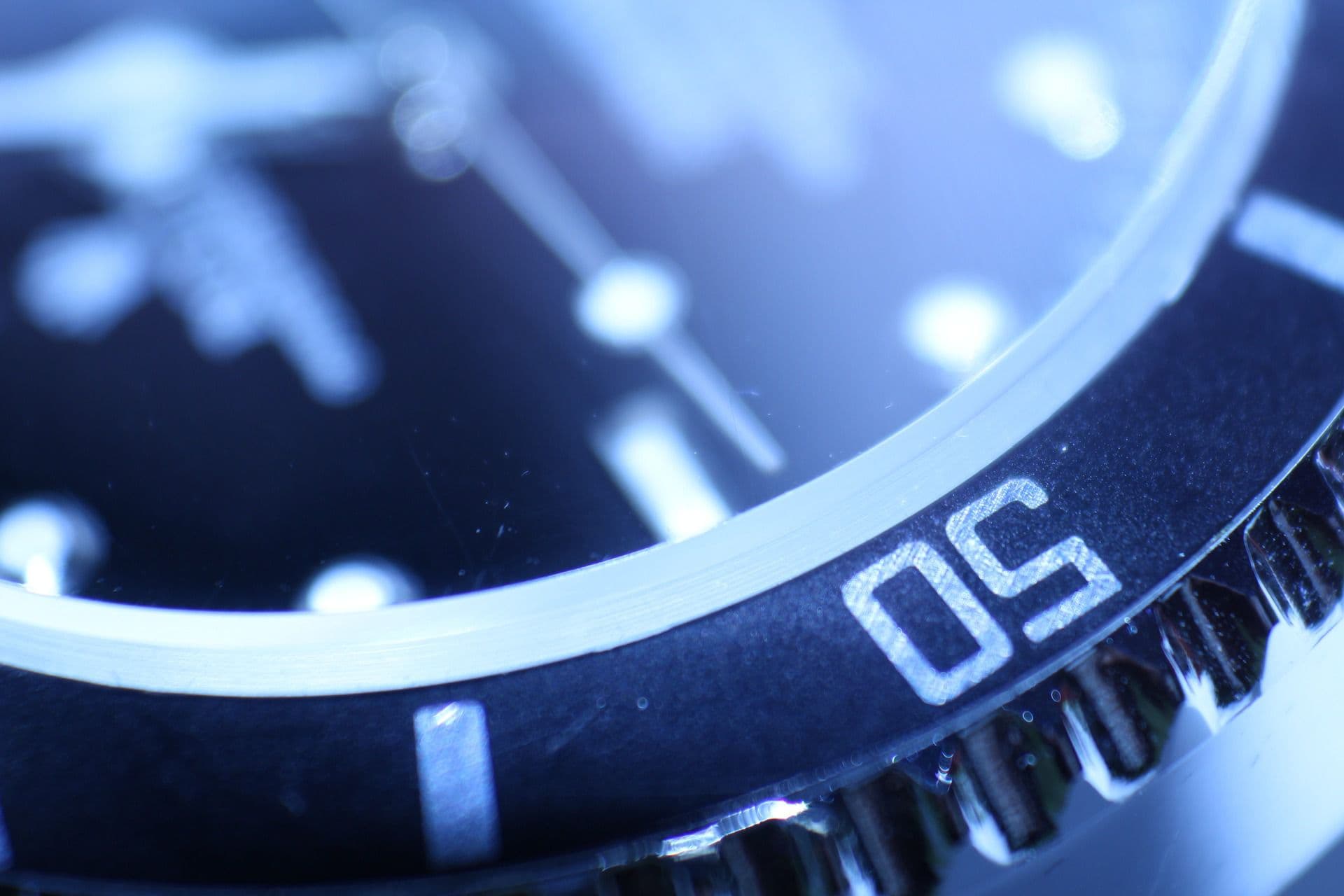 Gibbs Law Group Awarded Two California Lawyer Attorney of the Year (CLAY) Awards
March 27, 2019
We are excited to announce that Gibbs Law Group received TWO California Lawyer Attorney of the Year (CLAY) Awards from Daily Journal and California Lawyer Magazine.
The CLAY Awards recognize lawyers throughout California whose achievements "have a significant impact on the law, the legal profession, a particular industry or the community."  The nomination process is extremely competitive and CLAY Awards are considered among the most prestigious awards for practicing lawyers in California.
One CLAY Award was granted to founding partner, Eric Gibbs, and the team that led the Anthem Data Breach Litigation, which in 2018 settled for $115 million, the largest data breach settlement in history. The Anthem settlement is widely expected to serve as a model for nationwide data breach settlements going forward.
The second CLAY Award was granted to Steven Tindall, Andre Mura, and the team that works on the CashCall Consumer Loan Lawsuit. Last year, the lawsuit resulted in a landmark, unanimous decision by the California Supreme Court holding that high interest rates alone could render loans unconscionable under California Law.  The unanimous ruling is a major win for consumers and is expected to have a significant impact on the consumer lending market in California, particularly high-interest lending to "subprime" borrowers with low credit scores.
About Us
Gibbs Law Group is a California-based law firm committed to protecting the rights of clients nationwide who have been harmed by corporate misconduct. We represent individuals,
whistleblowers
,
employees
, and small businesses across the U.S. against the world's largest corporations. Our award-winning lawyers have achieved landmark
recoveries
and over a billion dollars for our clients in high-stakes class action and individual cases involving
consumer protection
, data breach, digital privacy, and federal and
California employment
lawsuits. Our attorneys have received numerous honors for their work, including "Top Plaintiff Lawyers in California," "Top Class Action Attorneys Under 40," "Consumer Protection MVP," "Best Lawyers in America," and "Top Cybersecurity/ Privacy Attorneys Under 40."