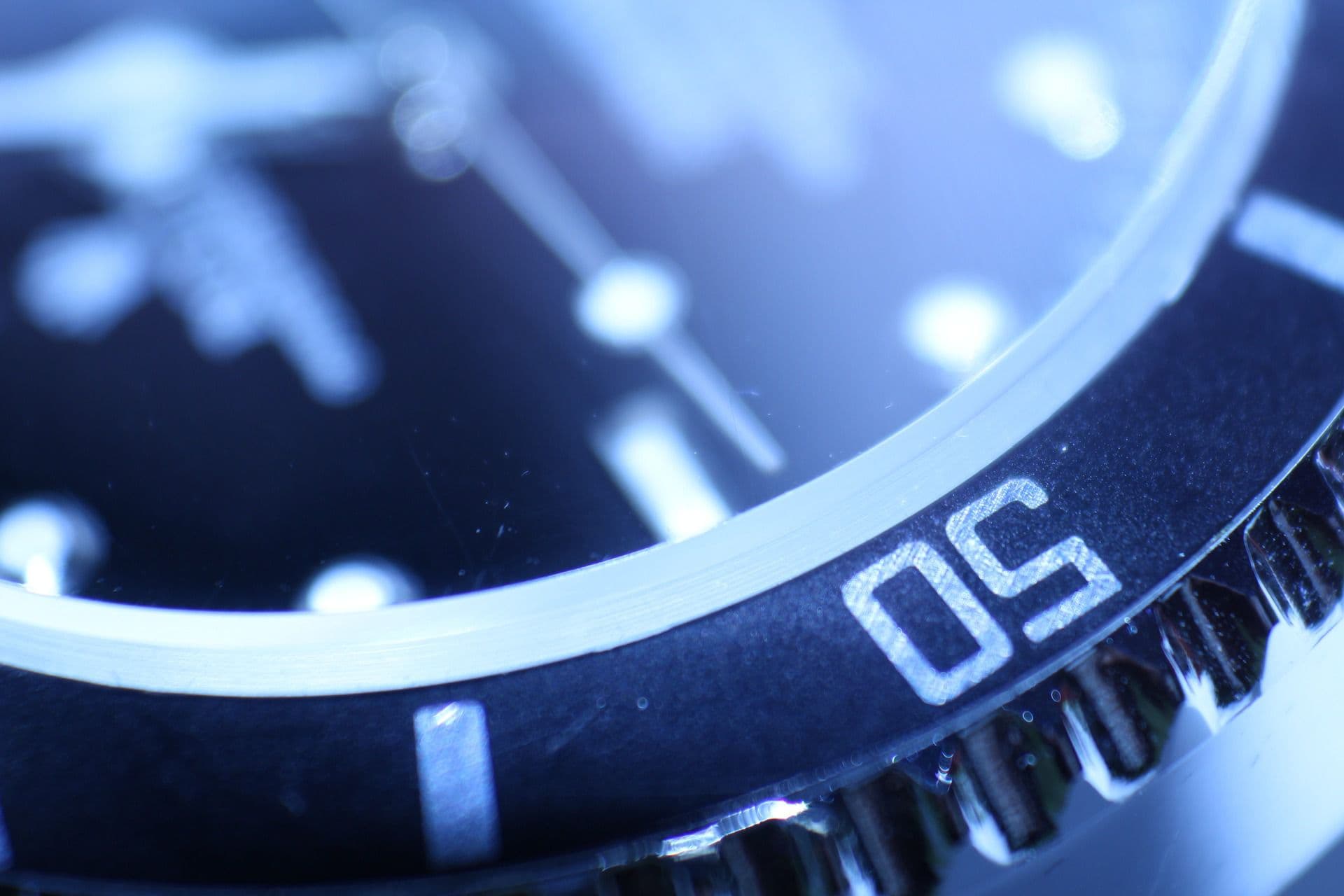 Gibbs Law Group, Cutter Law File California Taxotere Hair Loss Lawsuits
November 30, 2016
Lawsuits Allege that Patients Suffered Permanent, Disfiguring Hair Loss from Chemotherapy Drug
OAKLAND, CA – Gibbs Law Group and Cutter Law P.C. have recently filed lawsuits on behalf of several breast cancer survivors throughout California alleging that Sanofi-Aventis, the manufacturer of the Taxotere chemotherapy drug, violated California laws by failing to warn patients that Taxotere treatment may result in permanent, disfiguring hair loss.
Ms. Gardner was misled and deprived of the opportunity to make an informed decision about her treatment.
On November 14, 2016, Mary Gardner of Los Angeles filed a lawsuit against the company in California State Court. Ms. Gardner was diagnosed with stage II breast cancer in 2009 and battled her illness for more than three years, including undergoing chemotherapy treatment with Taxotere. Although Ms. Gardner successfully overcame her illness, she was diagnosed with permanent hair loss following her treatment, a condition she suffers to this day.
Ms. Gardner and other plaintiffs assert that Sanofi-Aventis failed to inform women that despite its marketing claims to the contrary, Taxotere was no more effective in treating breast cancer than other chemotherapy drugs, and that the drug's potency made it more toxic and more likely to cause disfiguring, permanent hair loss to patients.
"Ms. Gardner was misled and deprived of the opportunity to make an informed decision about her treatment," said Brooks Cutter, counsel for Ms. Gardner. "Had it been disclosed that there were equally effective chemotherapy drugs to choose from, but this one was more likely to cause permanent, disfiguring hair loss, she would have selected a different treatment. She was never given the benefit of that information."
"Permanent hair loss is a serious, disfiguring condition for women resulting in mental anguish and psychological damage," said Karen Menzies, a Taxotere lawyer with Gibbs Law Group. "These breast cancer survivors succeeded in overcoming their illnesses but have been left with a visible reminder of the disease that significantly impacts the quality of their lives every single day."
Individuals who suffer from permanent alopecia or hair loss after receiving Taxotere chemotherapy treatments and would like to learn more about our Taxotere hair loss lawsuit and their legal rights may contact Gibbs Law Group at (800) 254-9493 or Cutter Law at (888) 741-2015. Our attorneys pride themselves on being there for our clients at every stage of the litigation, from intake through verdict or settlement.
About Gibbs Law Group and Cutter Law
Gibbs Law Group has recovered millions of dollars on behalf of injured clients in litigation against drug and product manufacturers. Taxotere attorney Karen Barth Menzies has more than twenty years of experience representing clients in pharmaceutical injury lawsuits, with a particular focus on women's health issues. The attorneys at Cutter Law P.C. have served in lead roles in cases involving thousands of patients injured by dangerous drugs and defective medical devices, and have prosecuted cases against some of the largest manufacturers and pharmaceutical corporations in the nation.